So, finally did a photo shoot of my customised Infinite Justice. Tried new techniques this time around, using natural light, and multiple shots of the same pose from different points of view. Here it is, enjoy!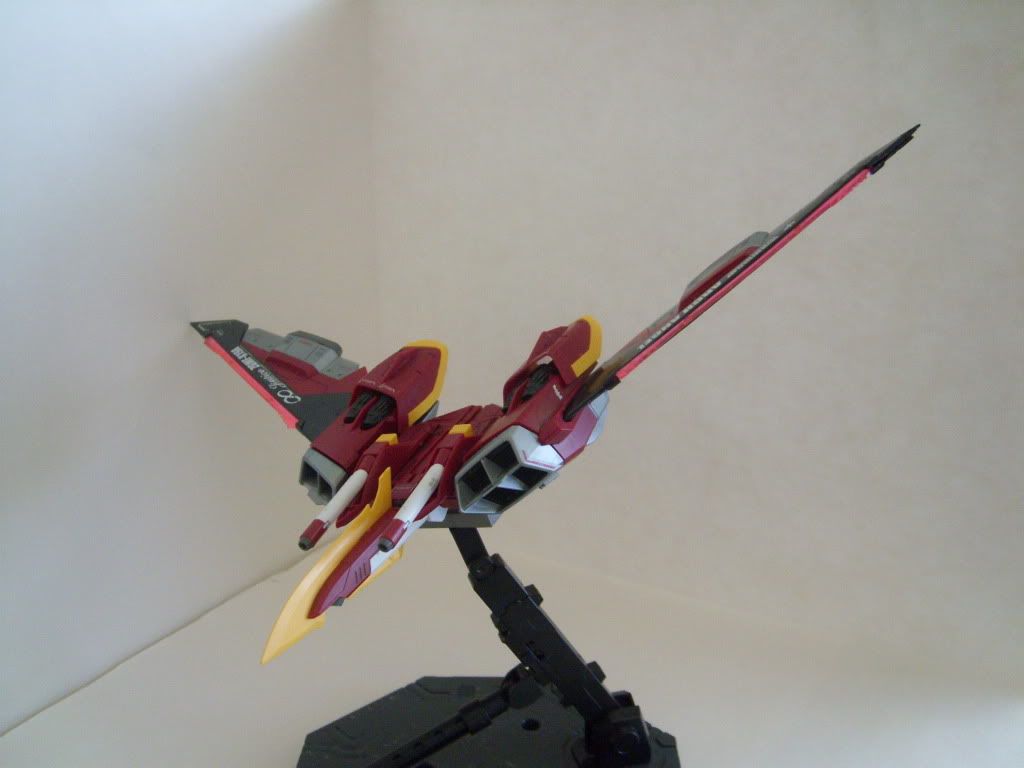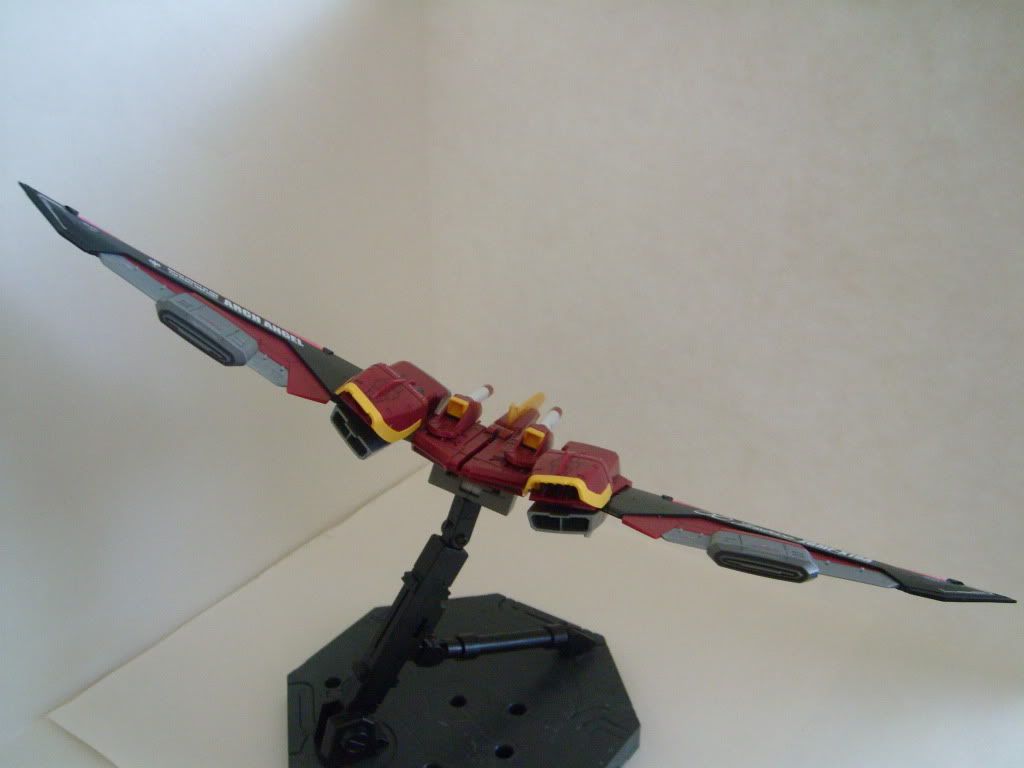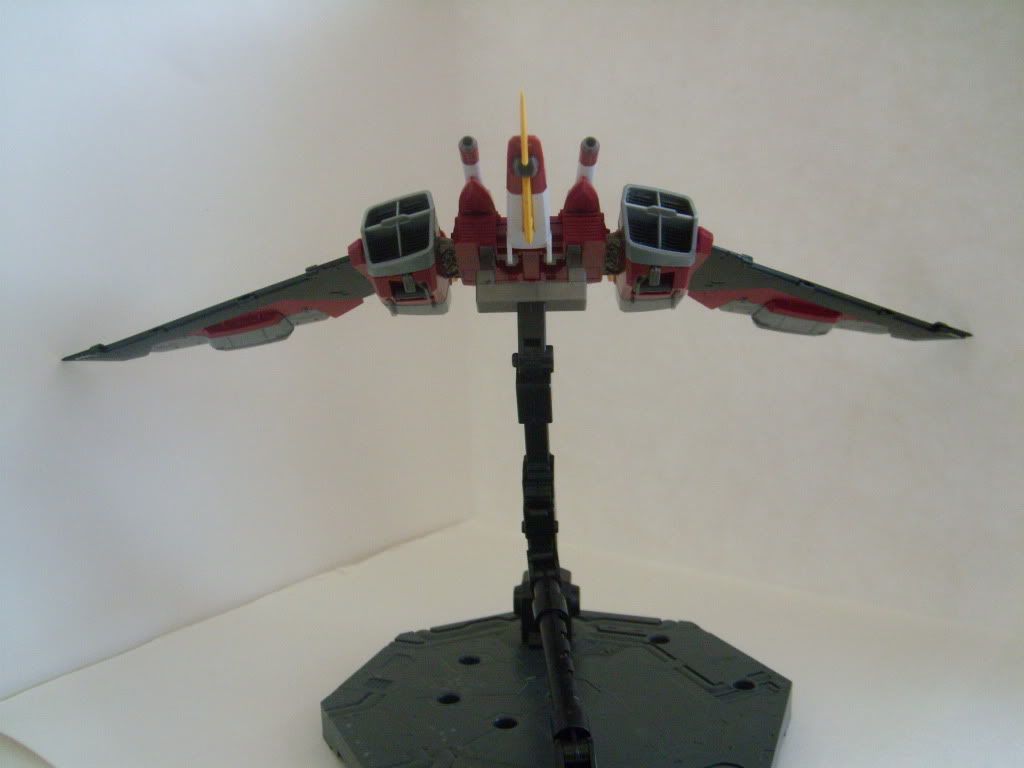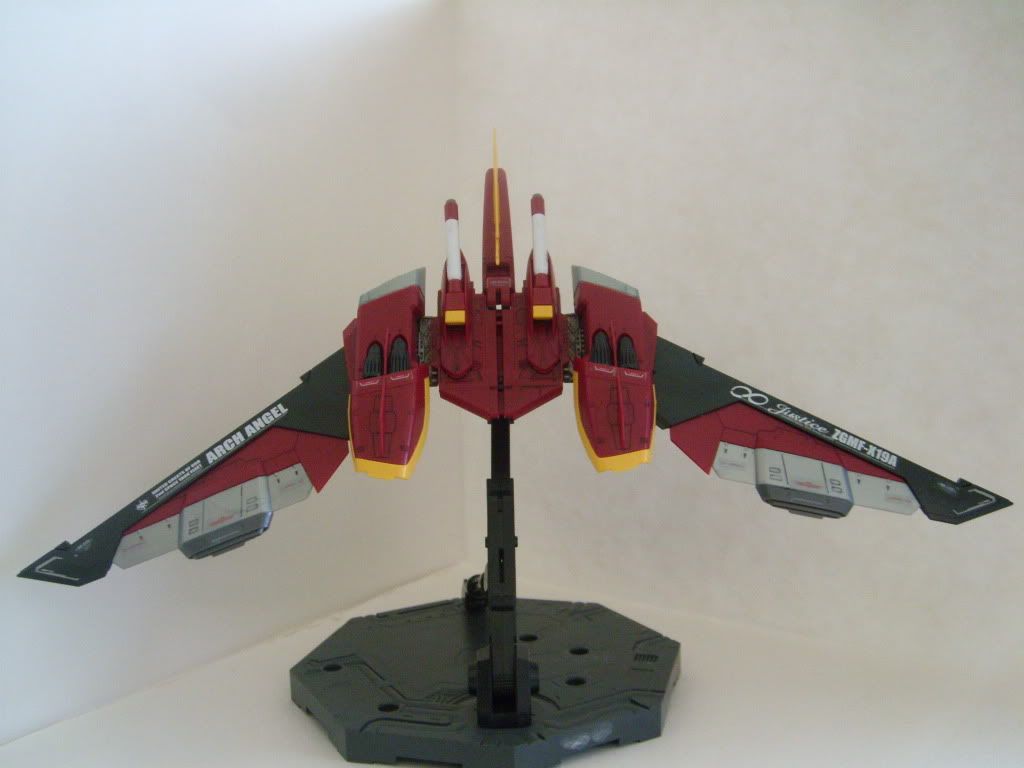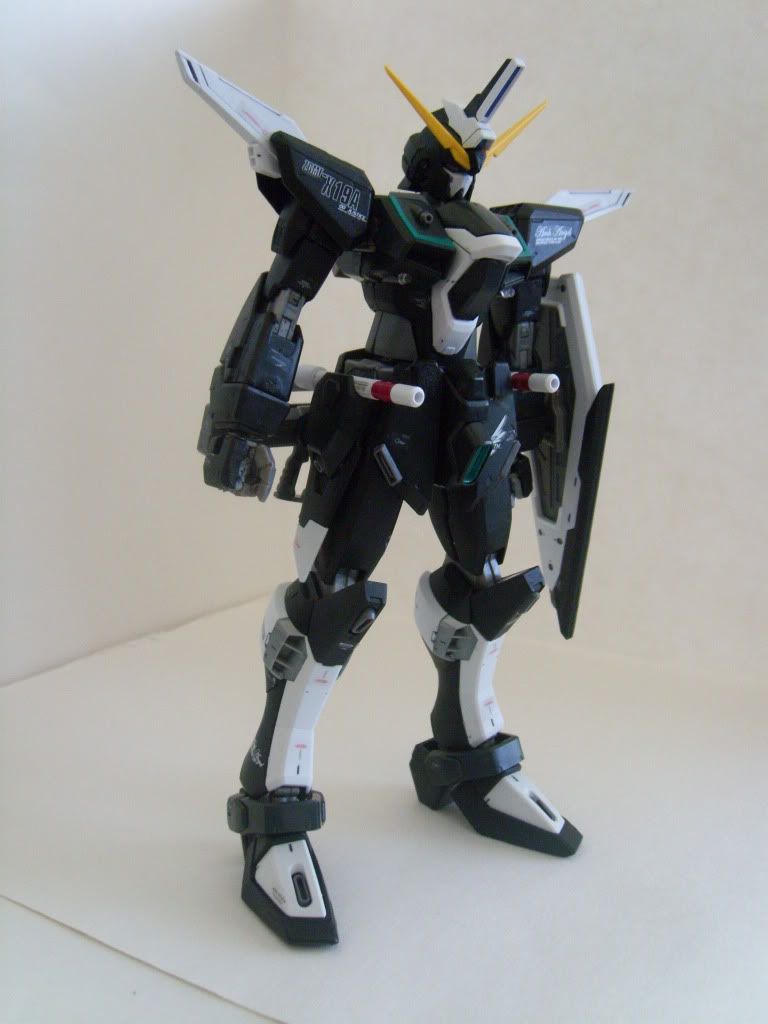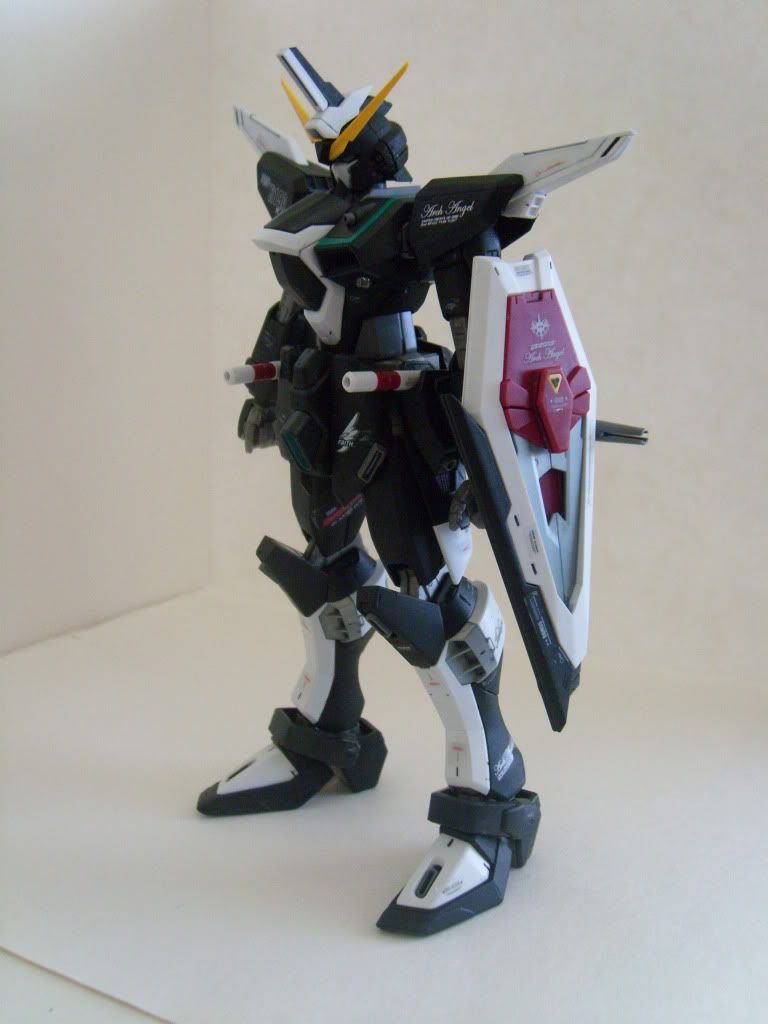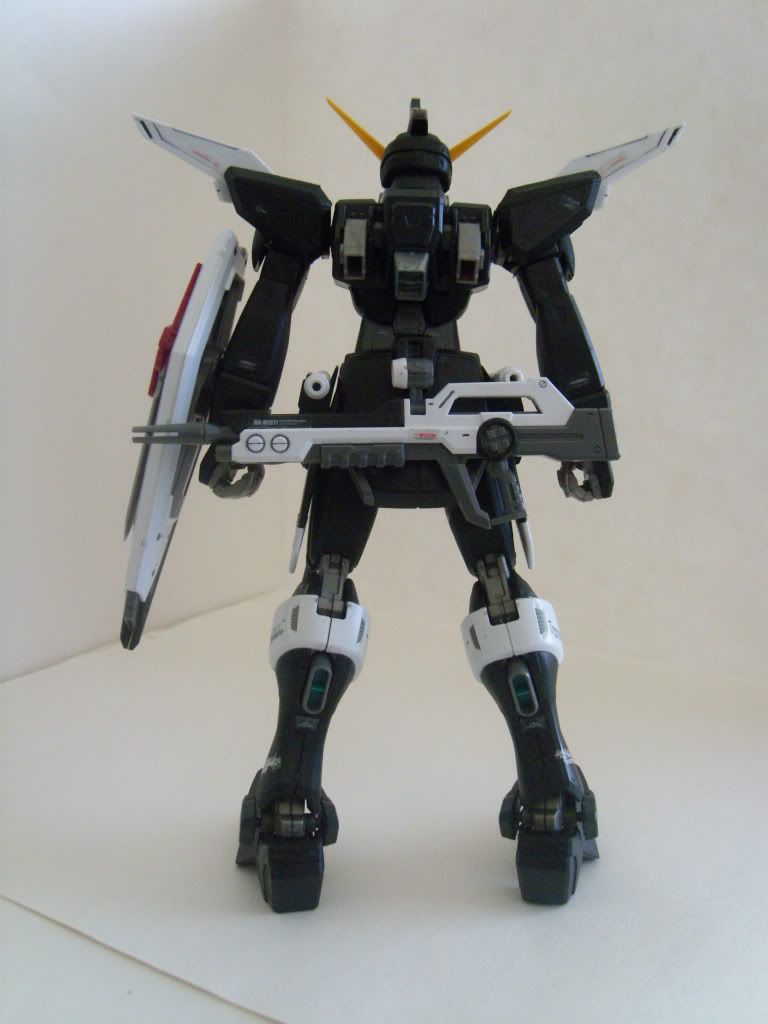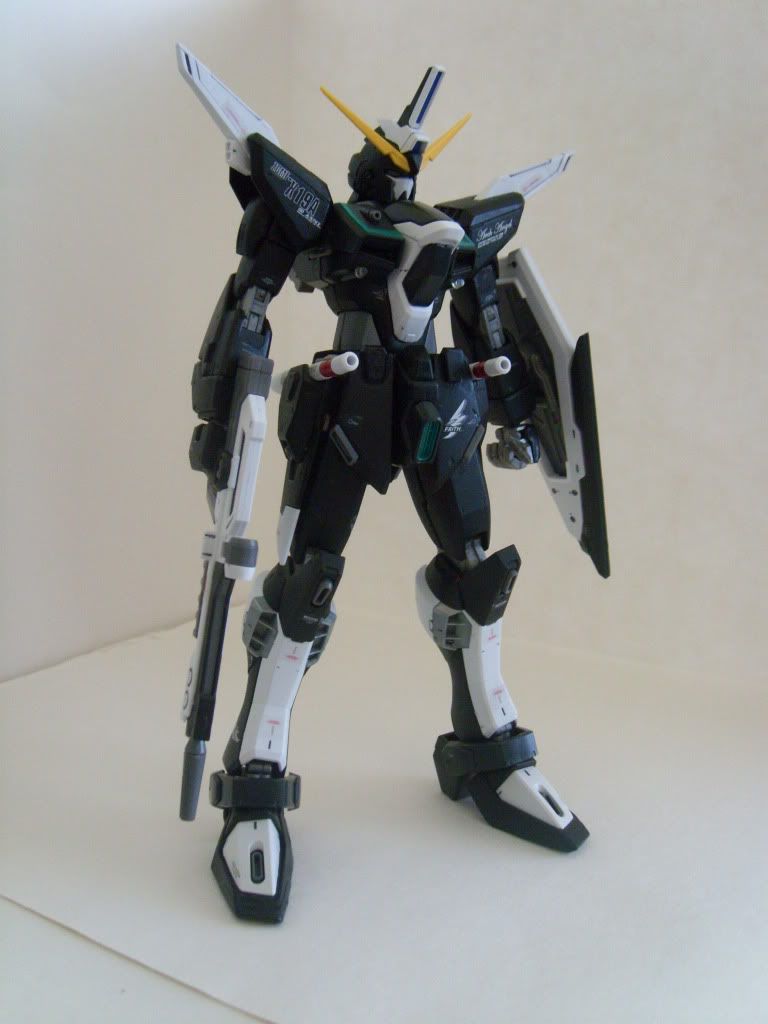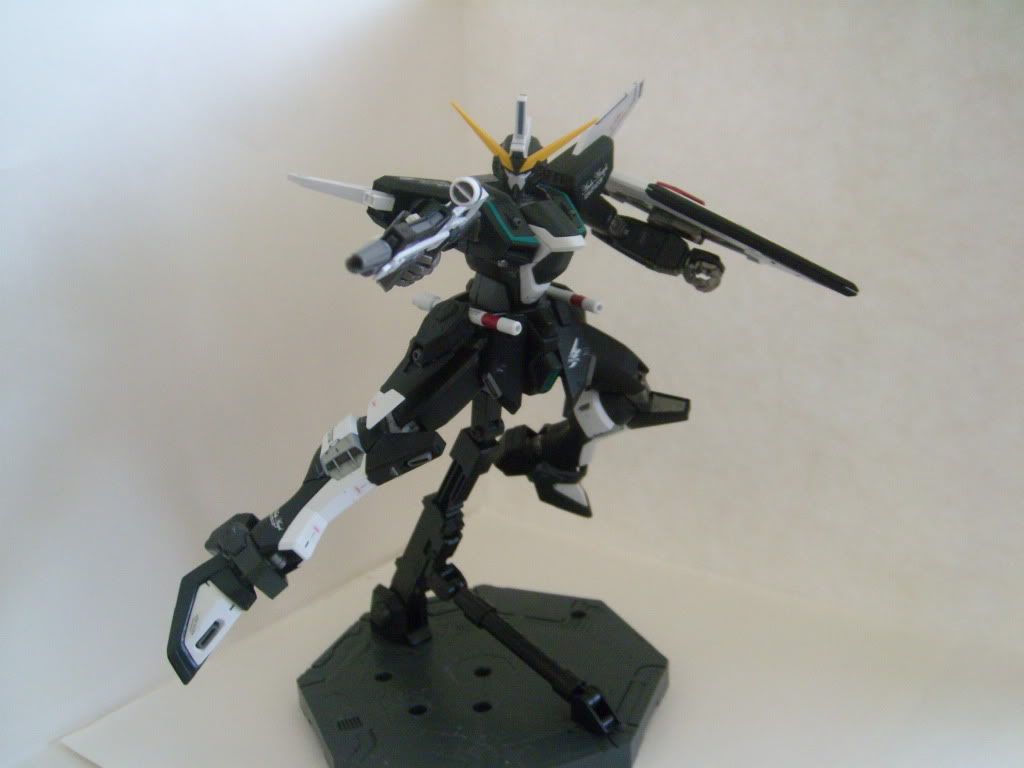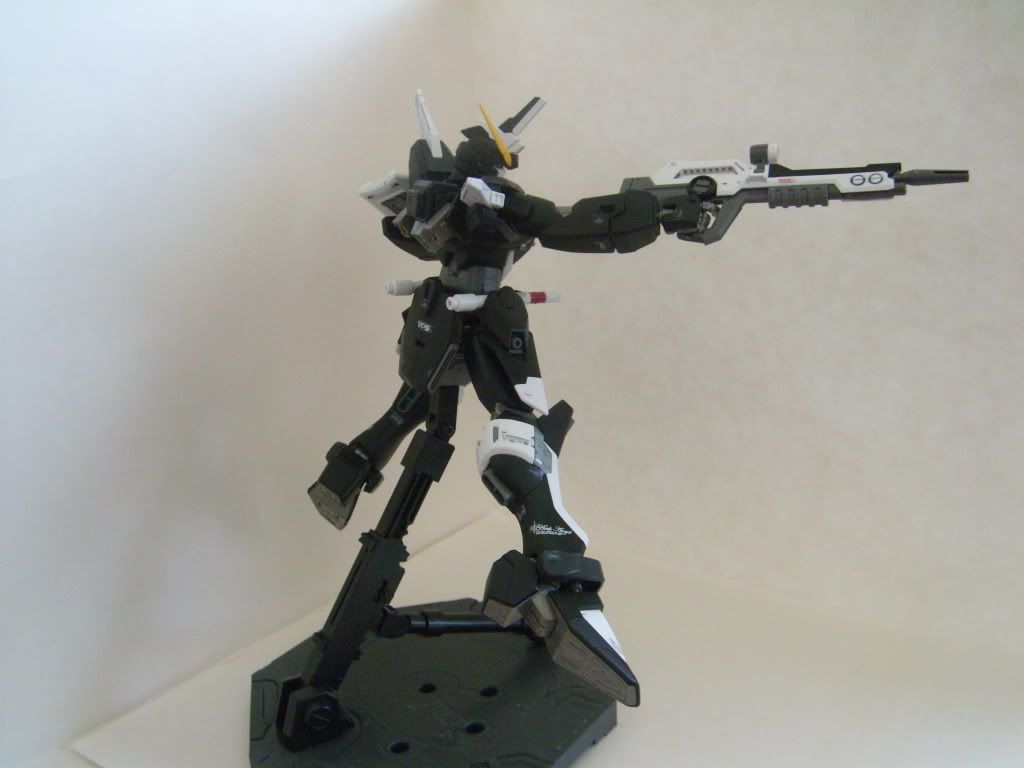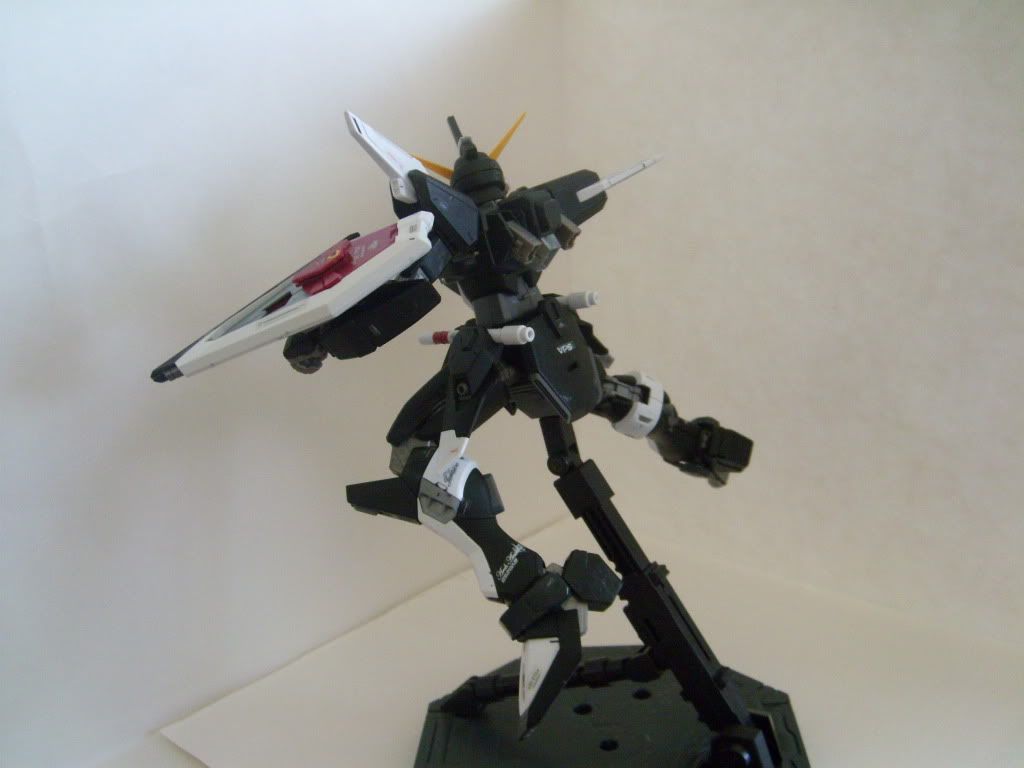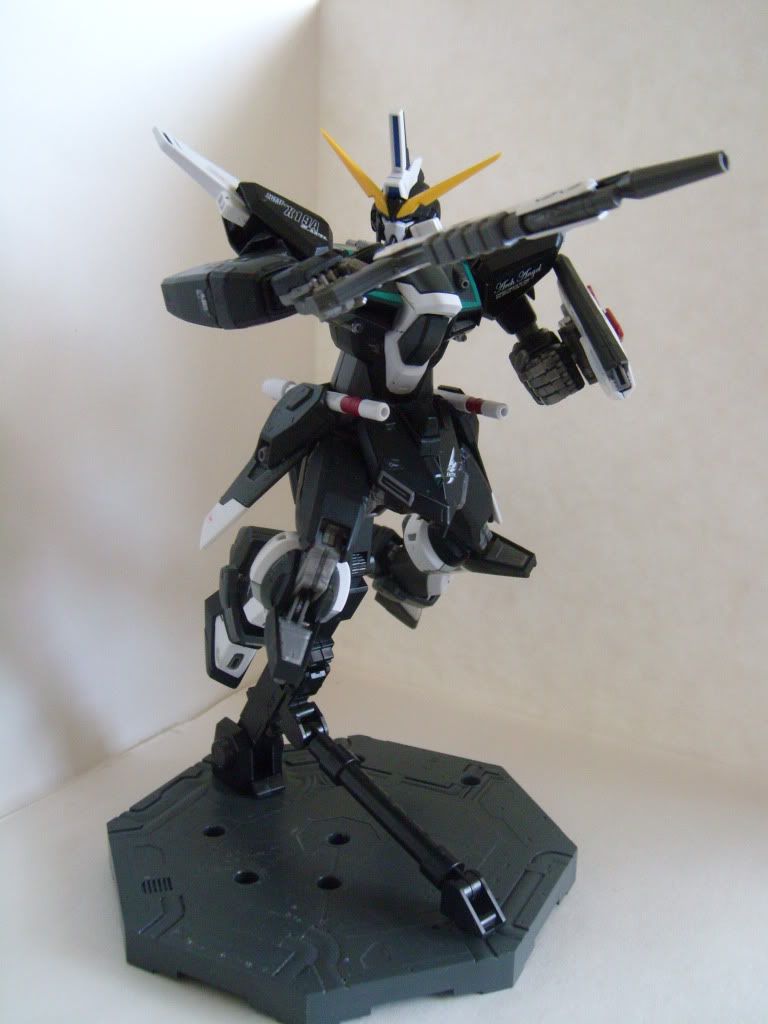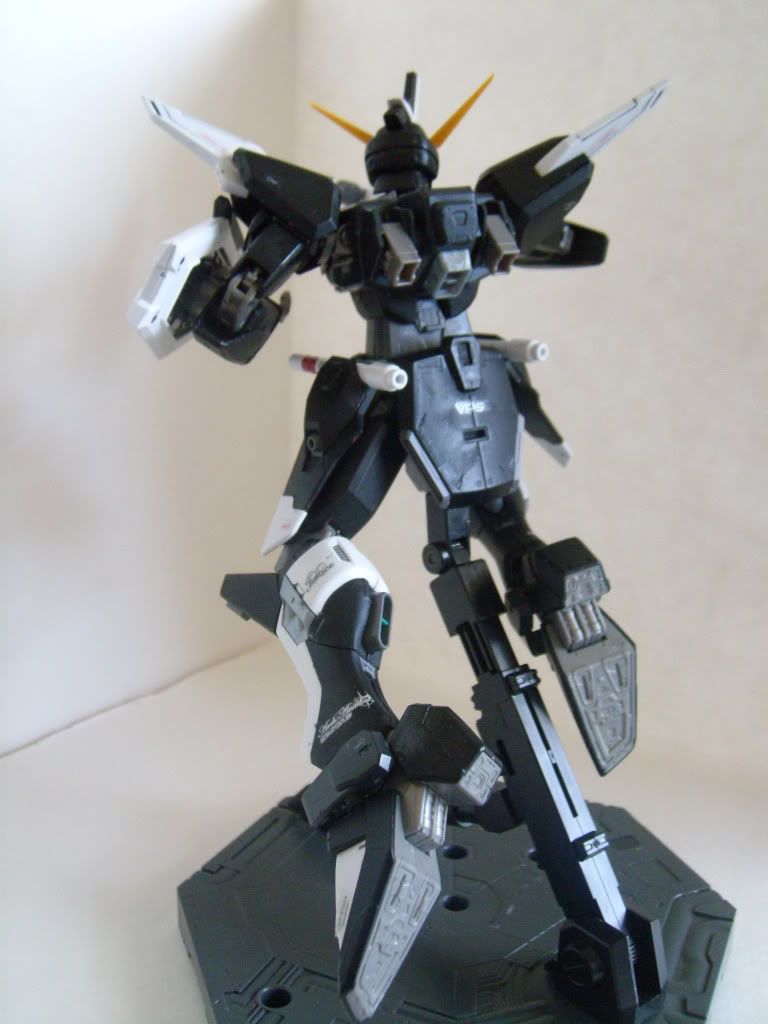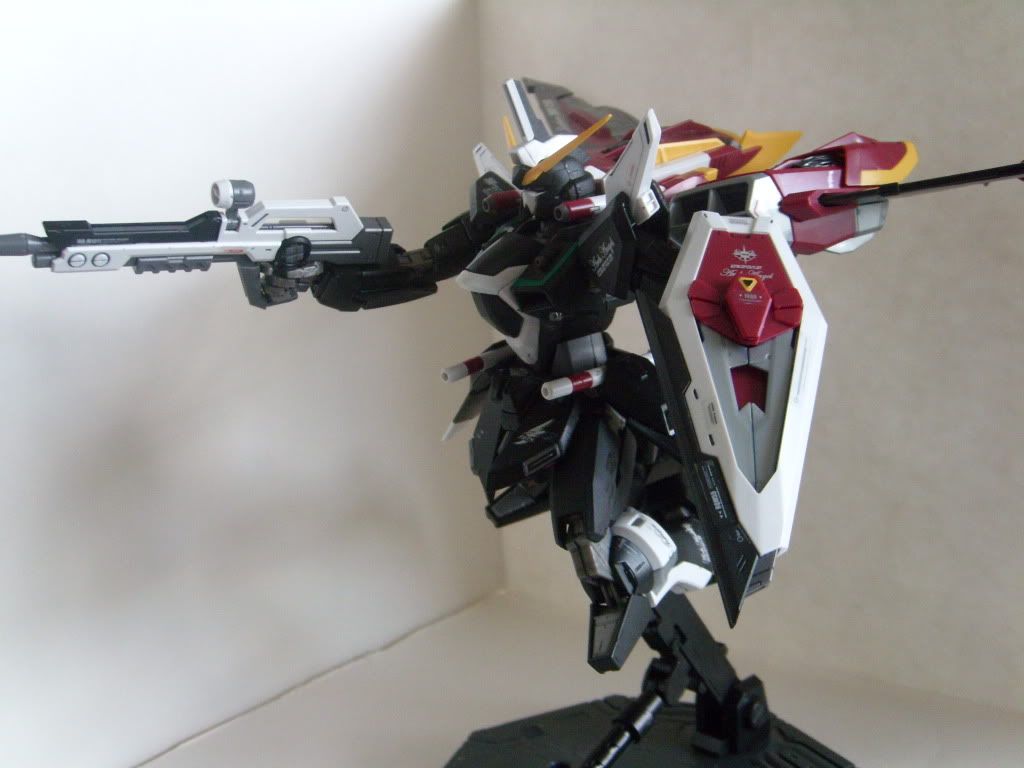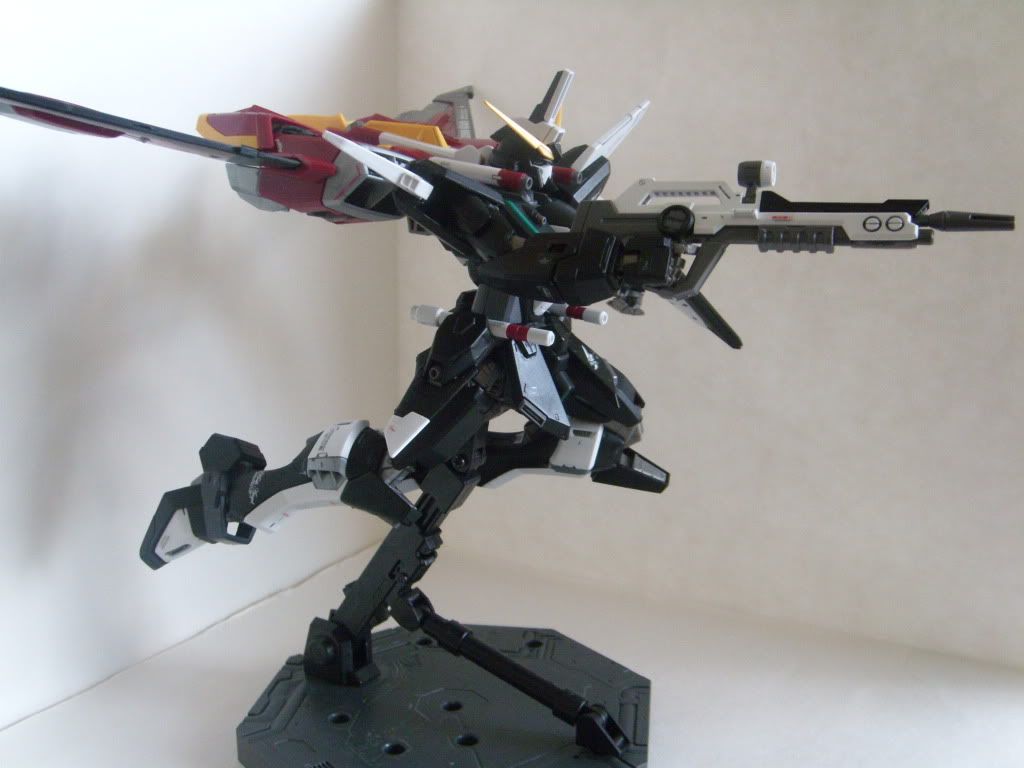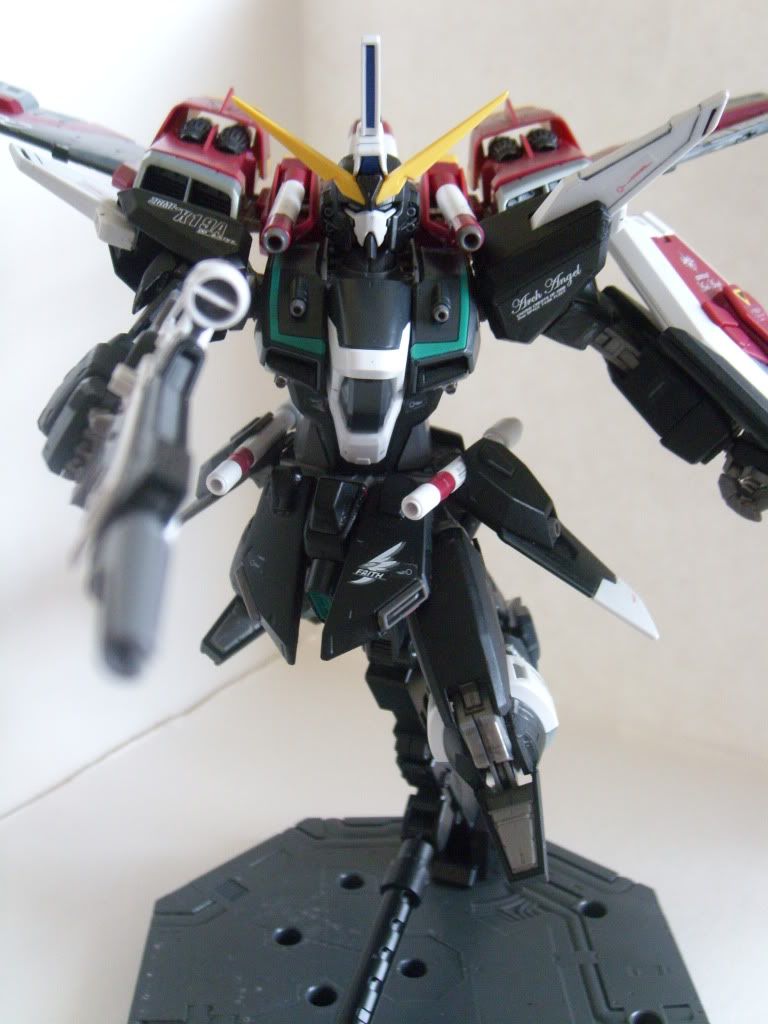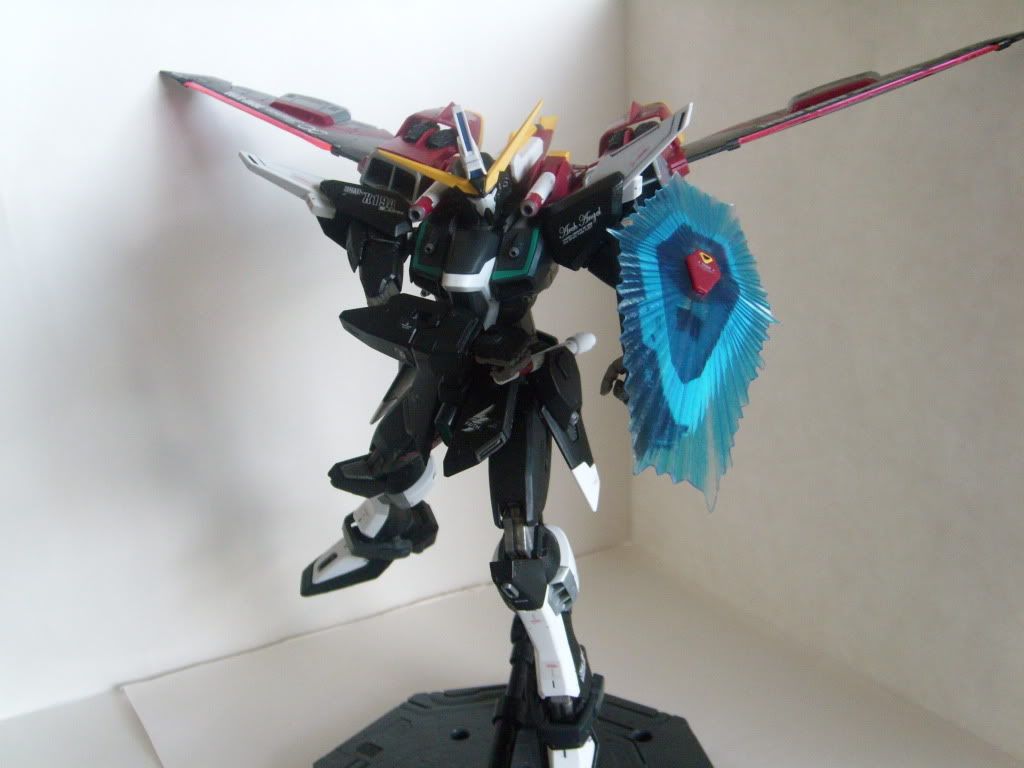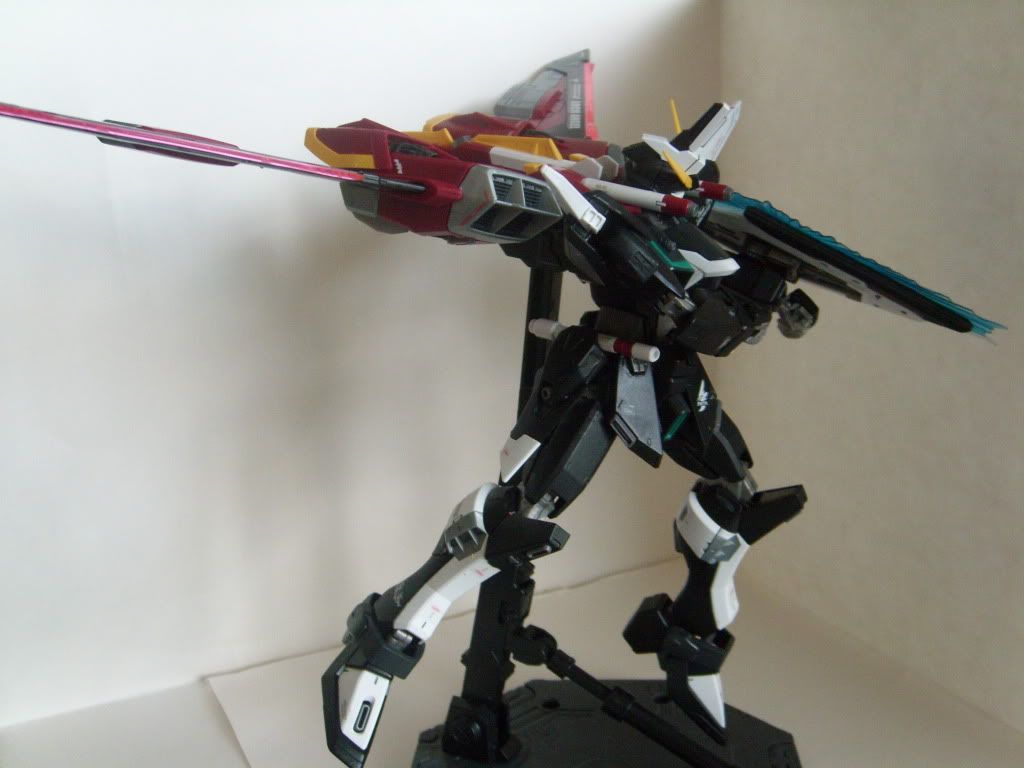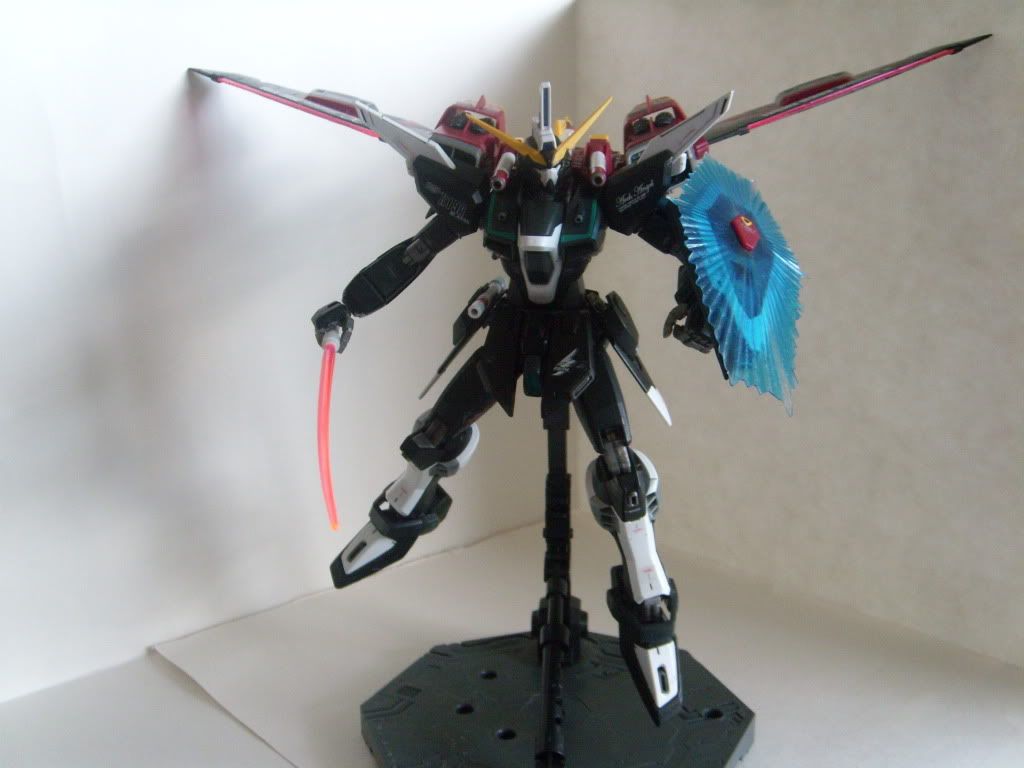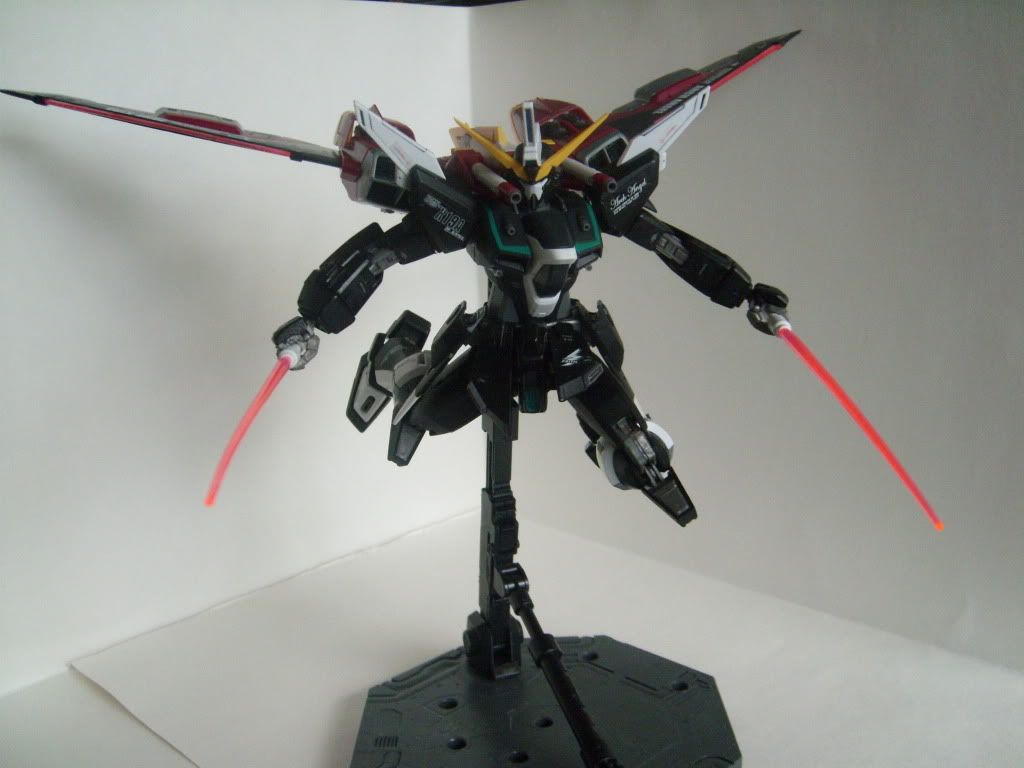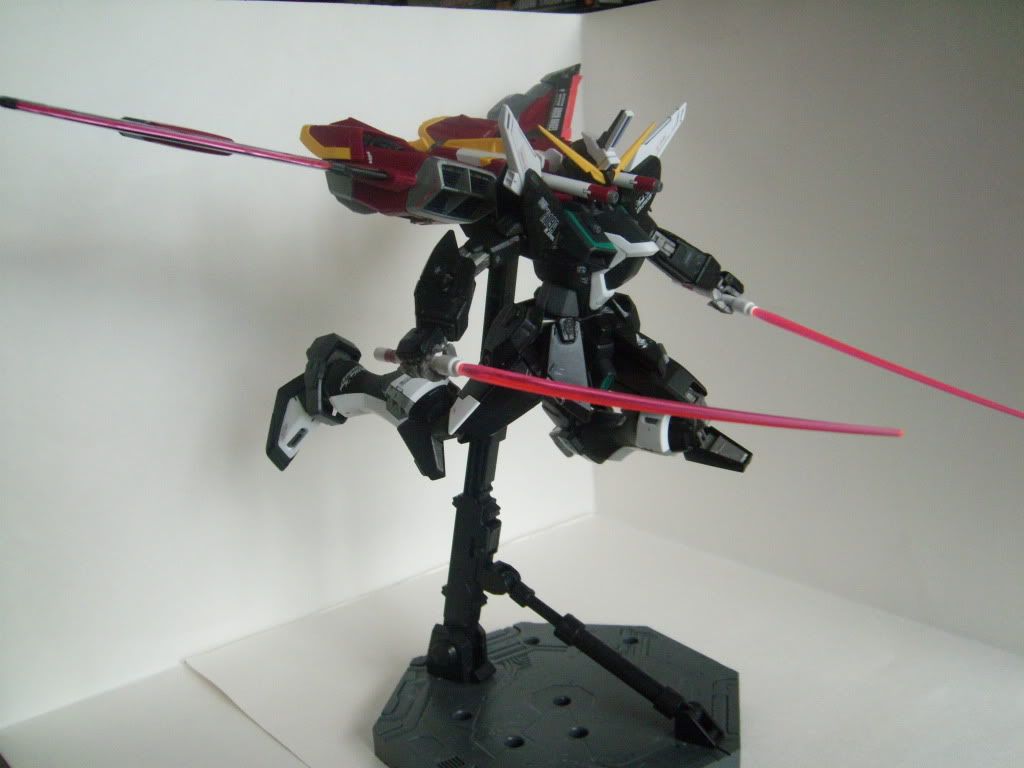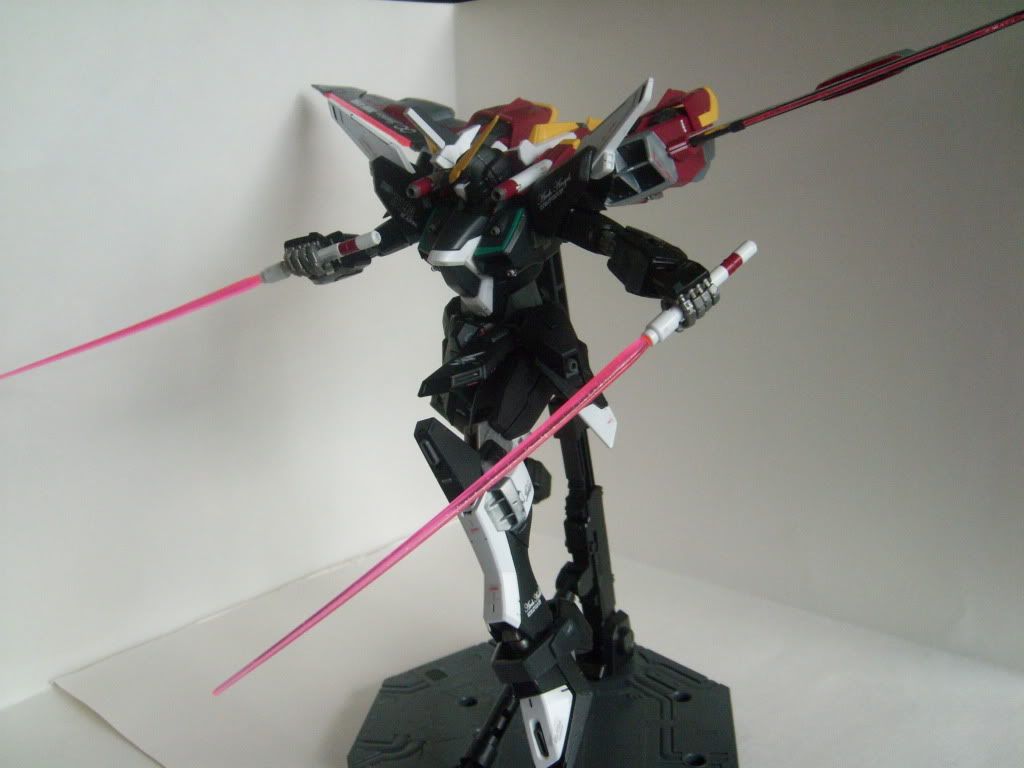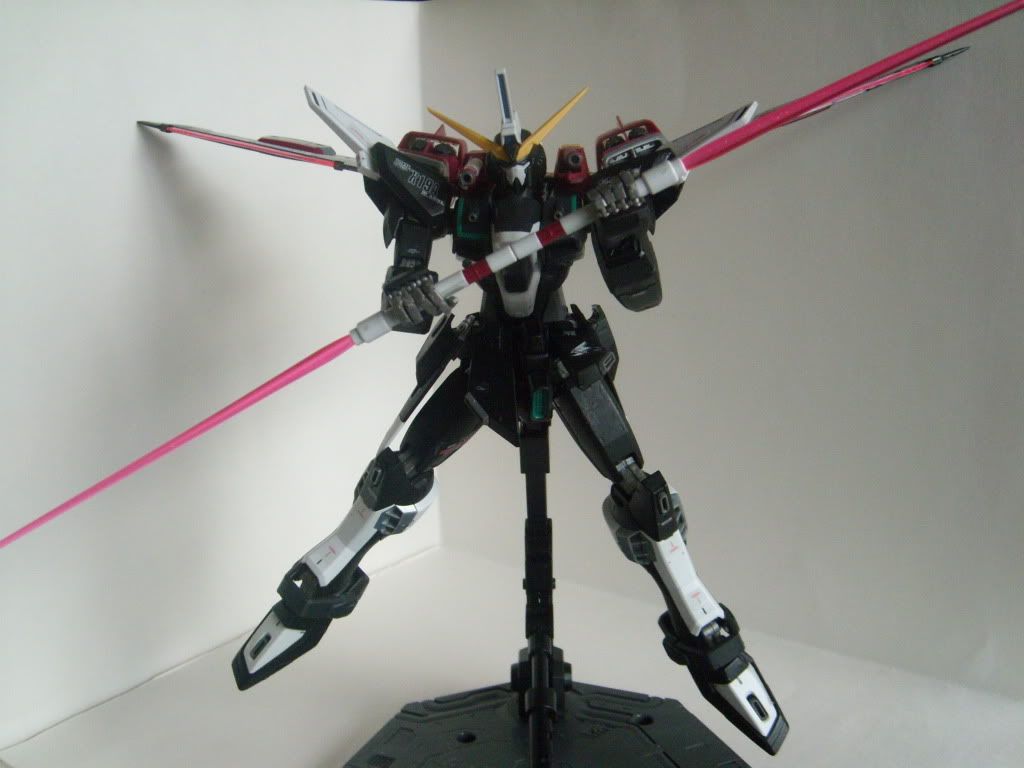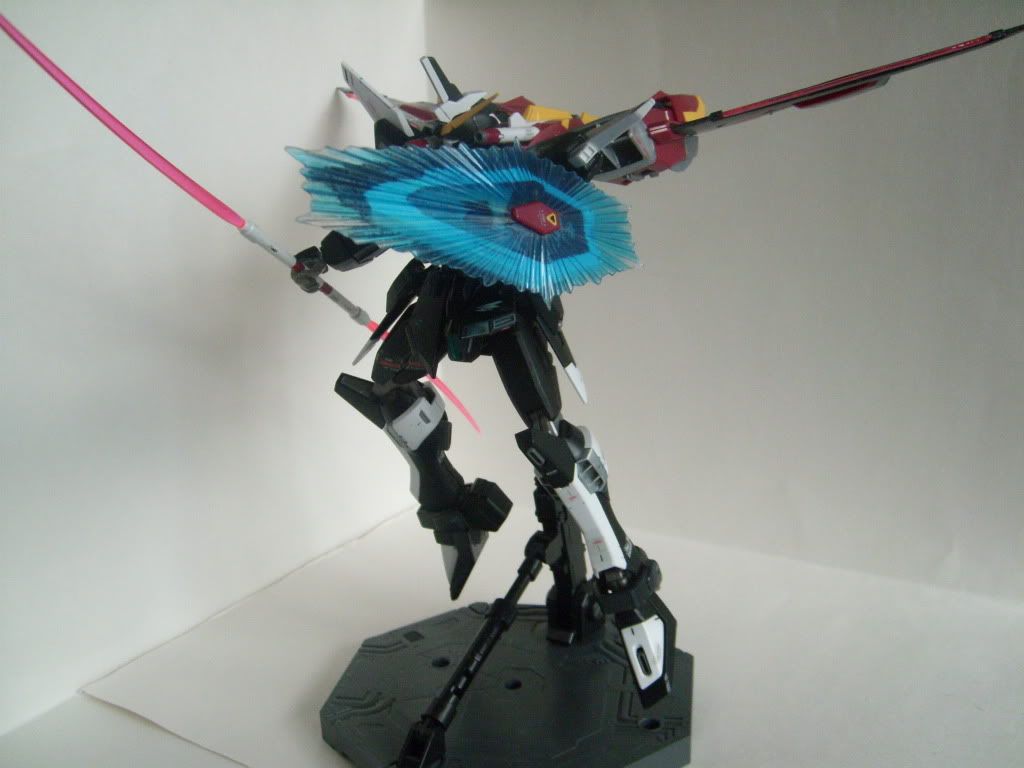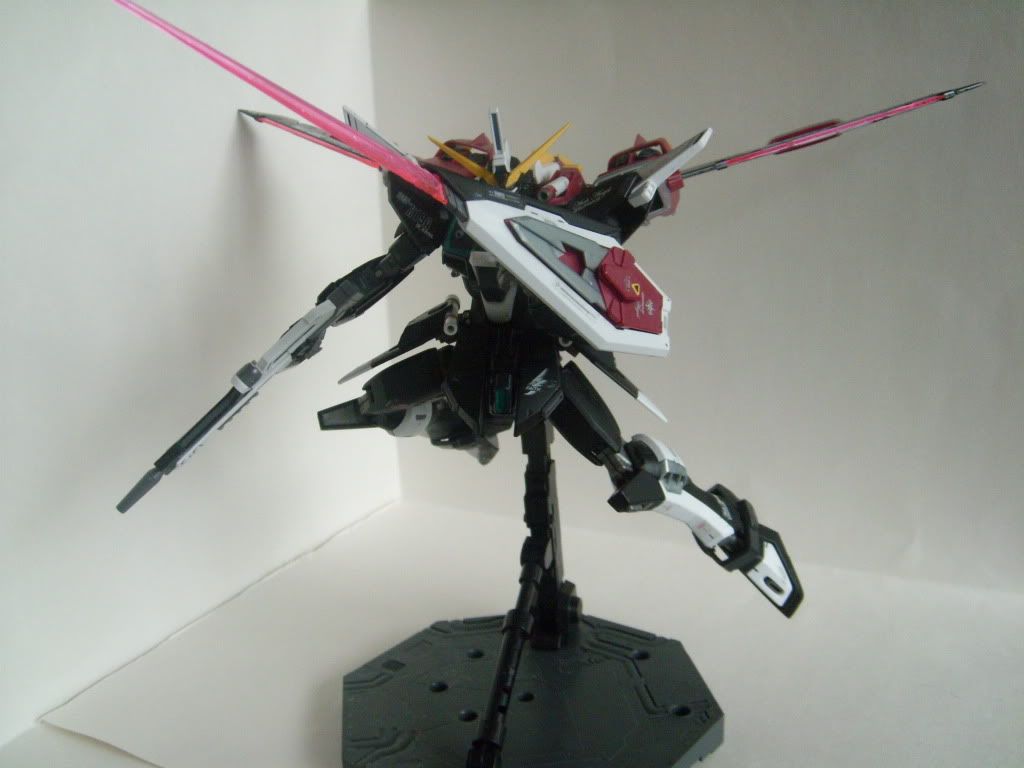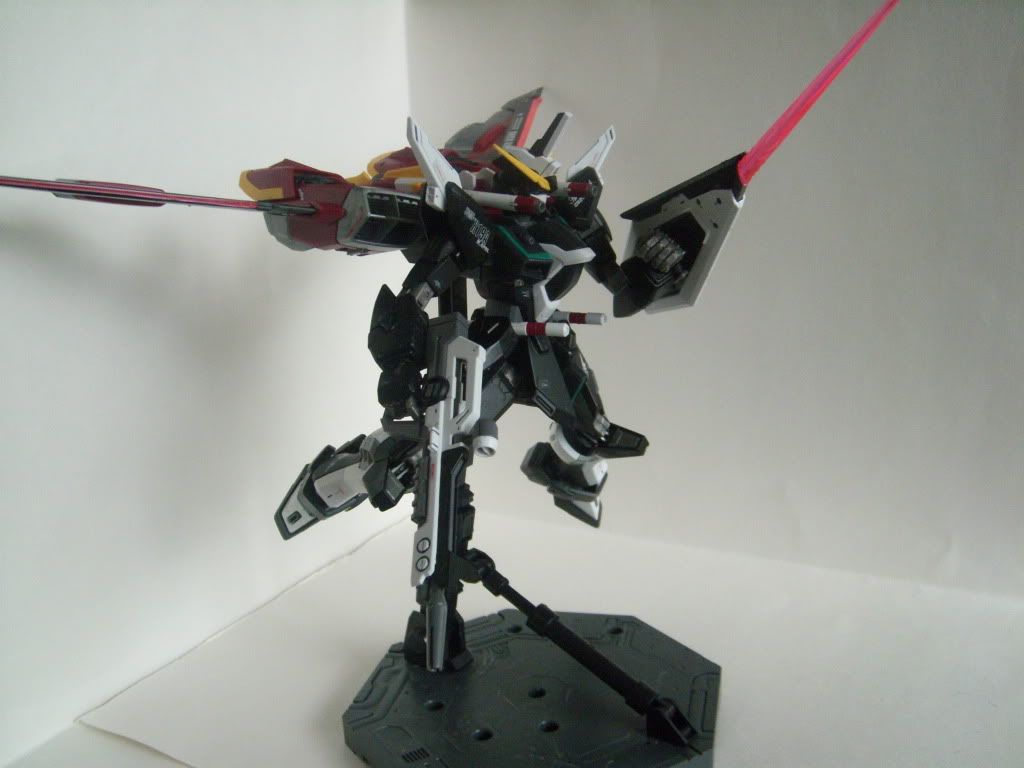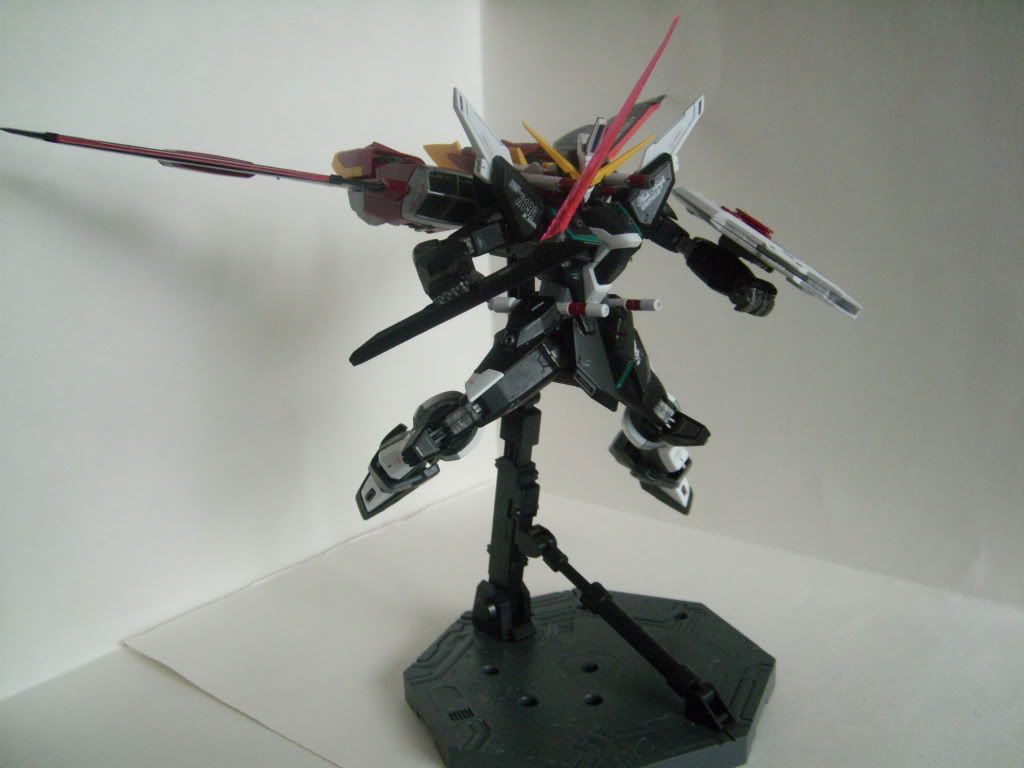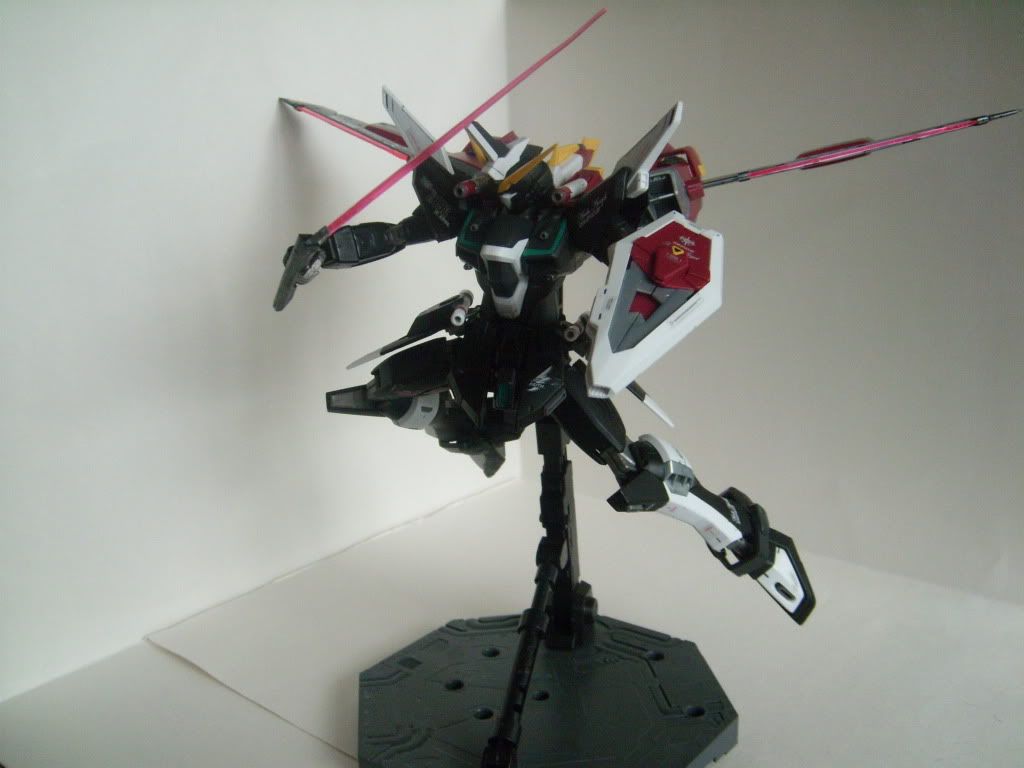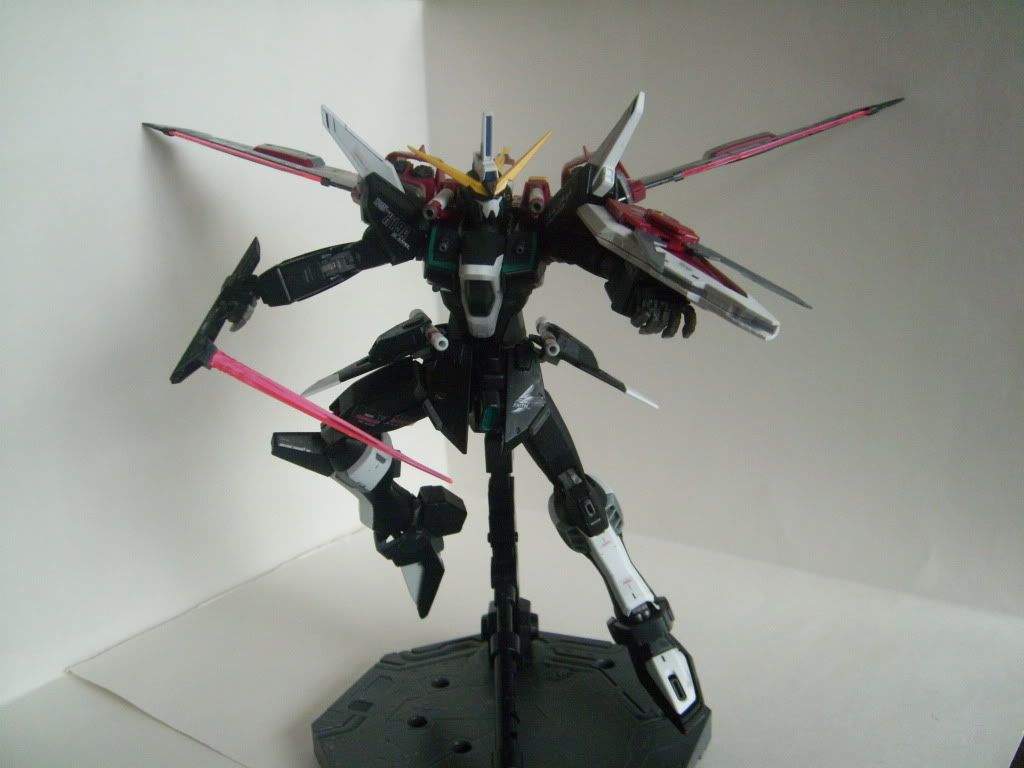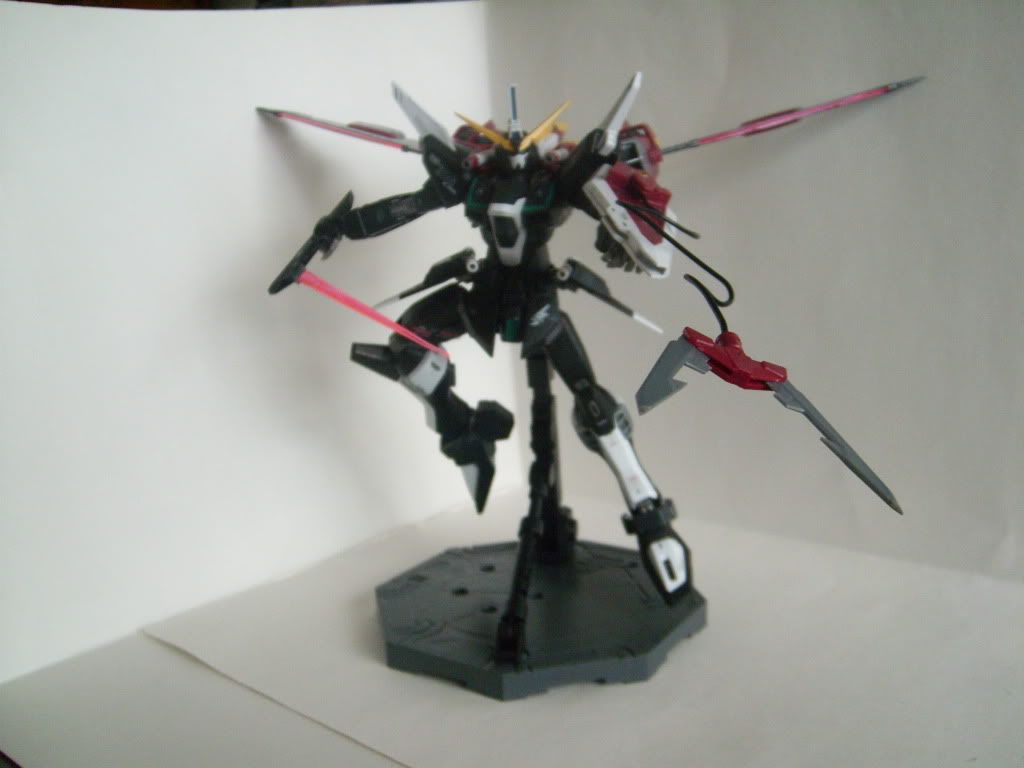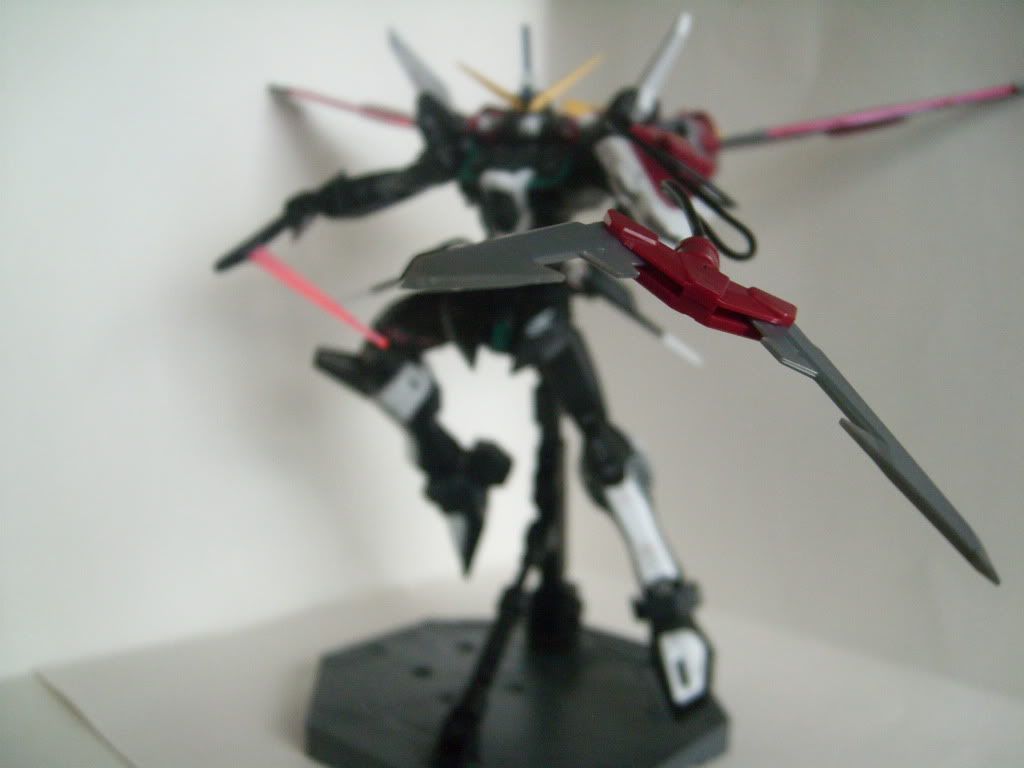 it was a pain getting the shield to stay in position...not the greatest hand design and mount design, but it works...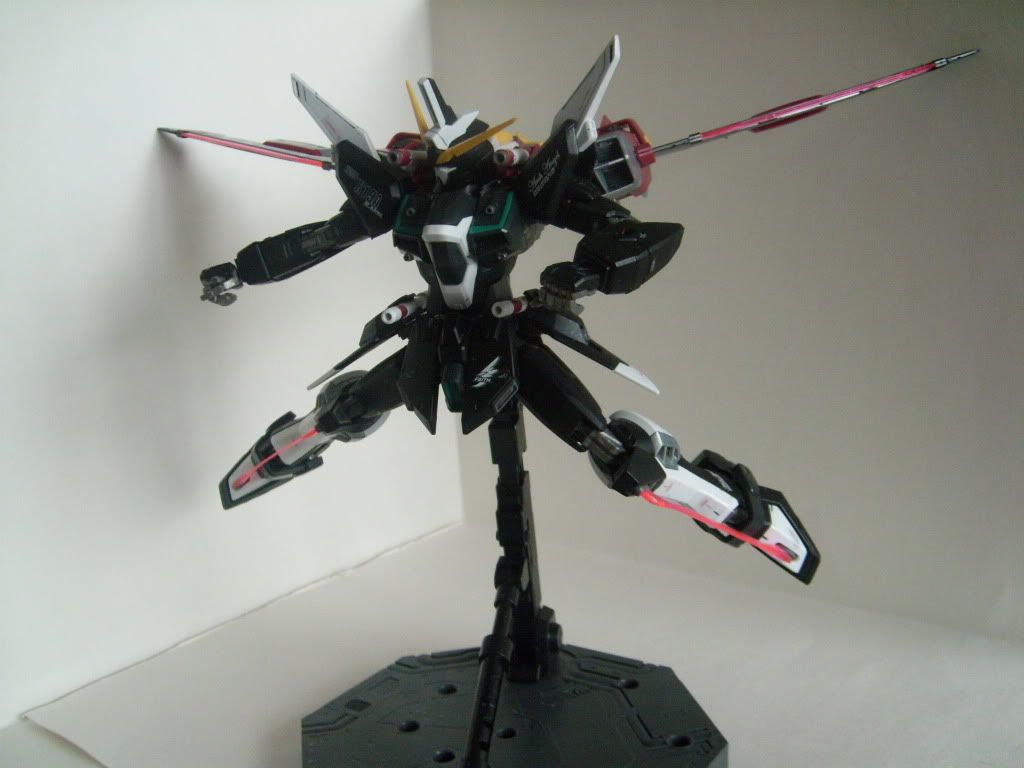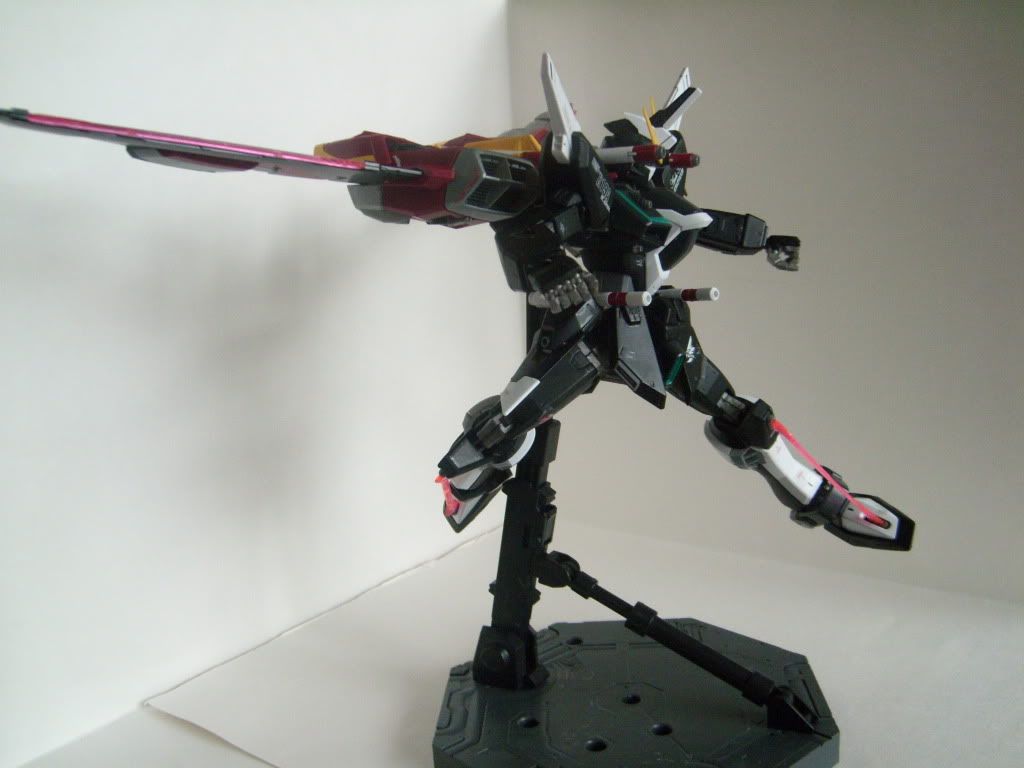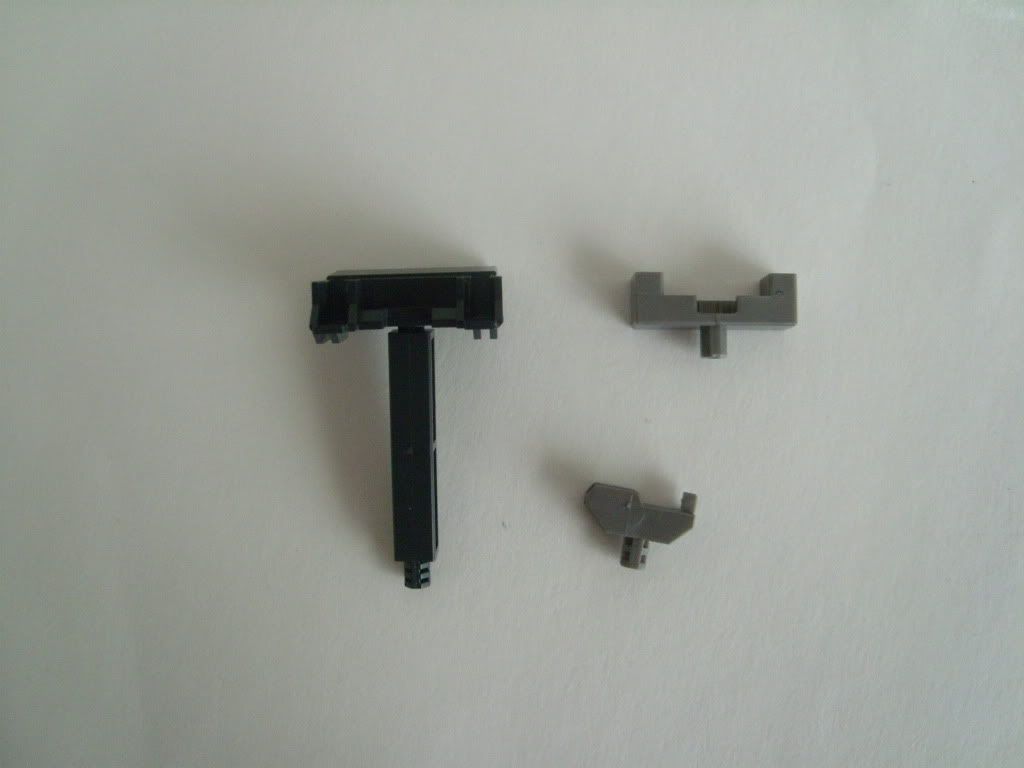 bases that came with the kit, two are for the backpack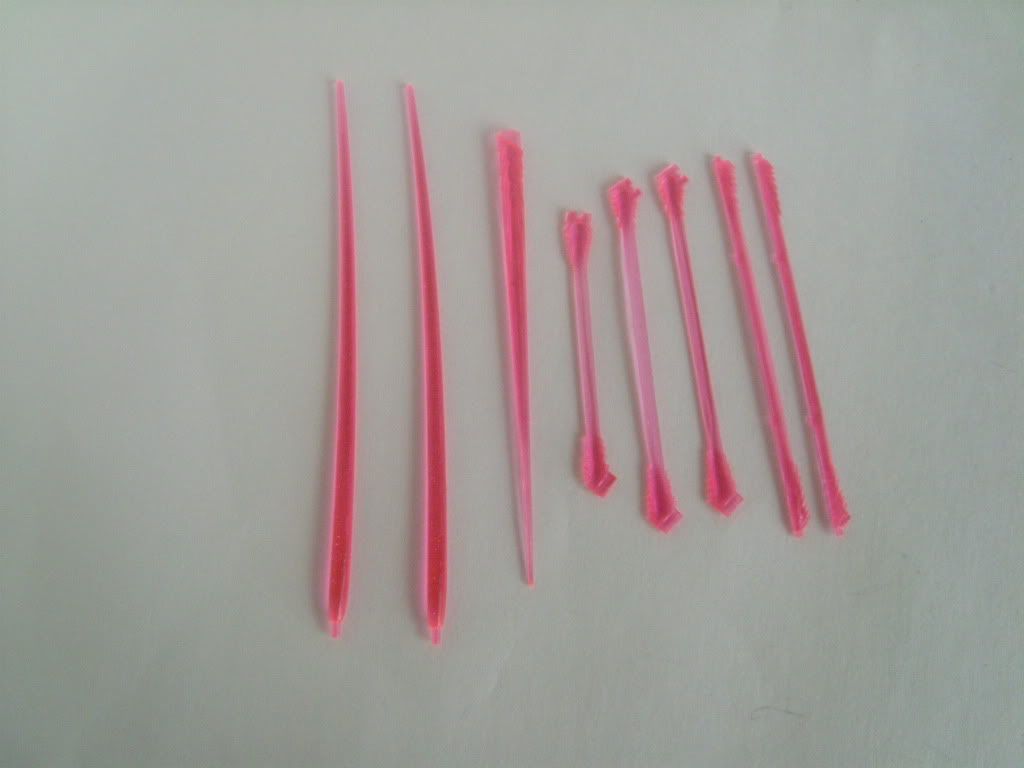 the beam parts
backpack gimick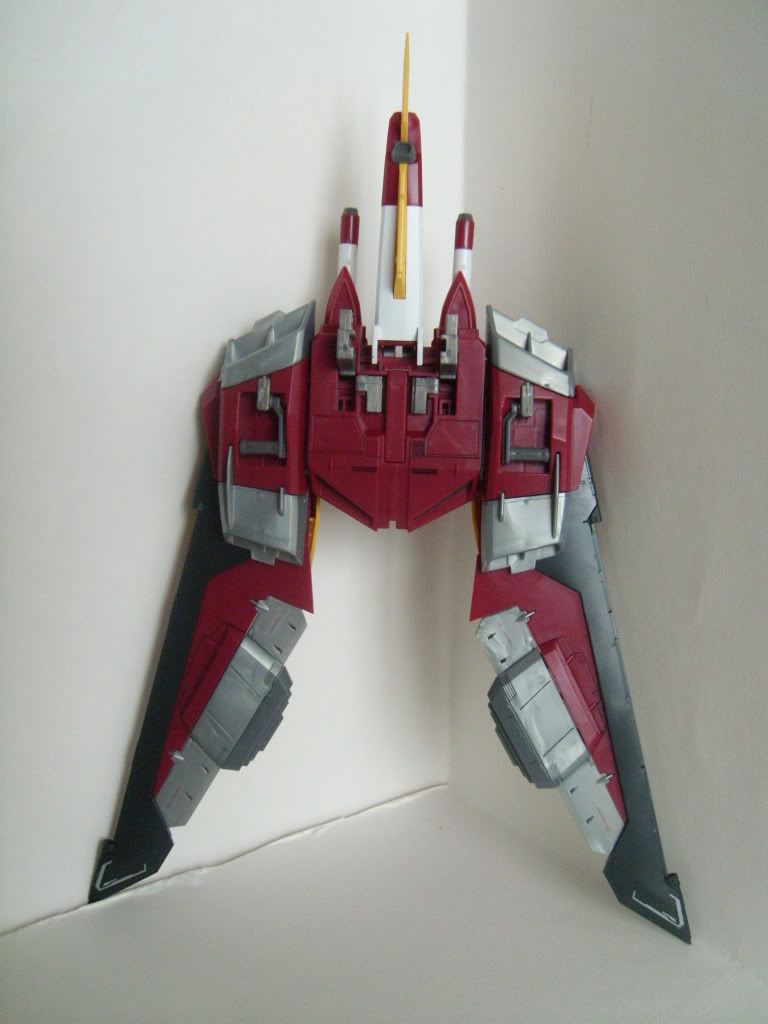 underside of the backpack. As you can see, there are handles on the underside for a hanging pose for the model, but it's a pain to try to get the hands into the slots and get it to stay up. Mounting the backpack on a base doesn't really work since the back part of the main model gets in the way of the stand. And I have no idea what the two inner hooks are for.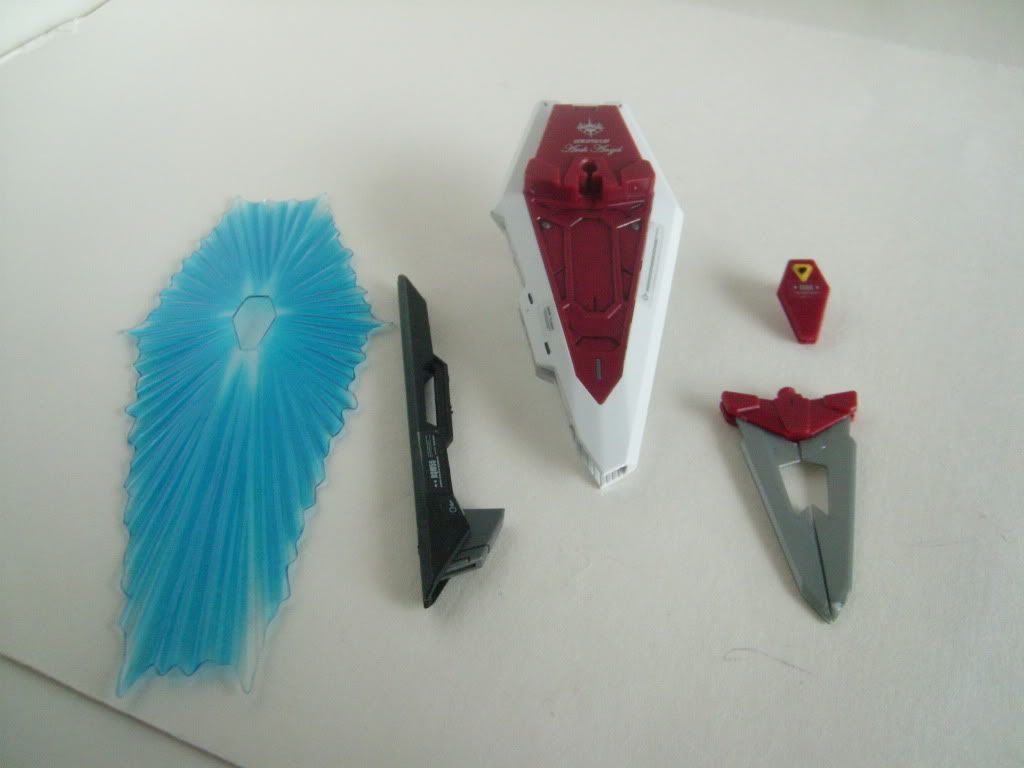 parts of the shield
sliding gimick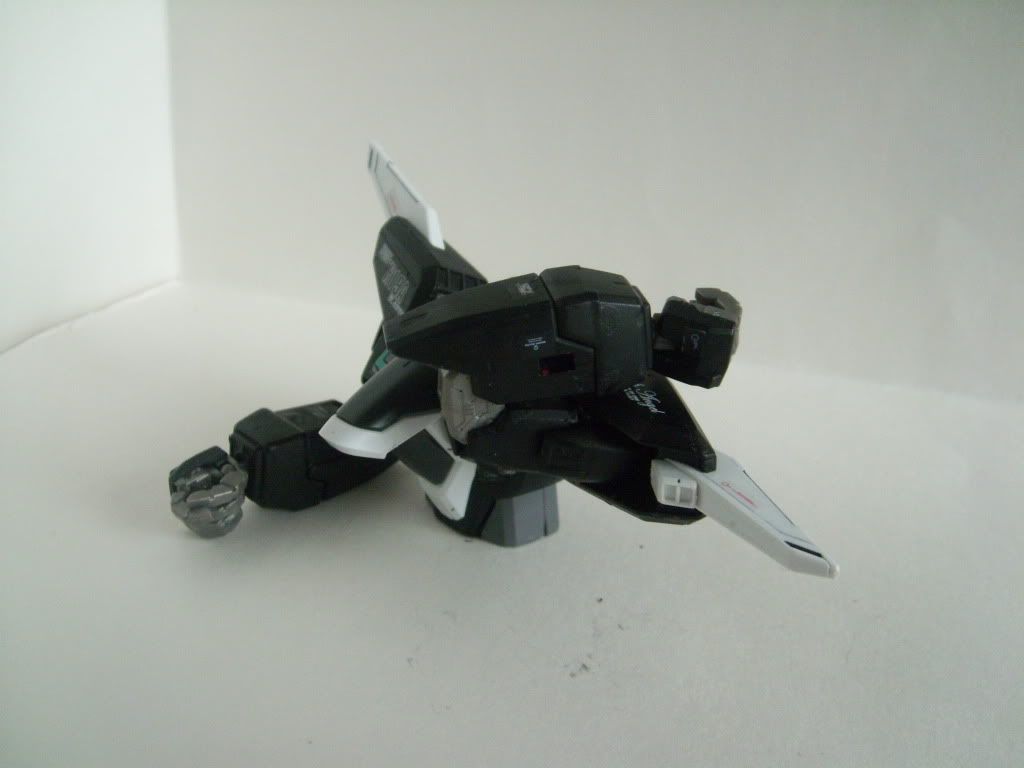 upper torso, showing range of motion for arm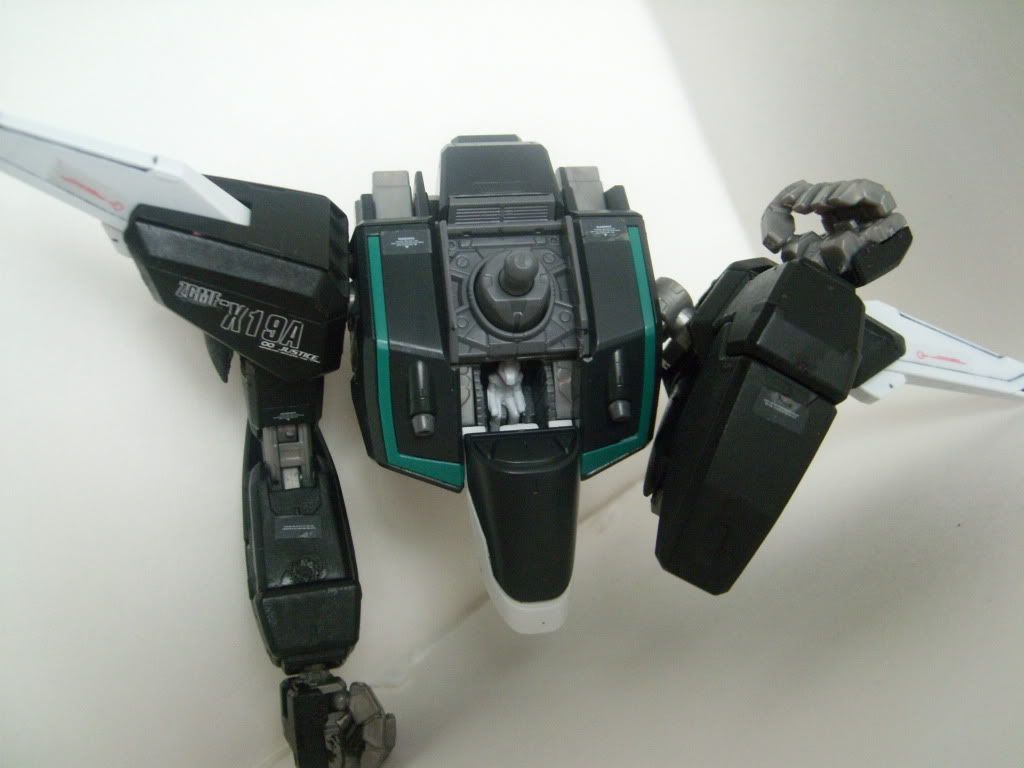 cockpit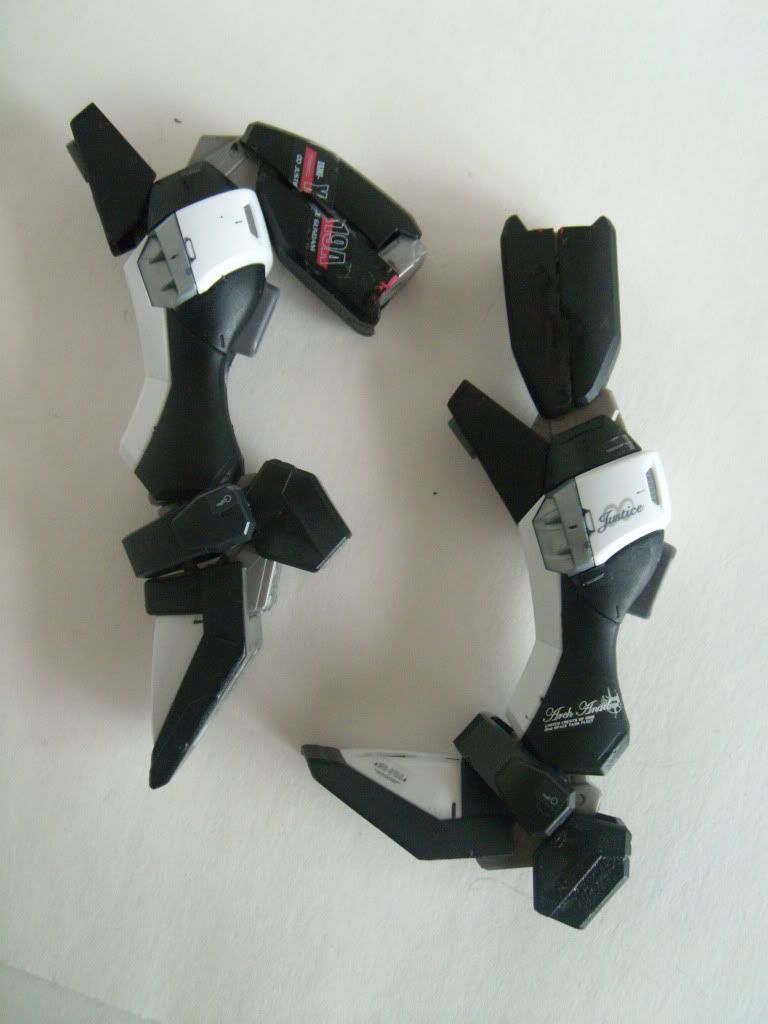 range of motion for legs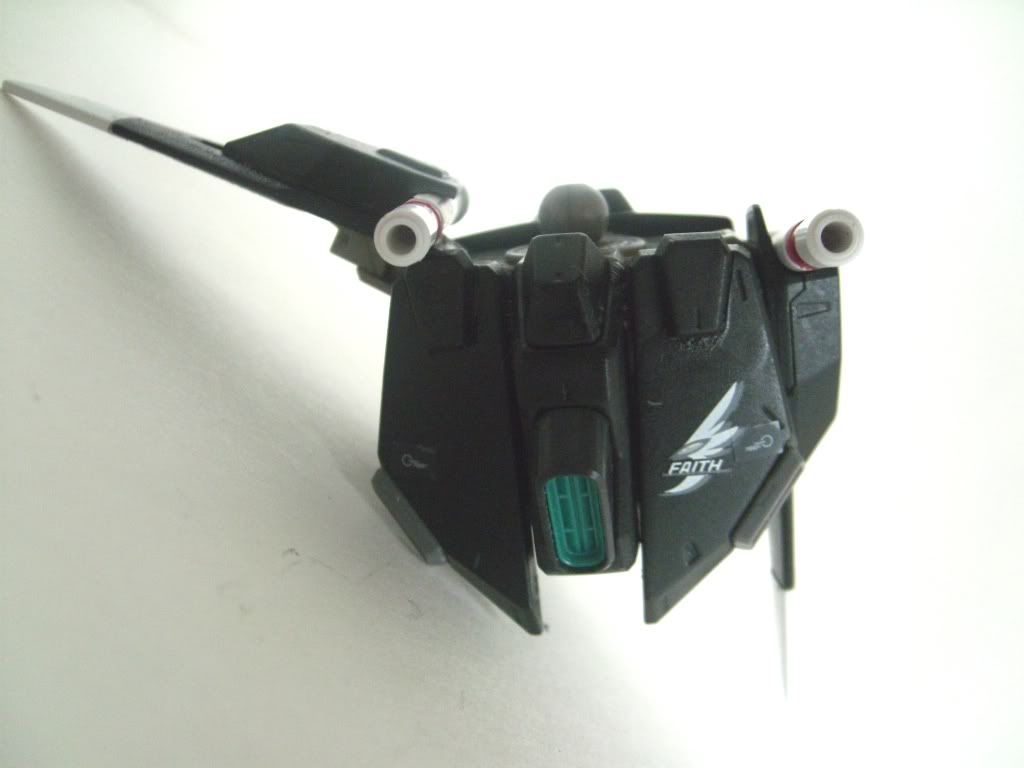 range of motion for hips. The side skirt armour does move up and down, and the back moves in and out to allow for more dynamic leg poses.
beam sabres and beam rifle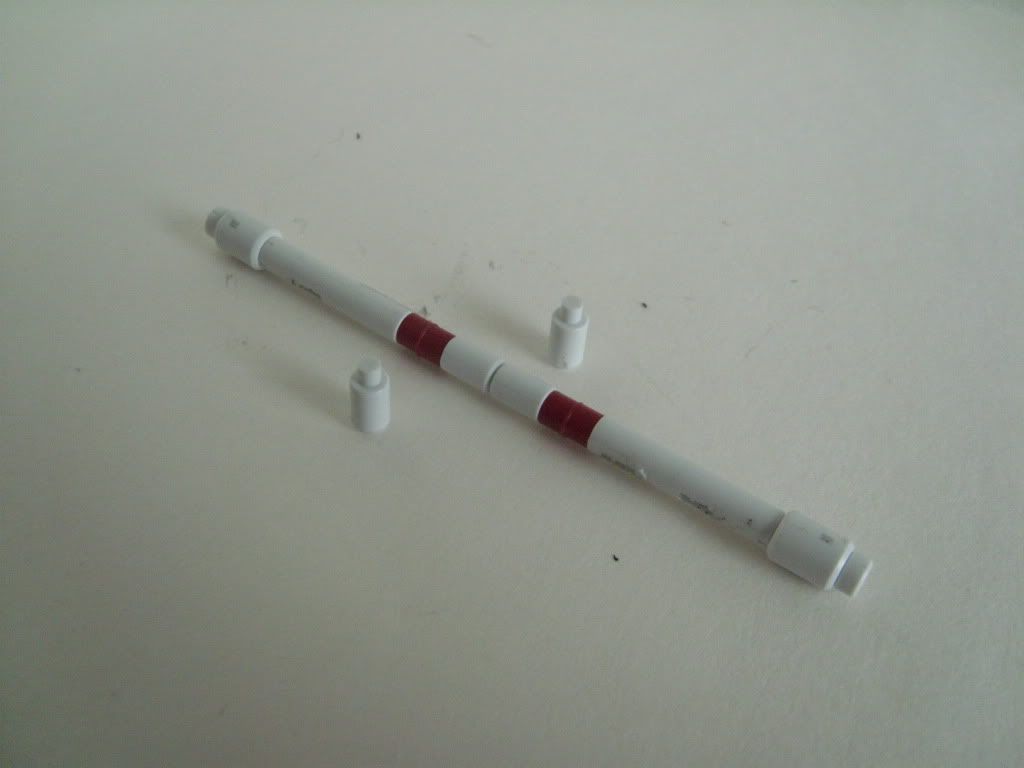 combining beam saber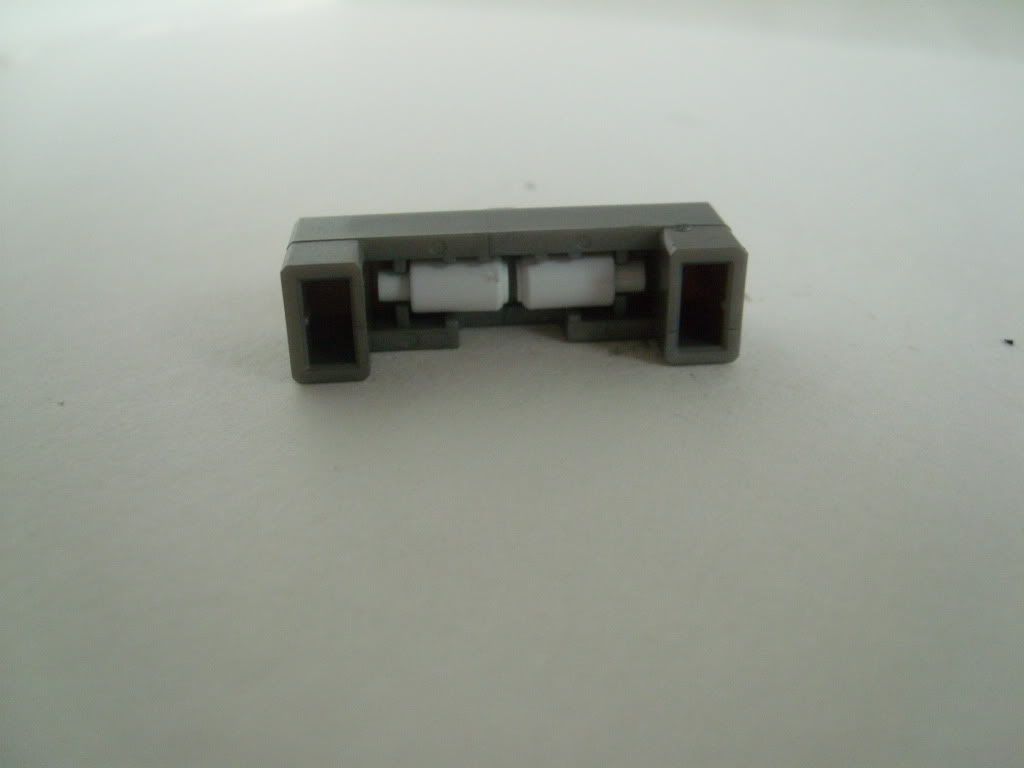 place to store the end caps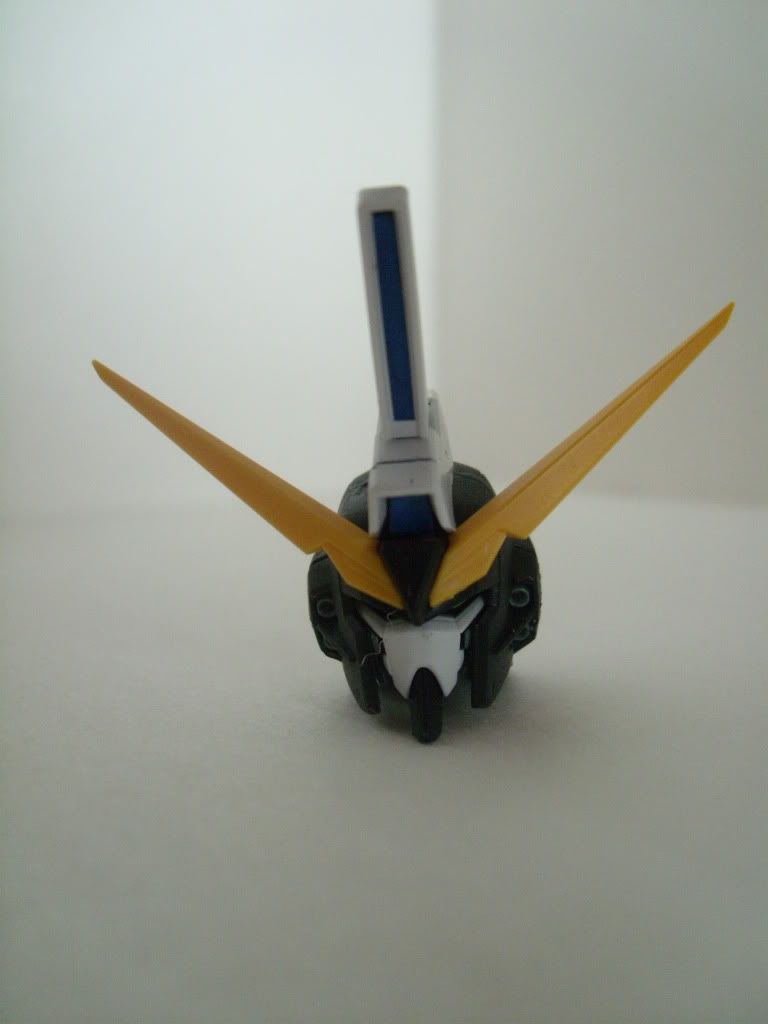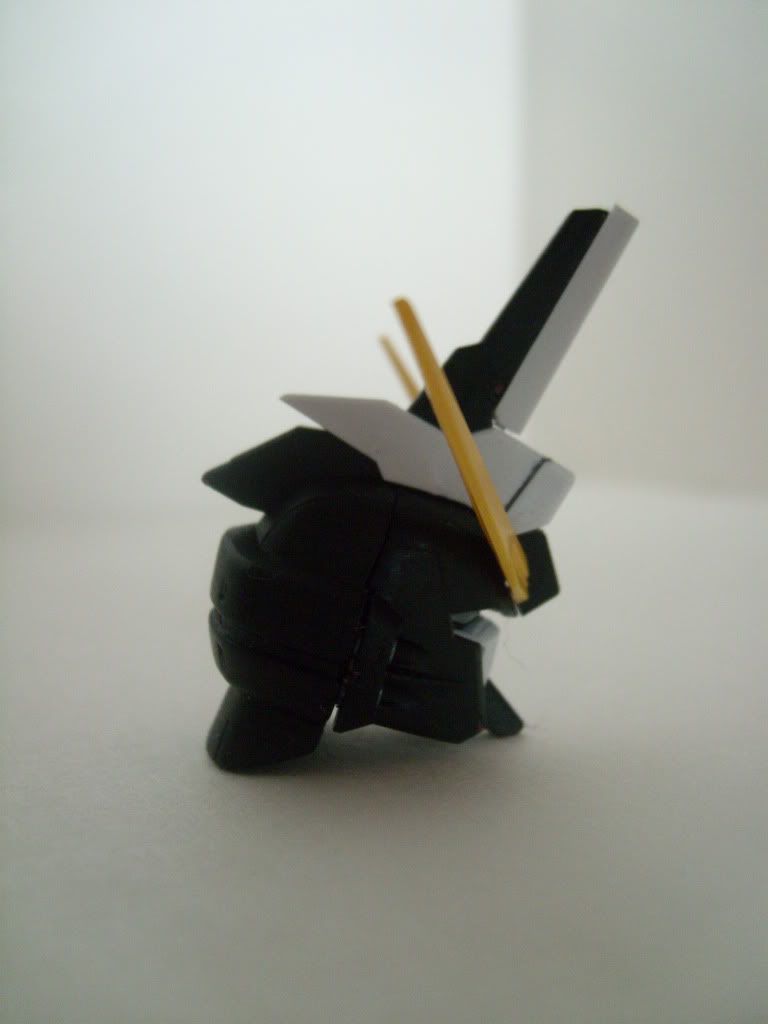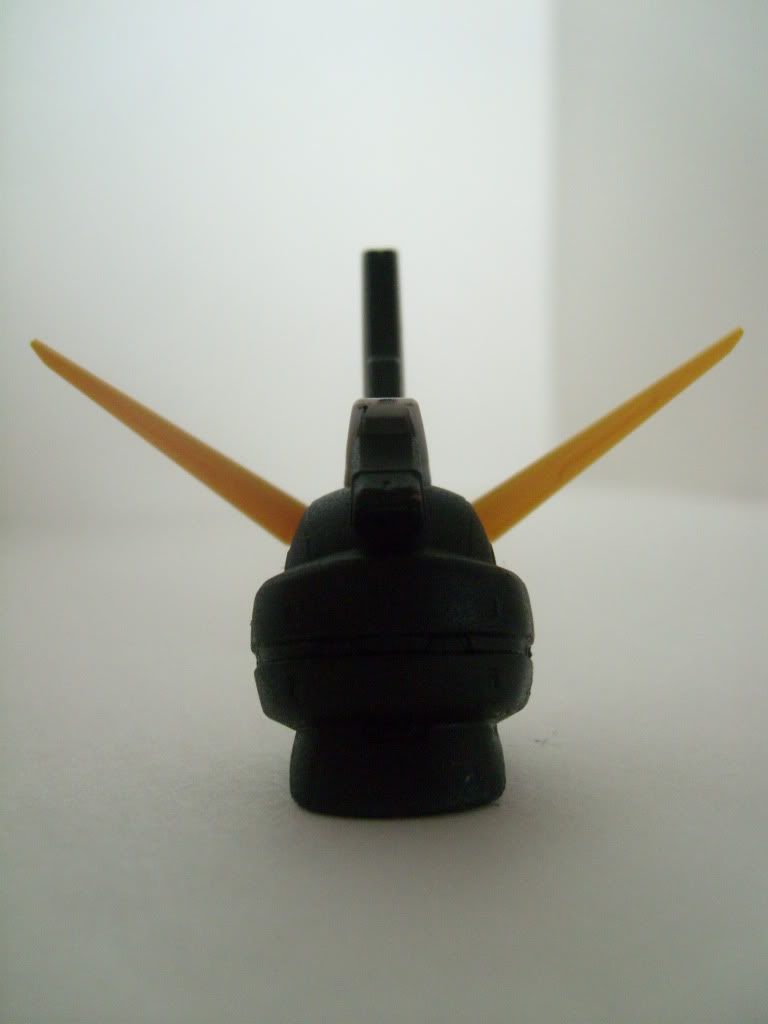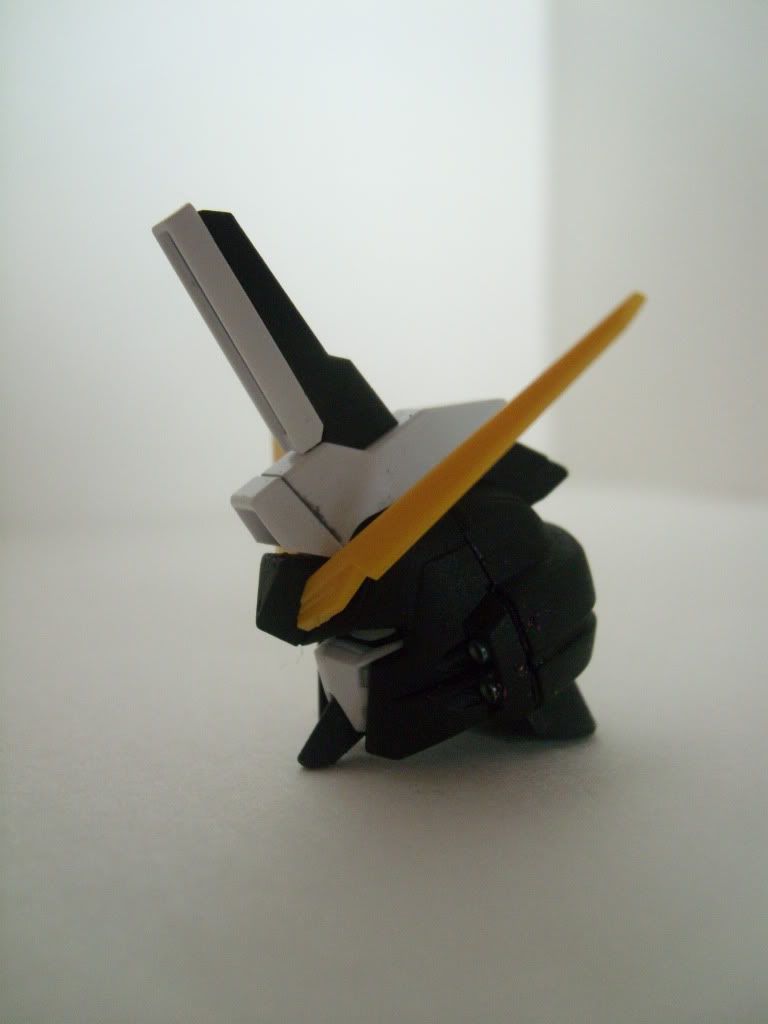 end note: yes, i do know that the paint is chiping/rubbing off in some places...