So this past weekend (Sept 3rd, 2010 - Sept 6th, 2010) was Anime Fest here in the DFW area. This time wasn't as great as the ones before, but there were still quite a few cosplayers, and two amazing things during the cosplay/skit competition, but more on that later.
first off, the cosplay pics that I took (note: somewhere in the middle, my camera decided that taking photos is a pain and decided to not focus):
(i'm not going to be naming all of them because most people already know them)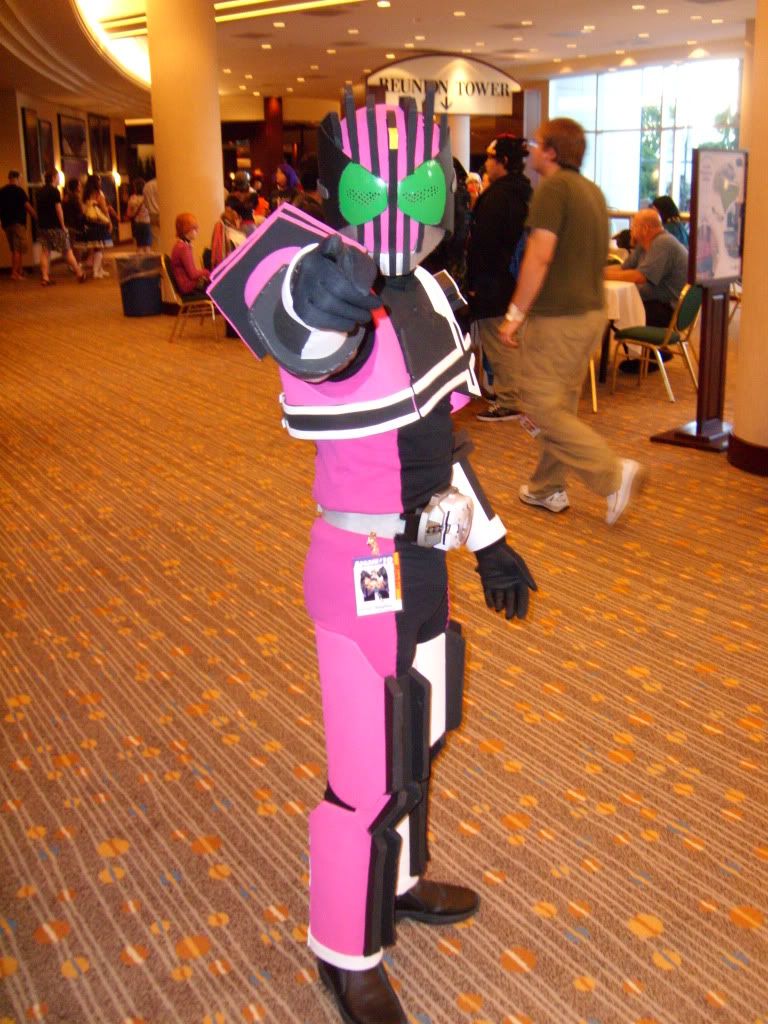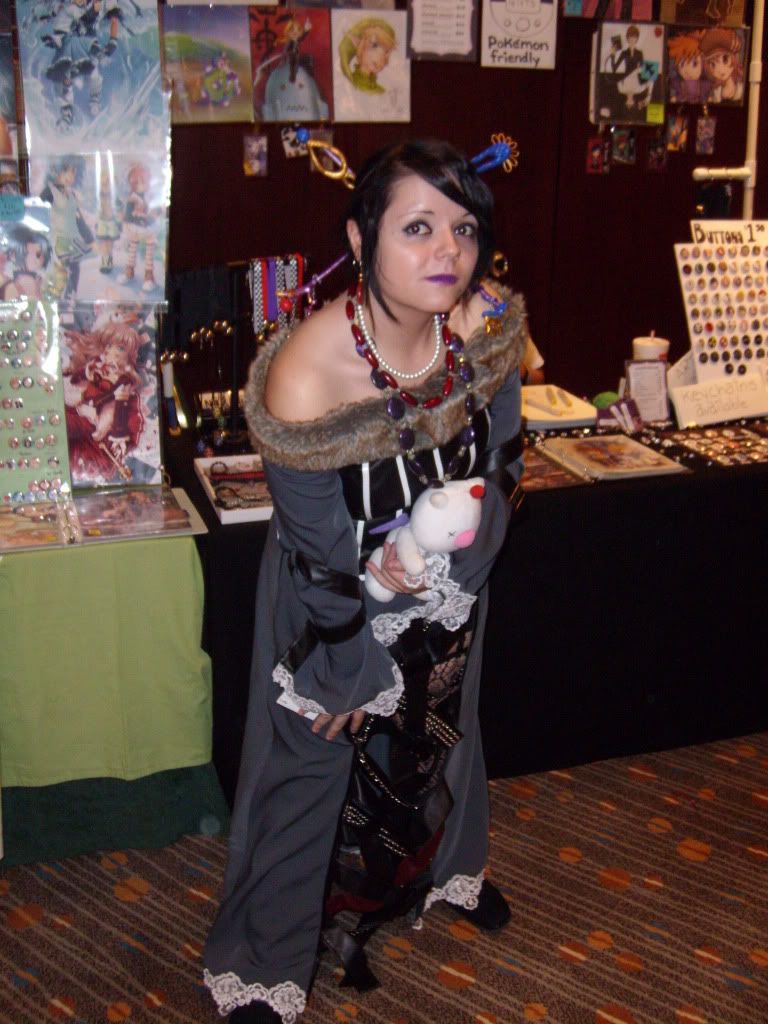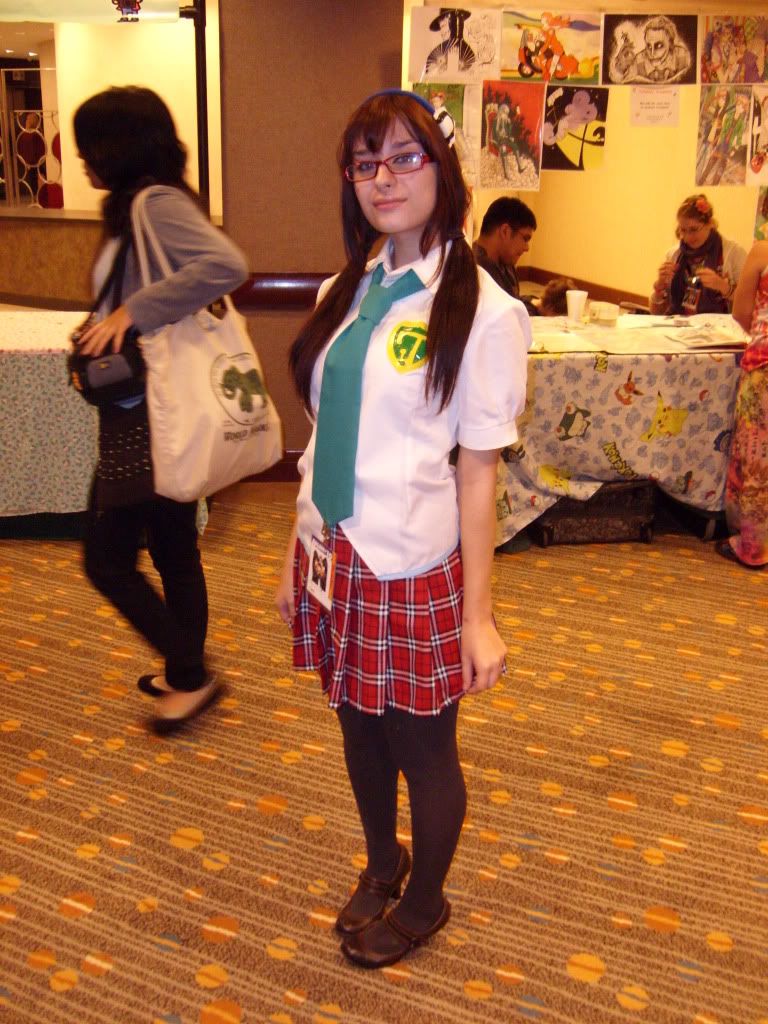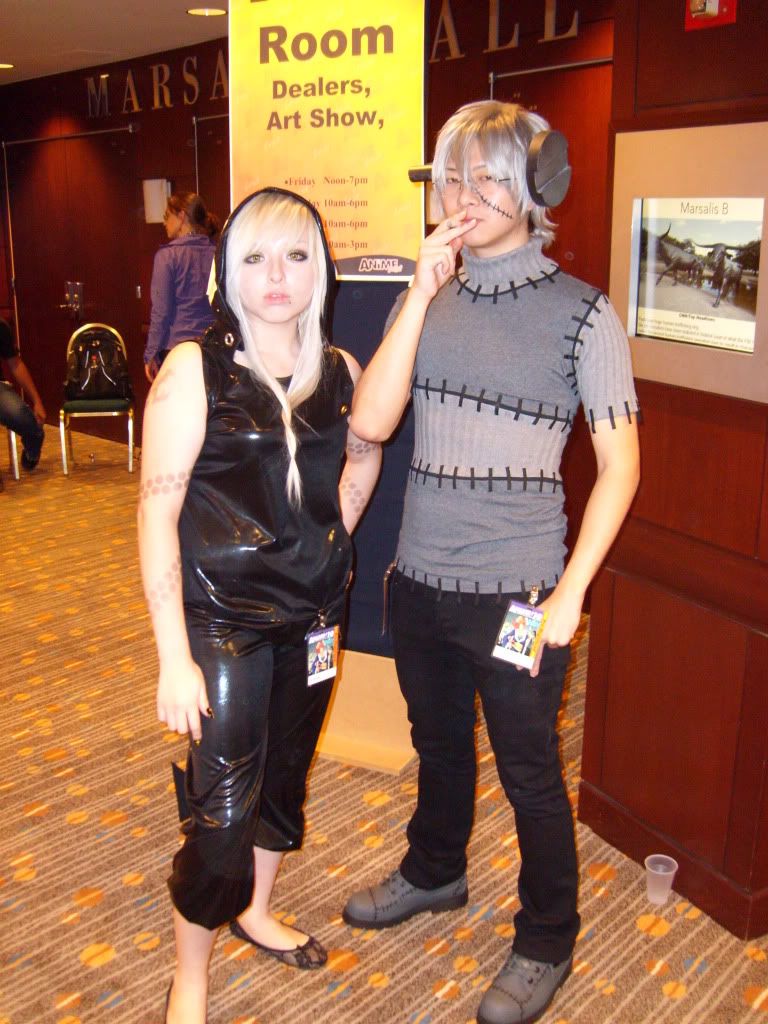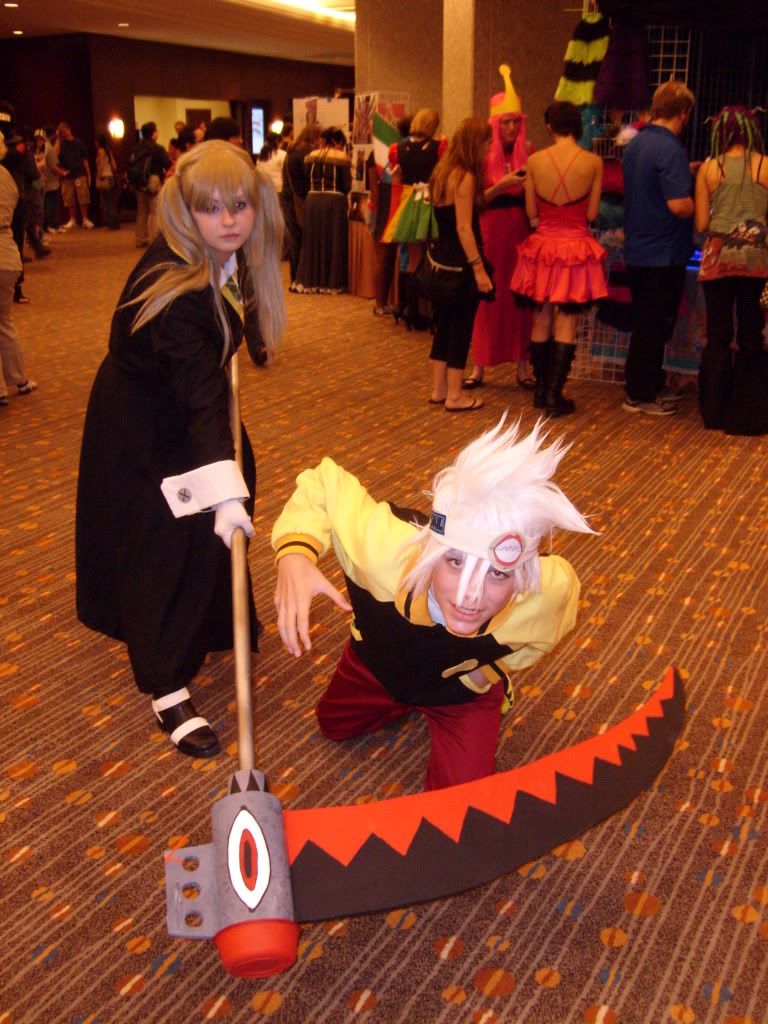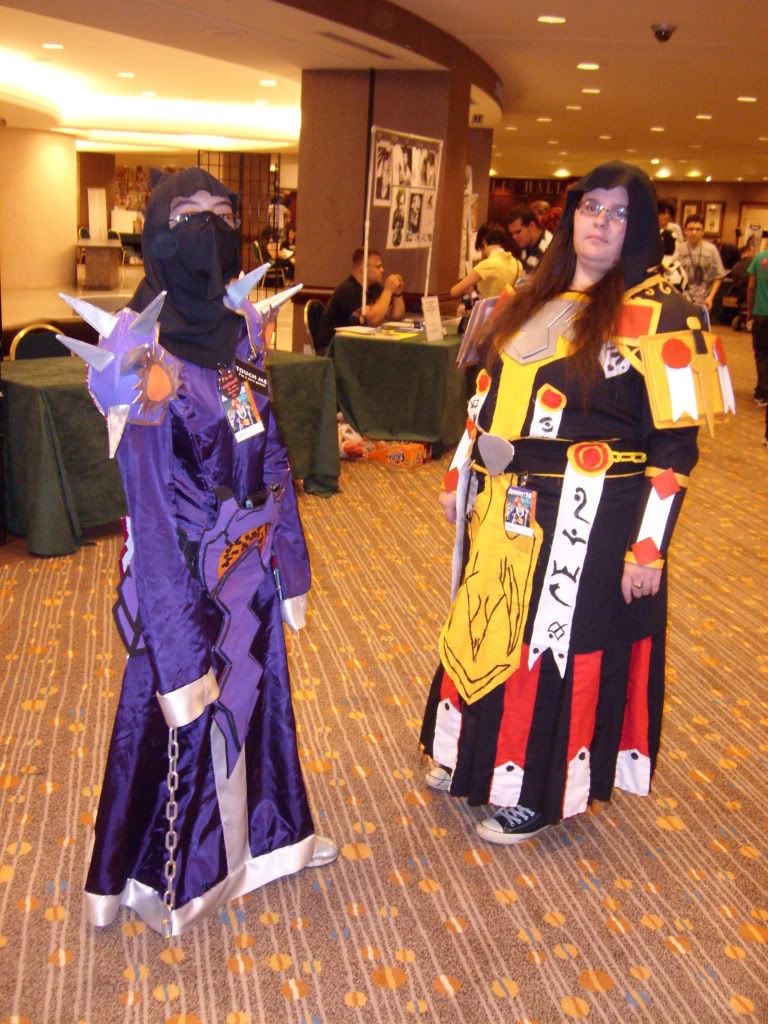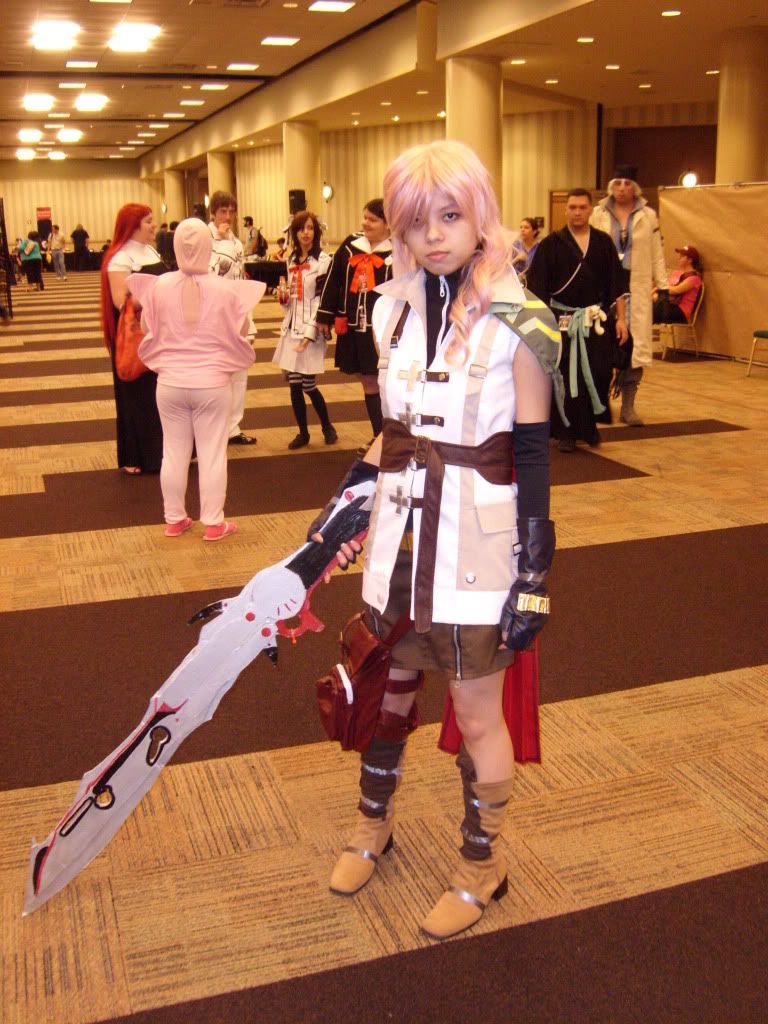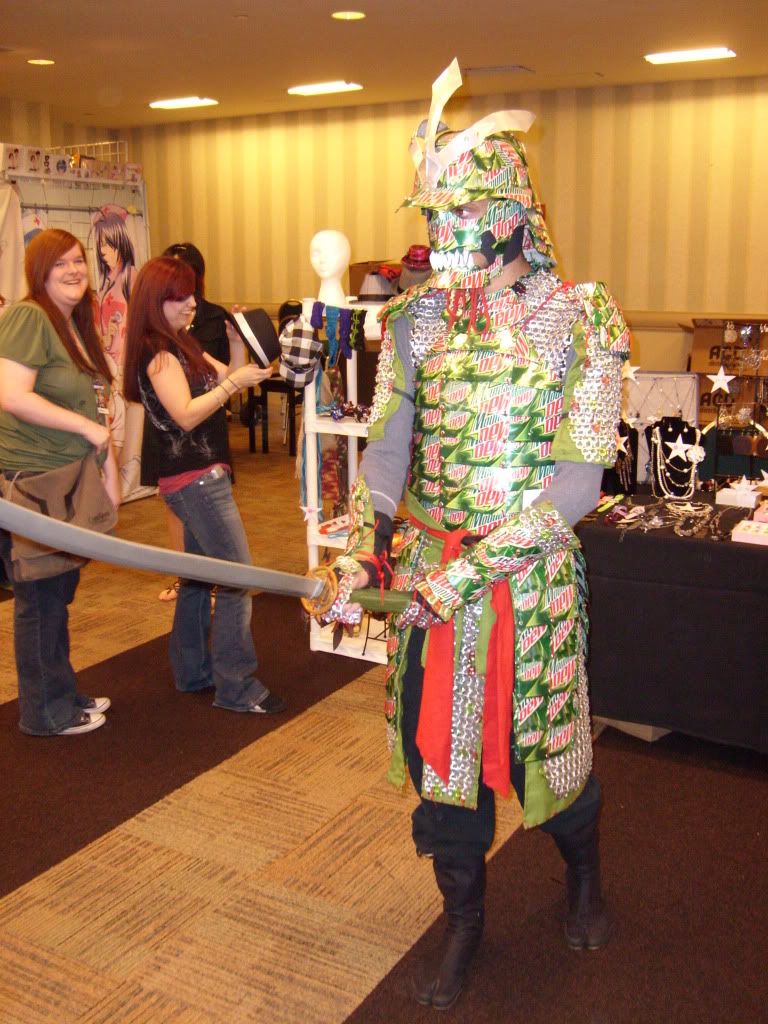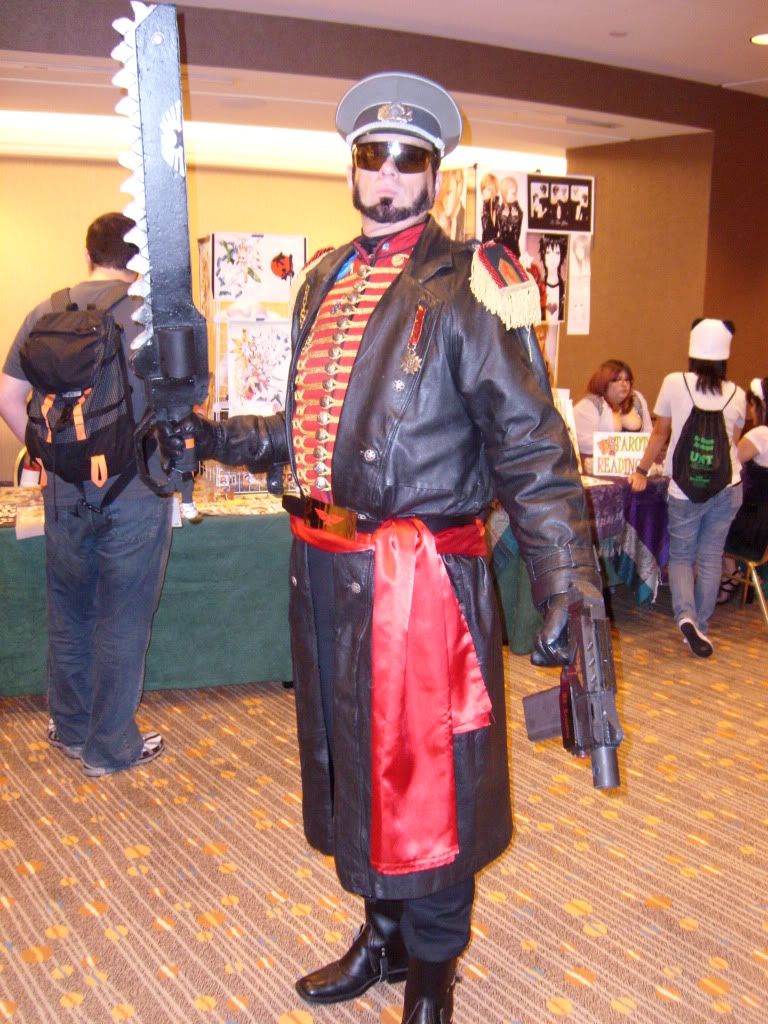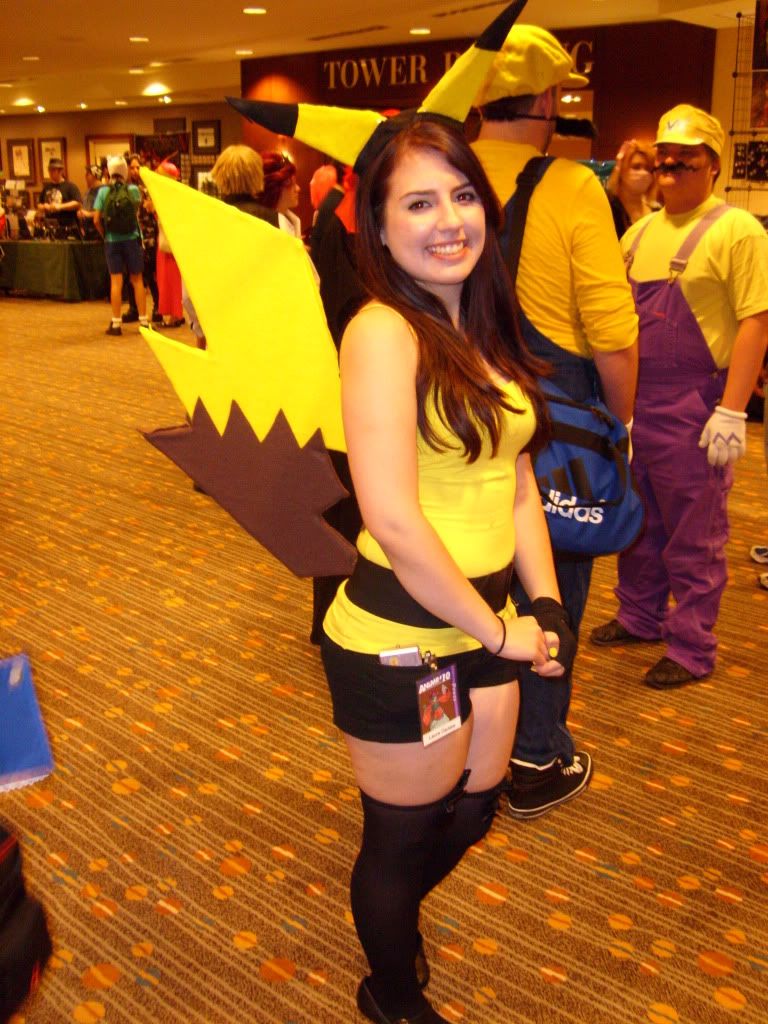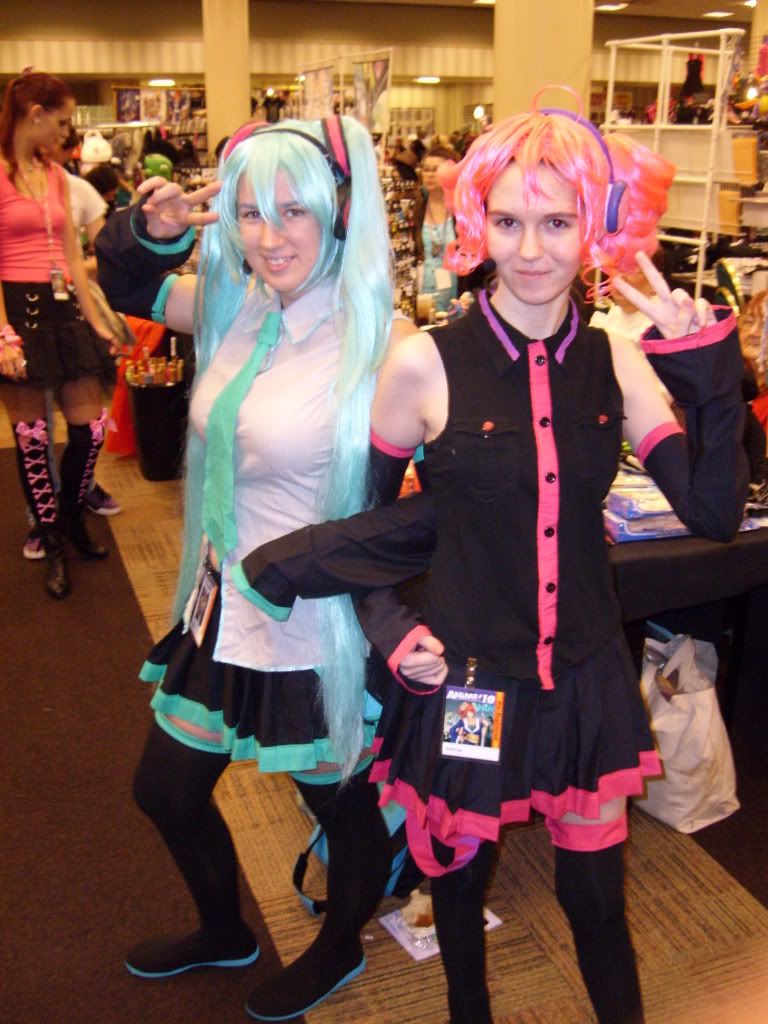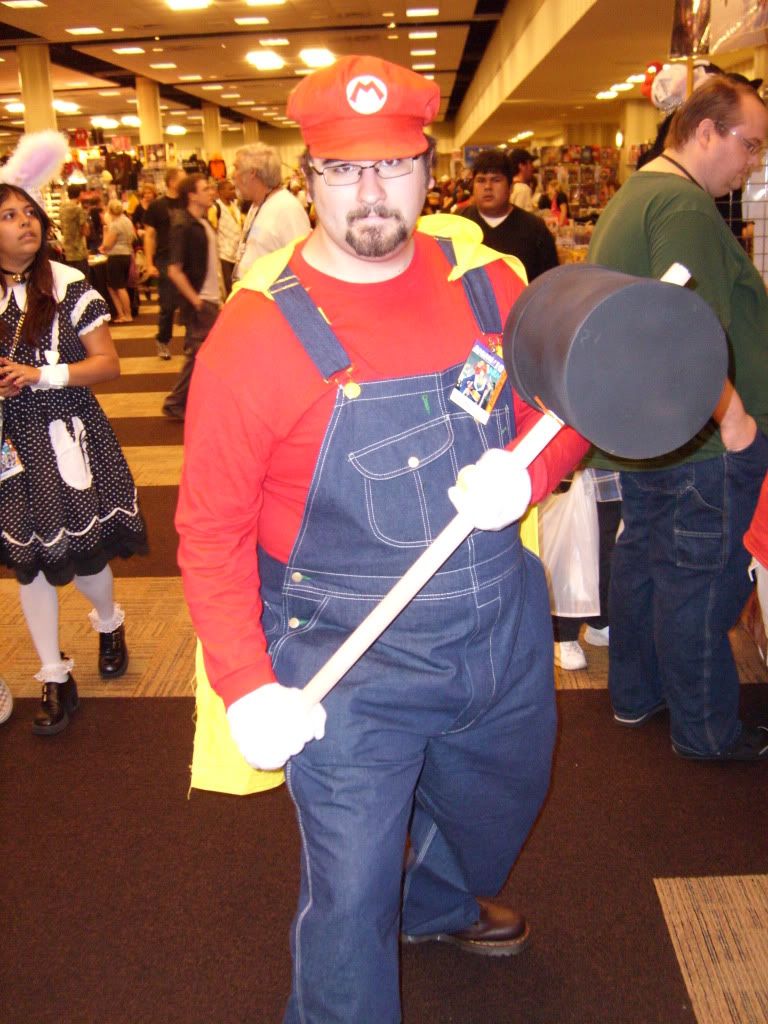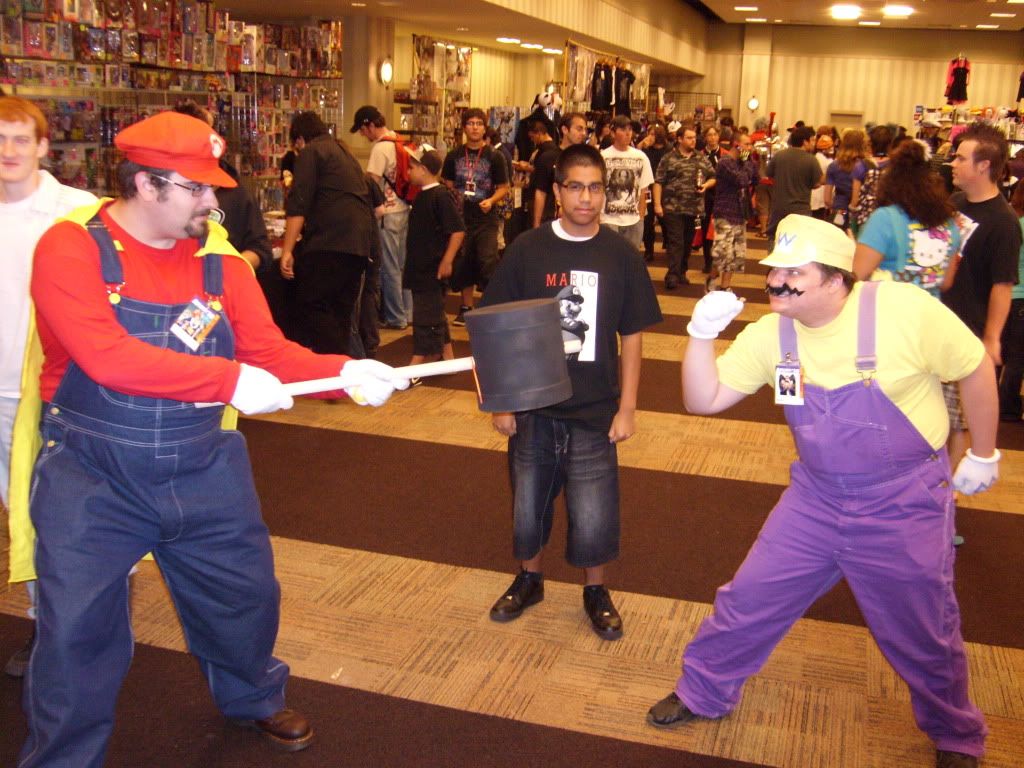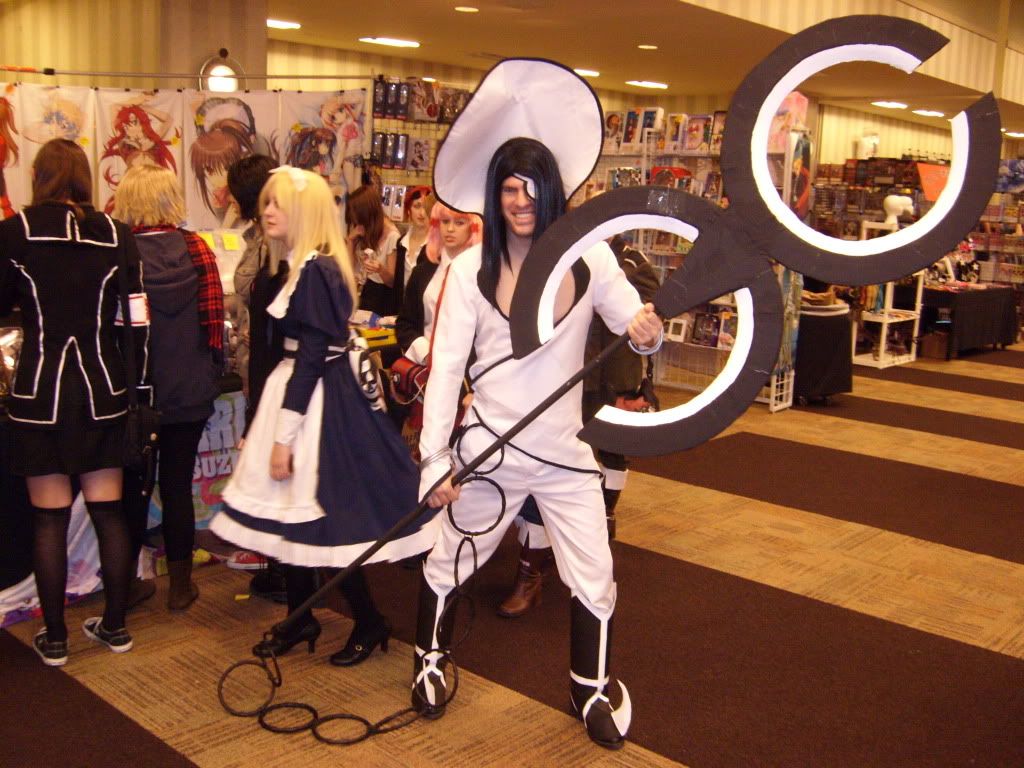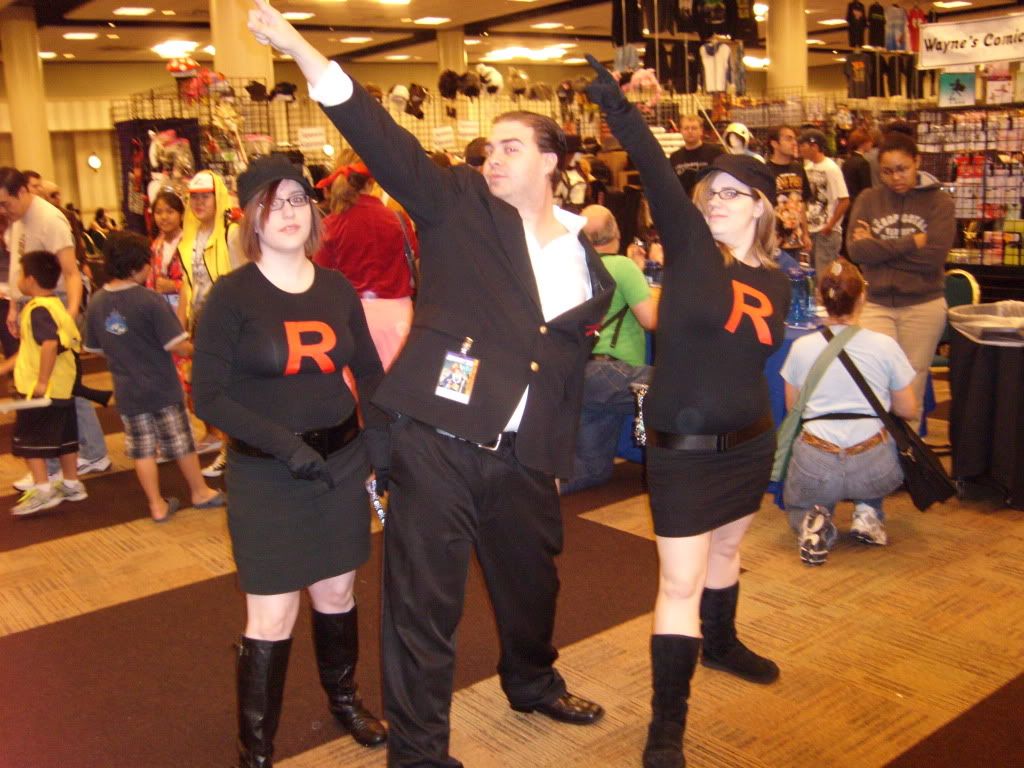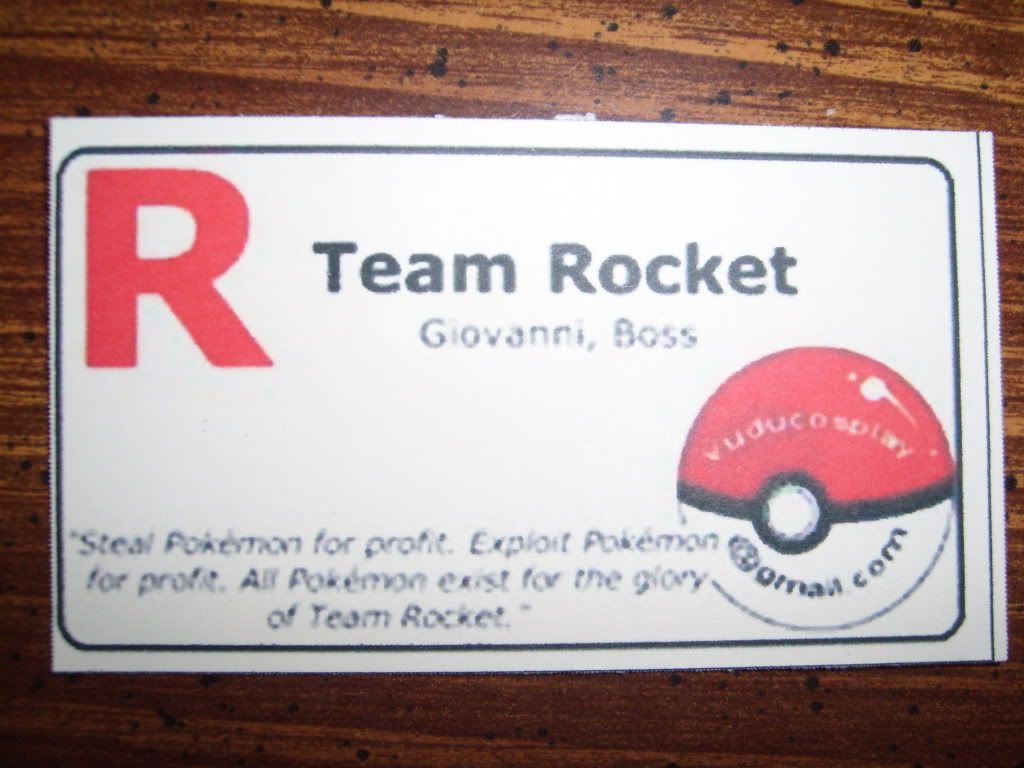 not only did Giovanni do a decent cosplay job with Rocket flunkies, he also had a business card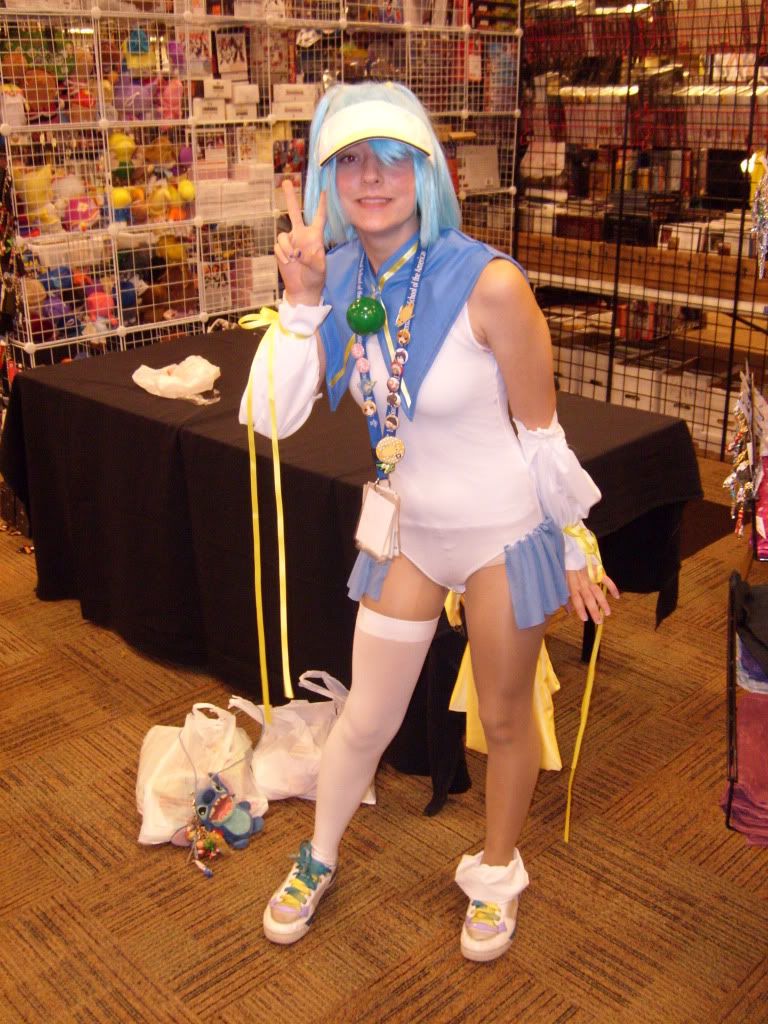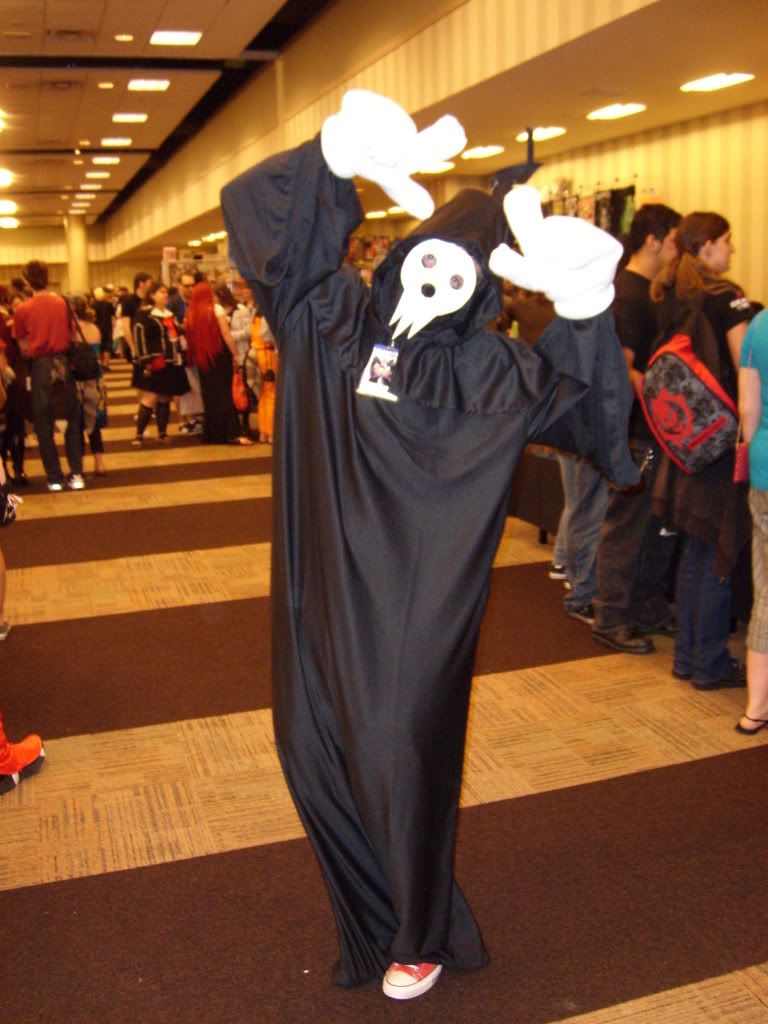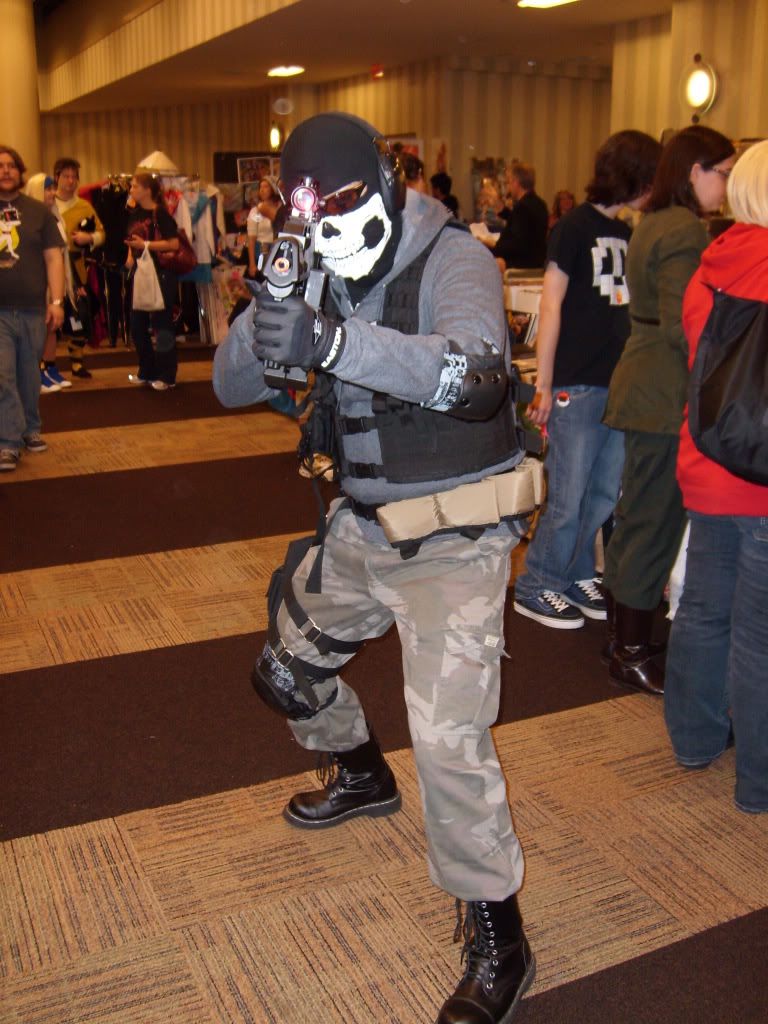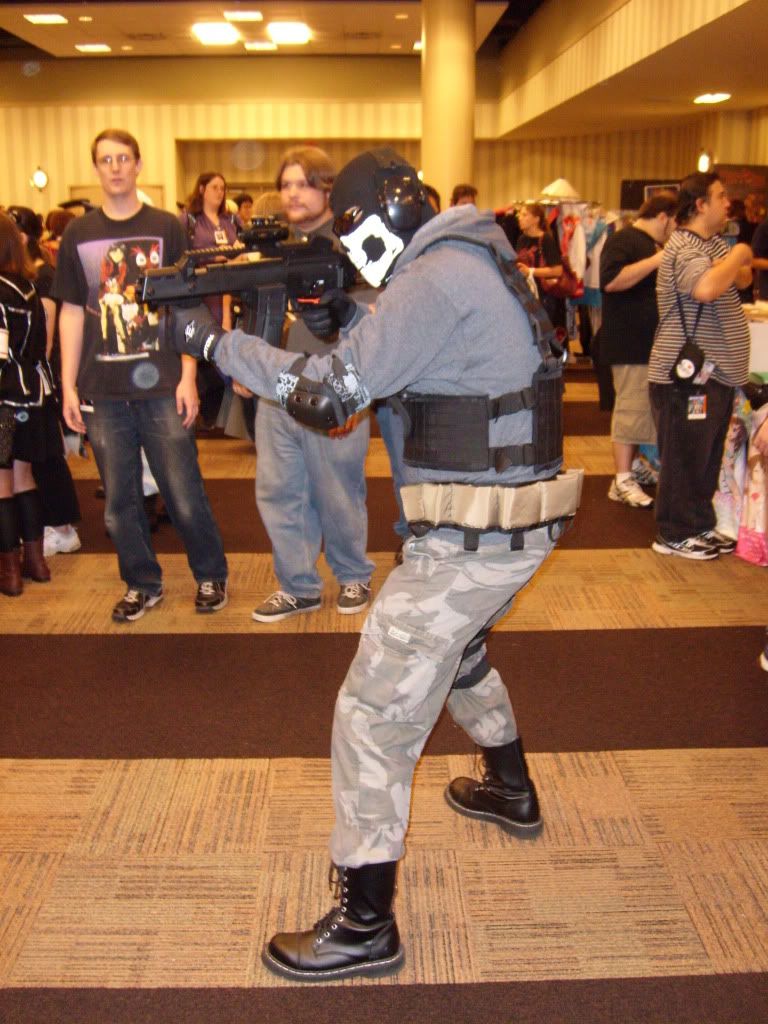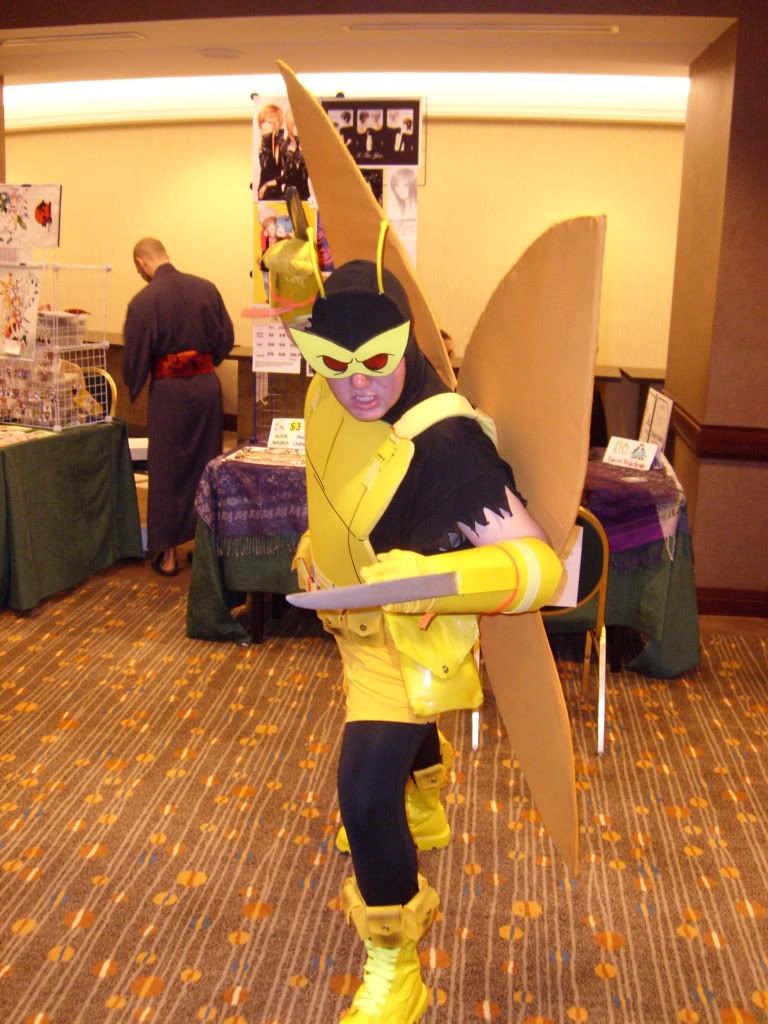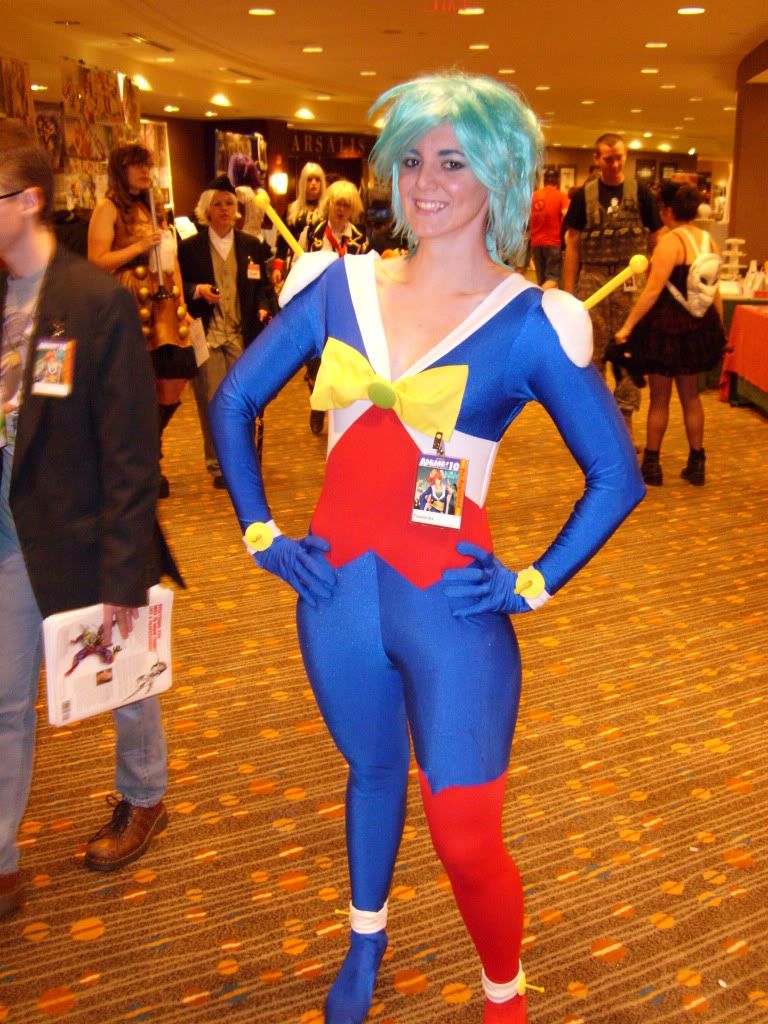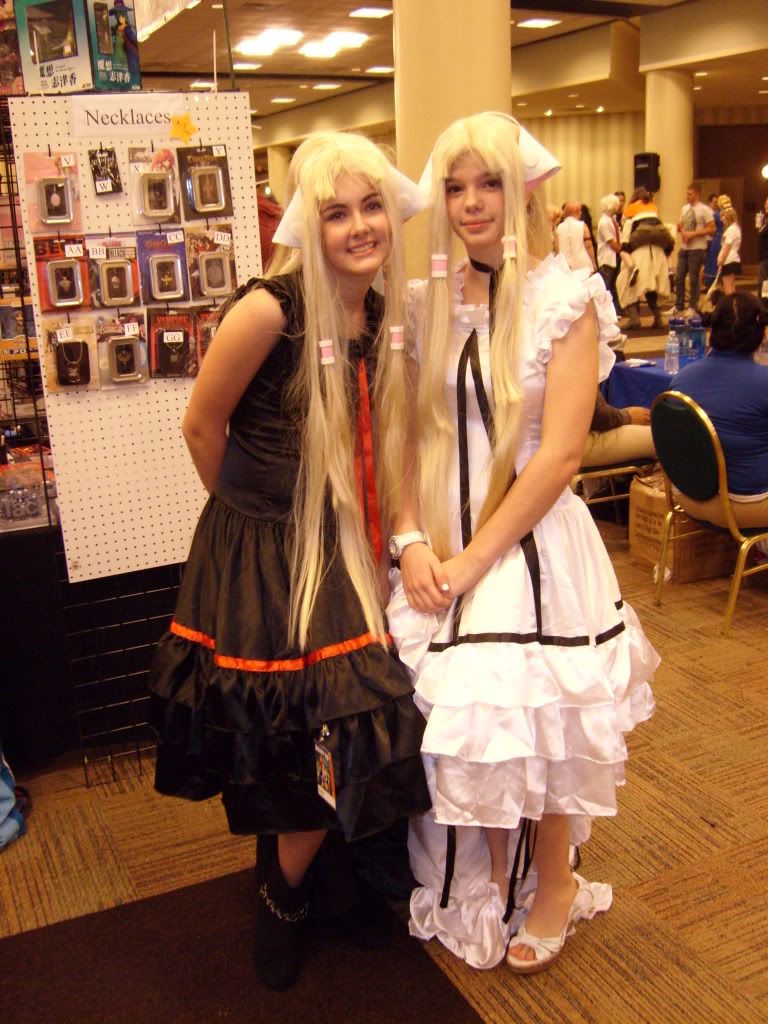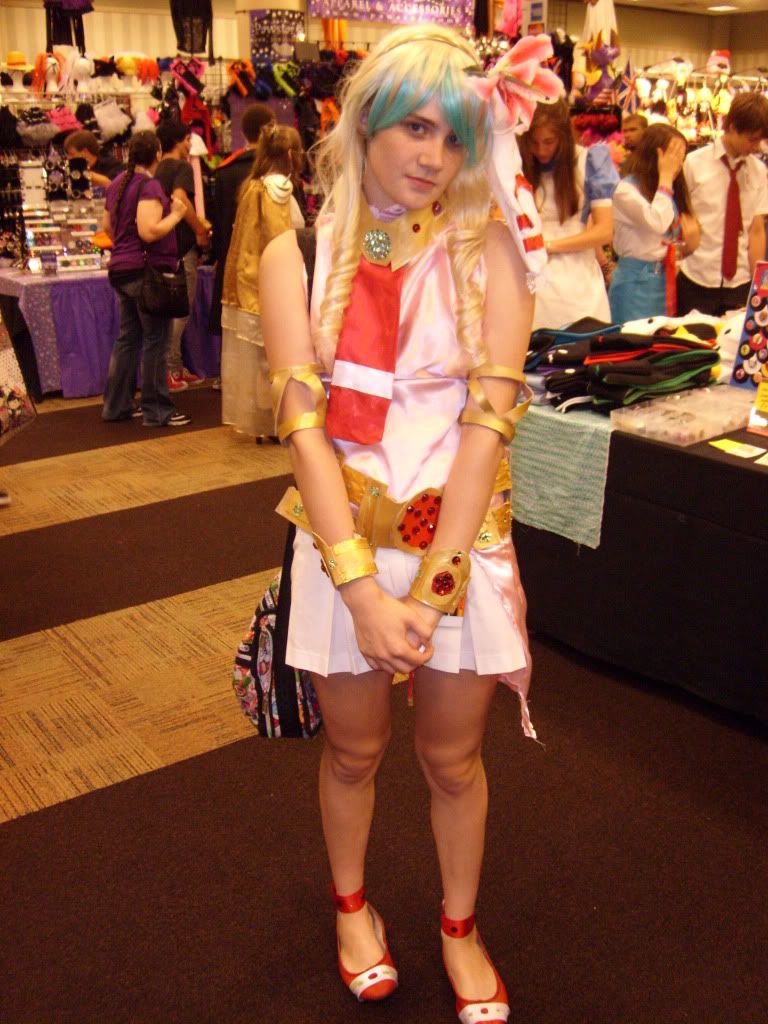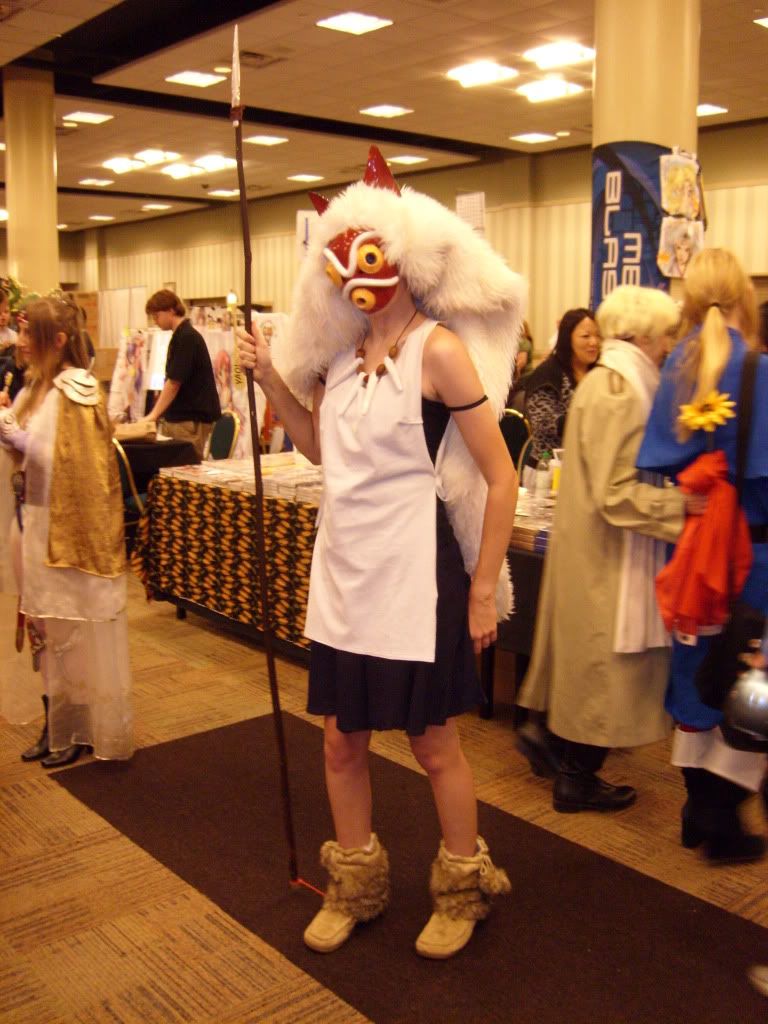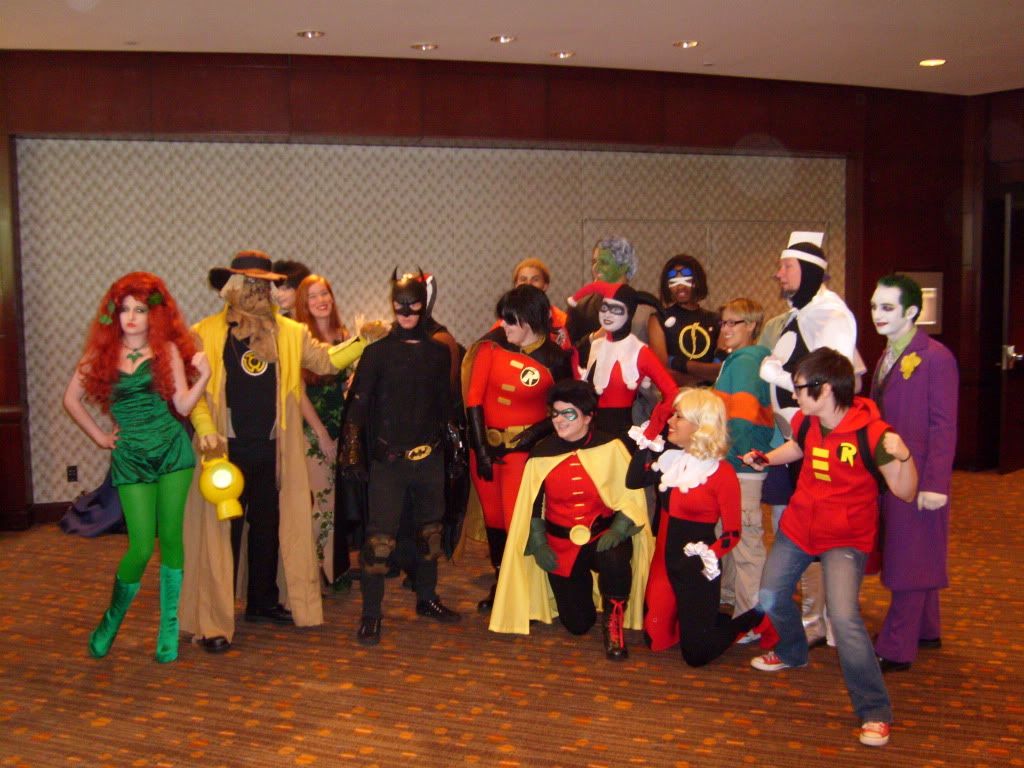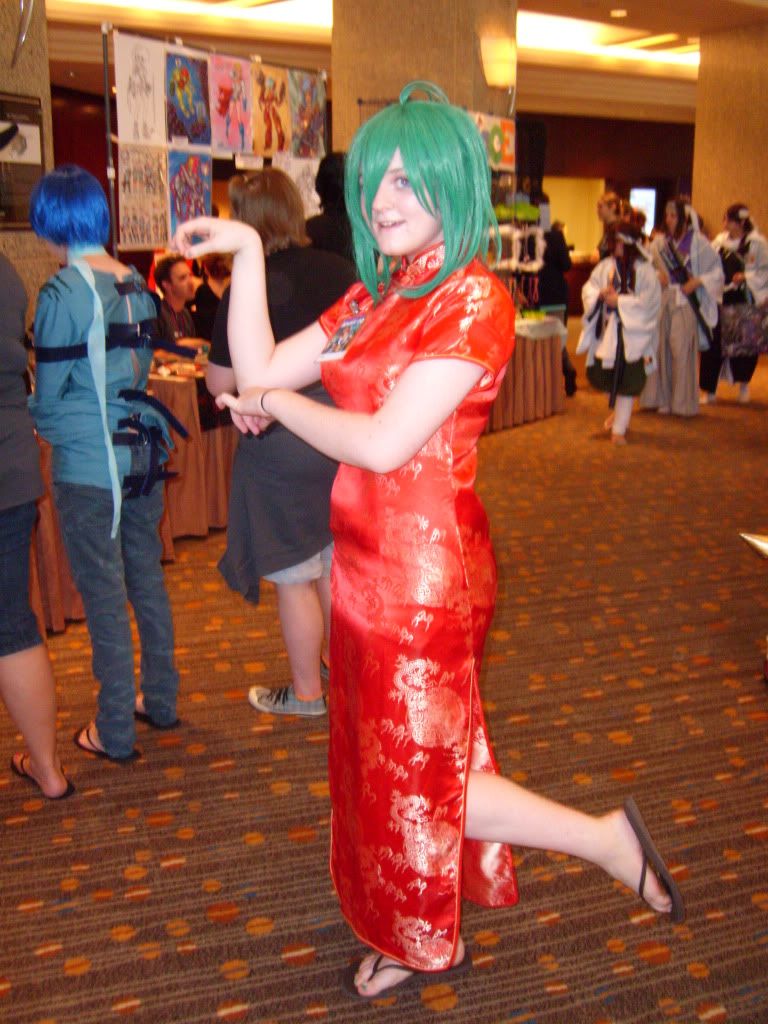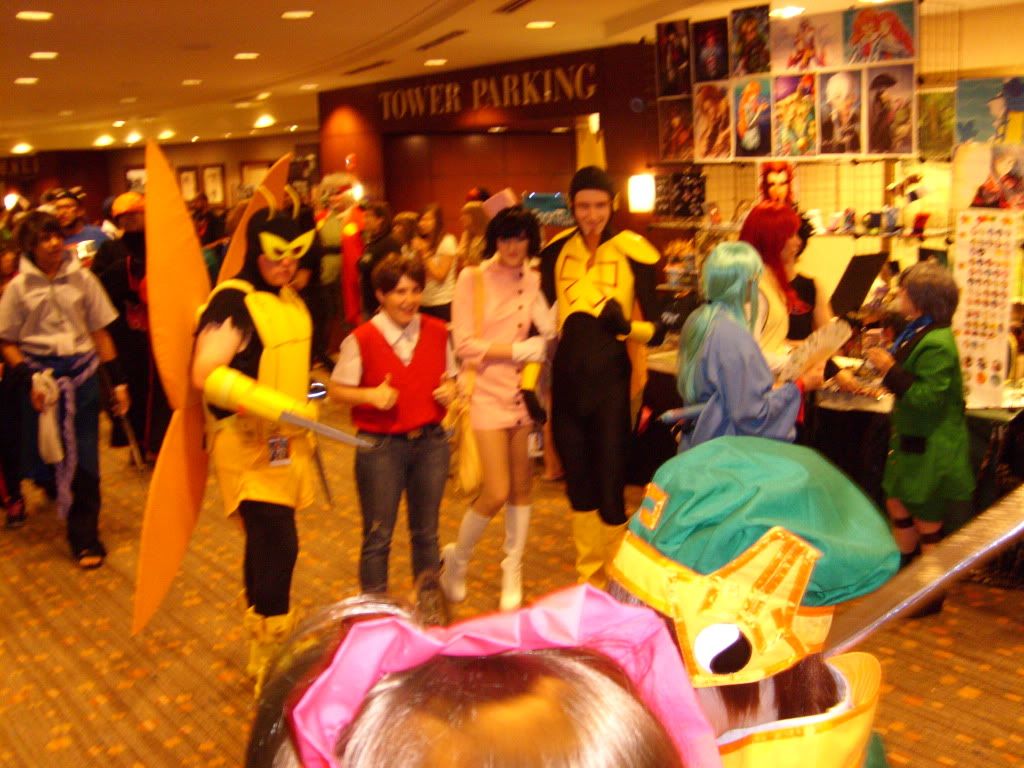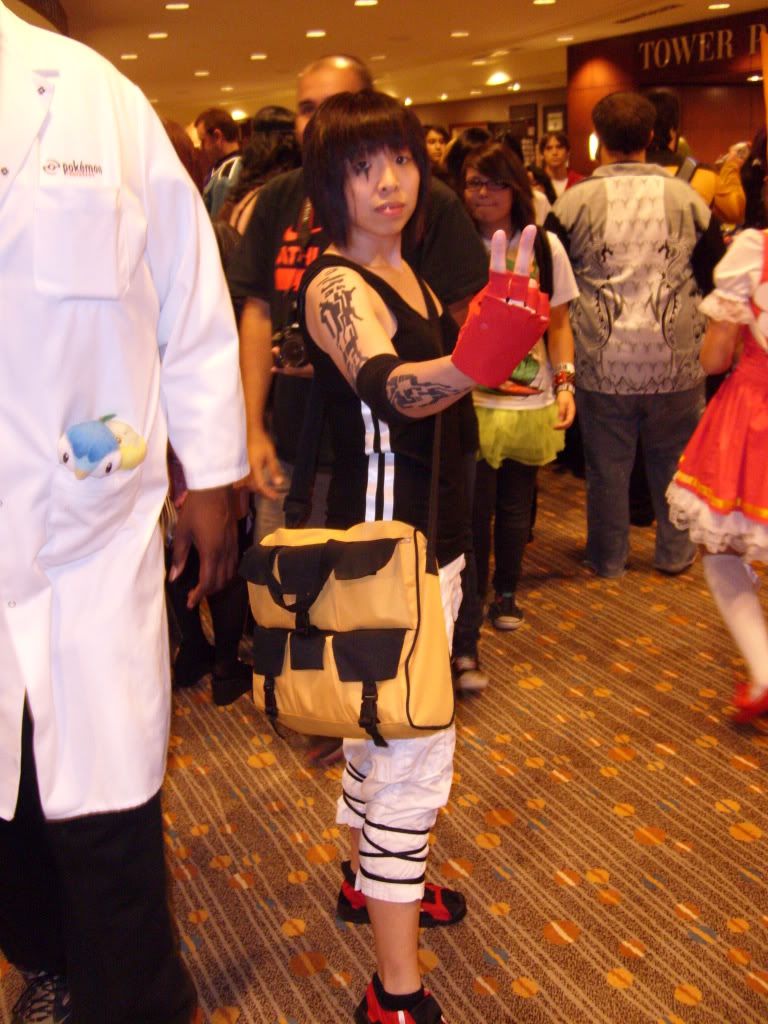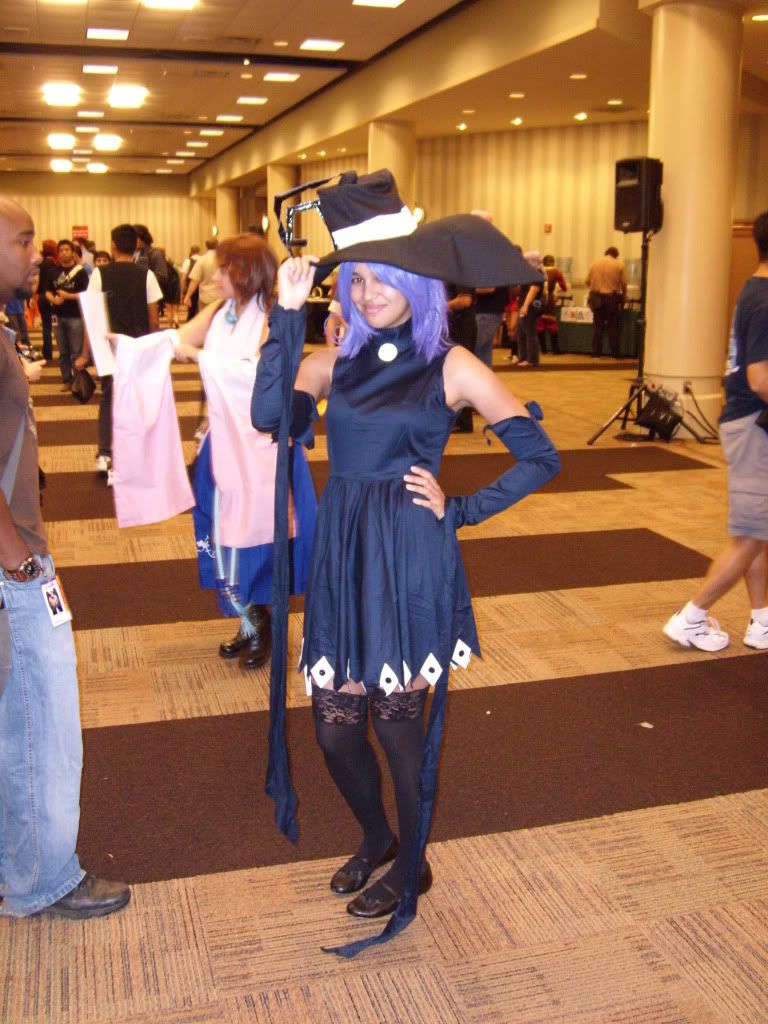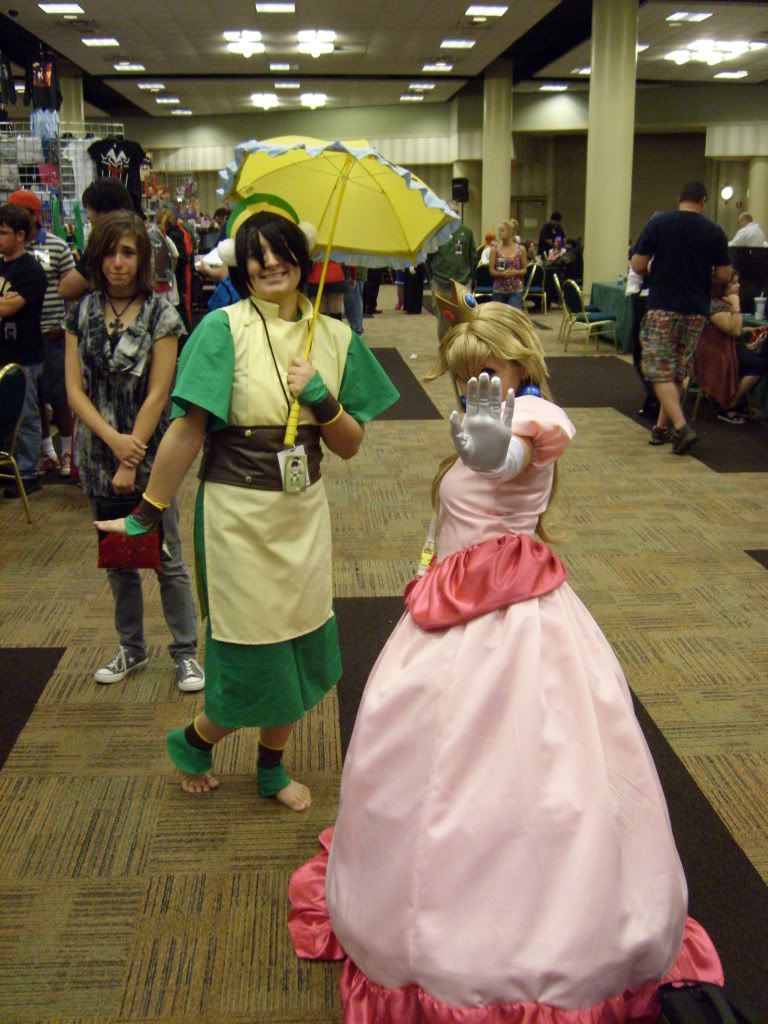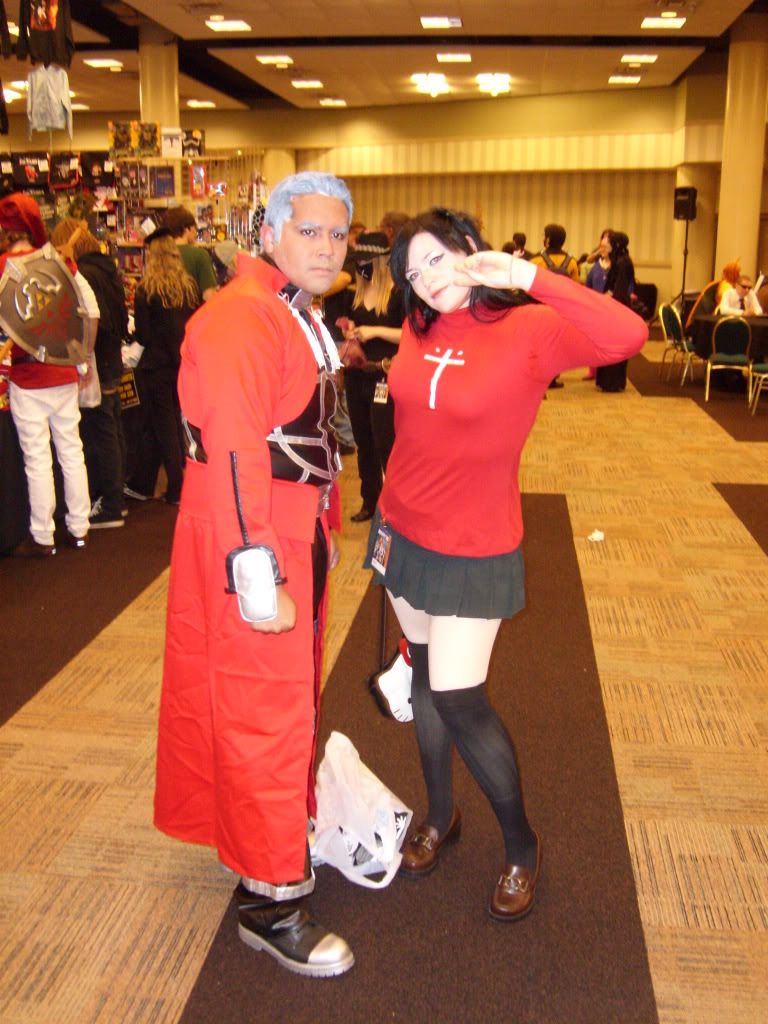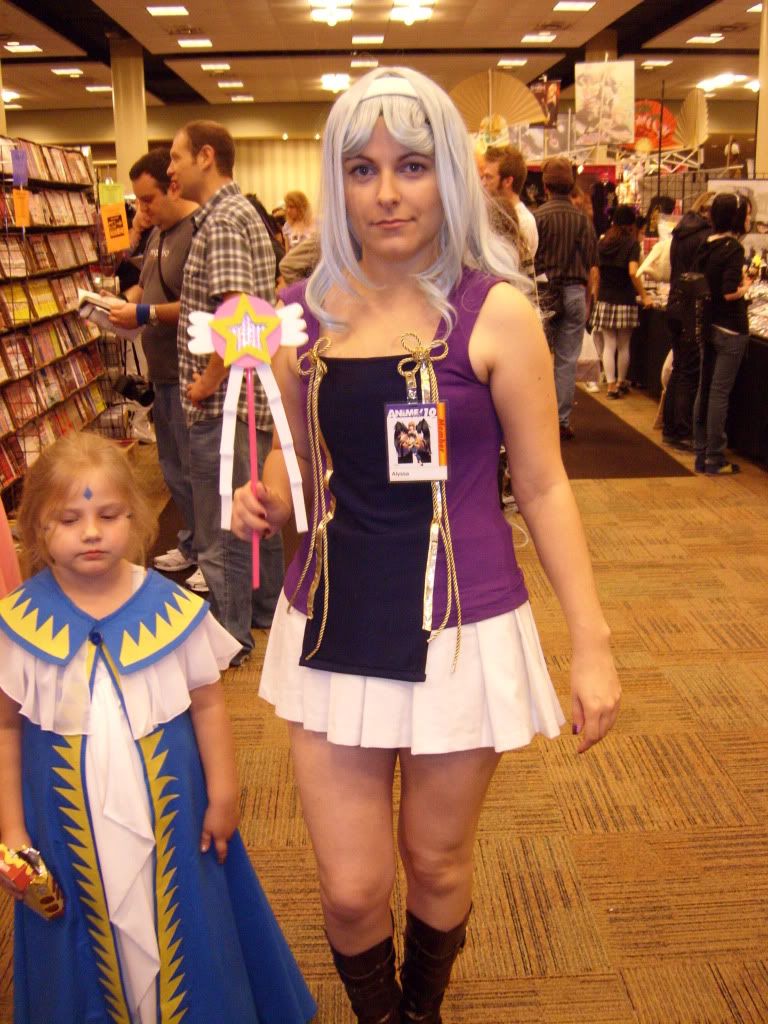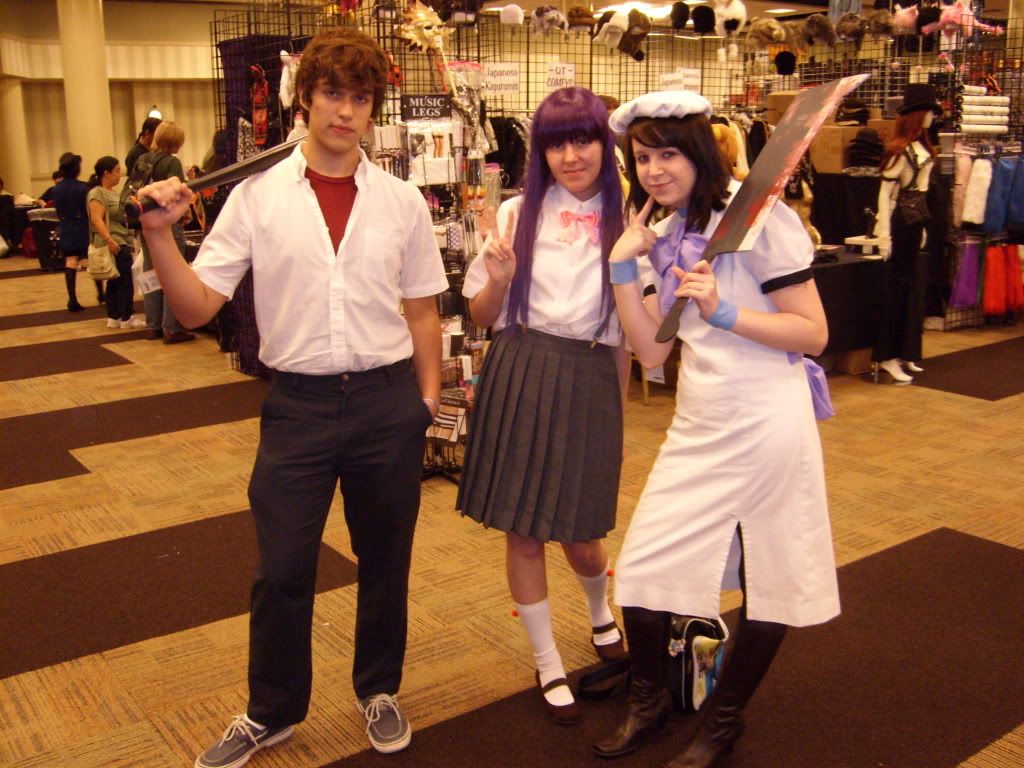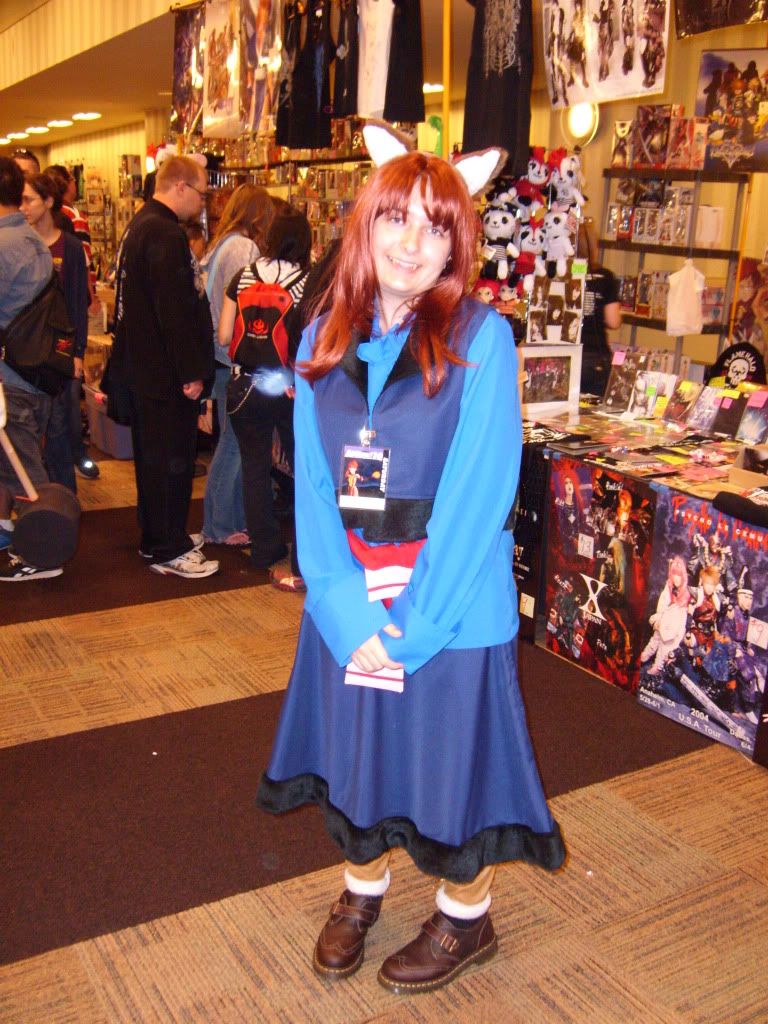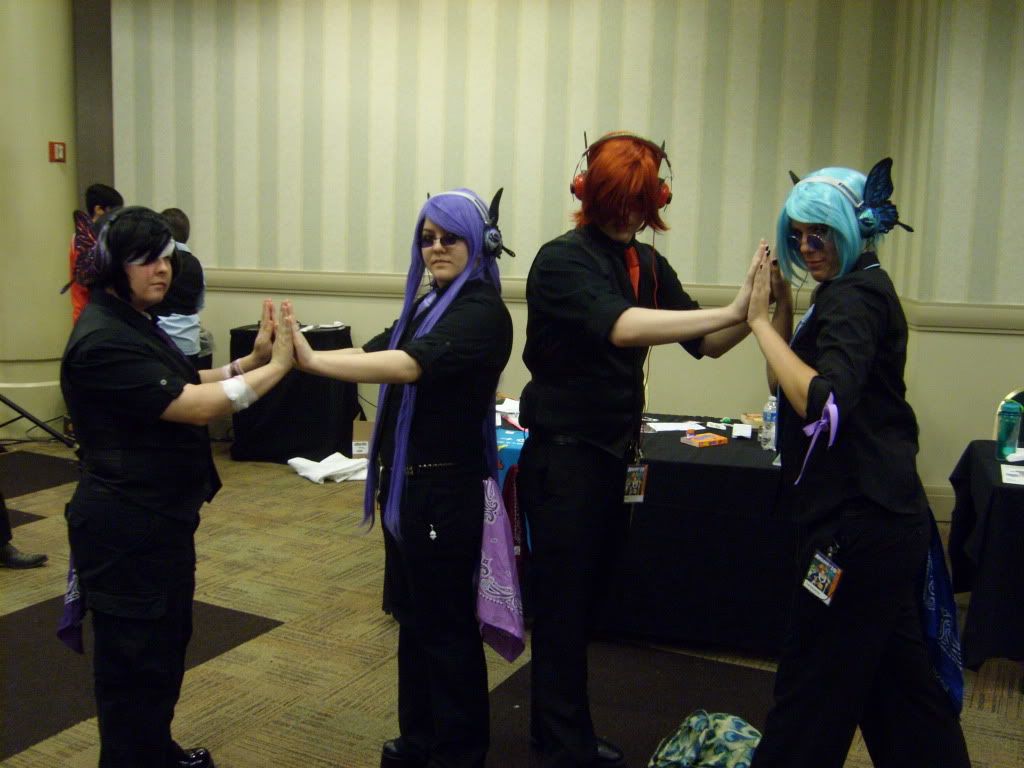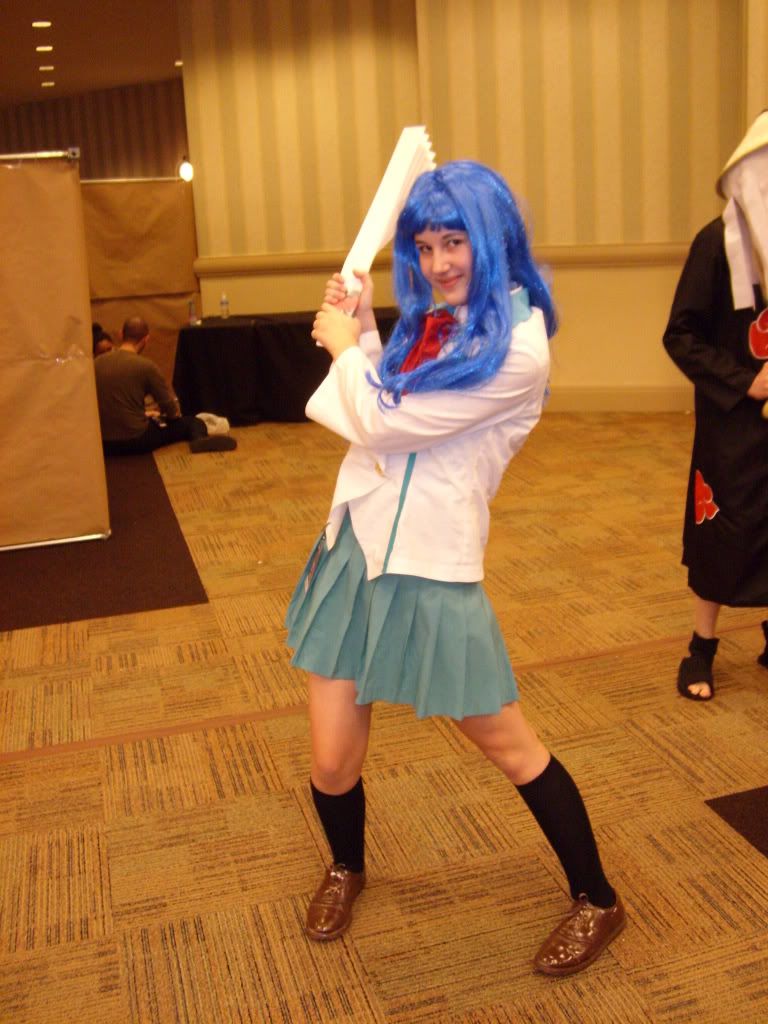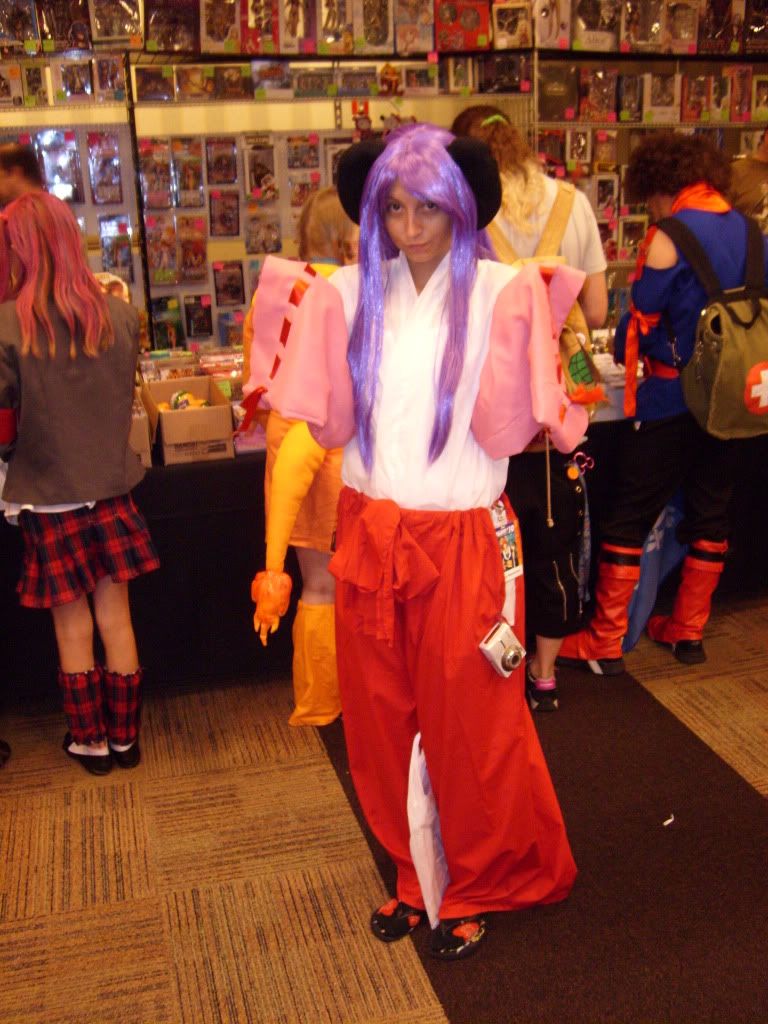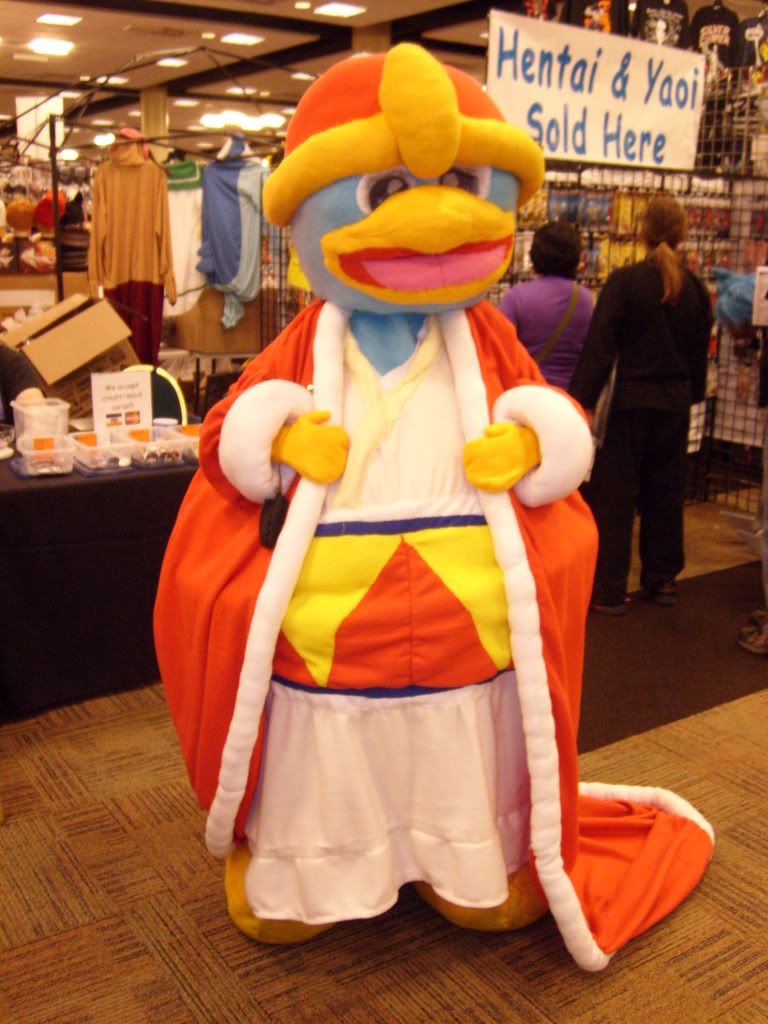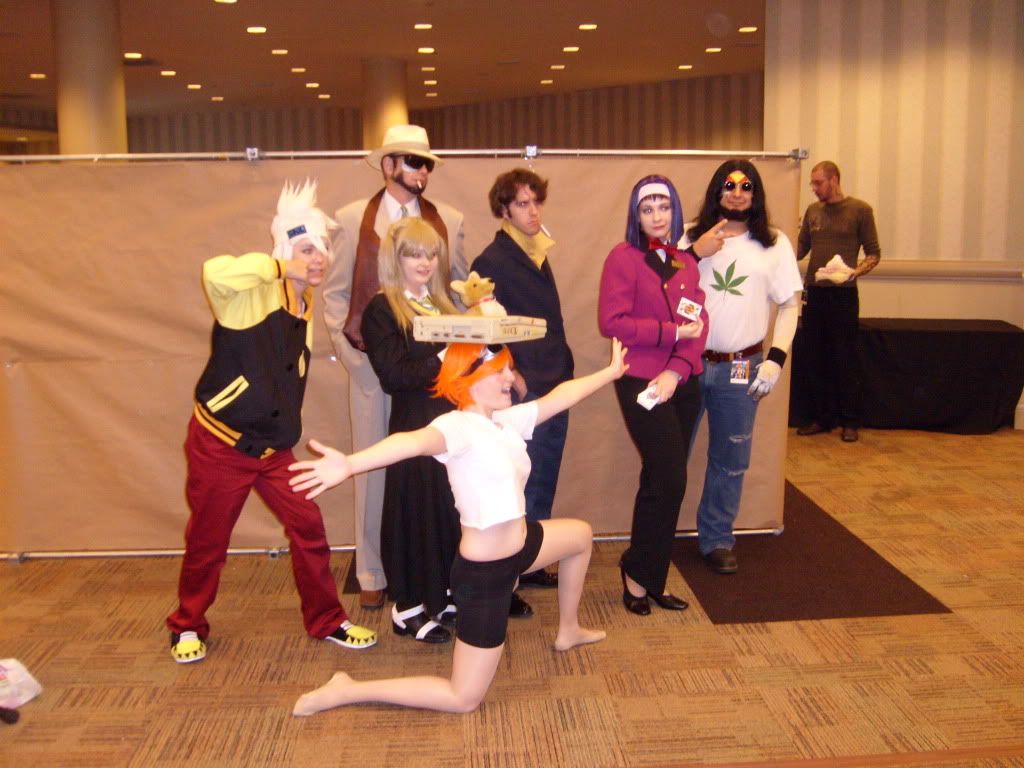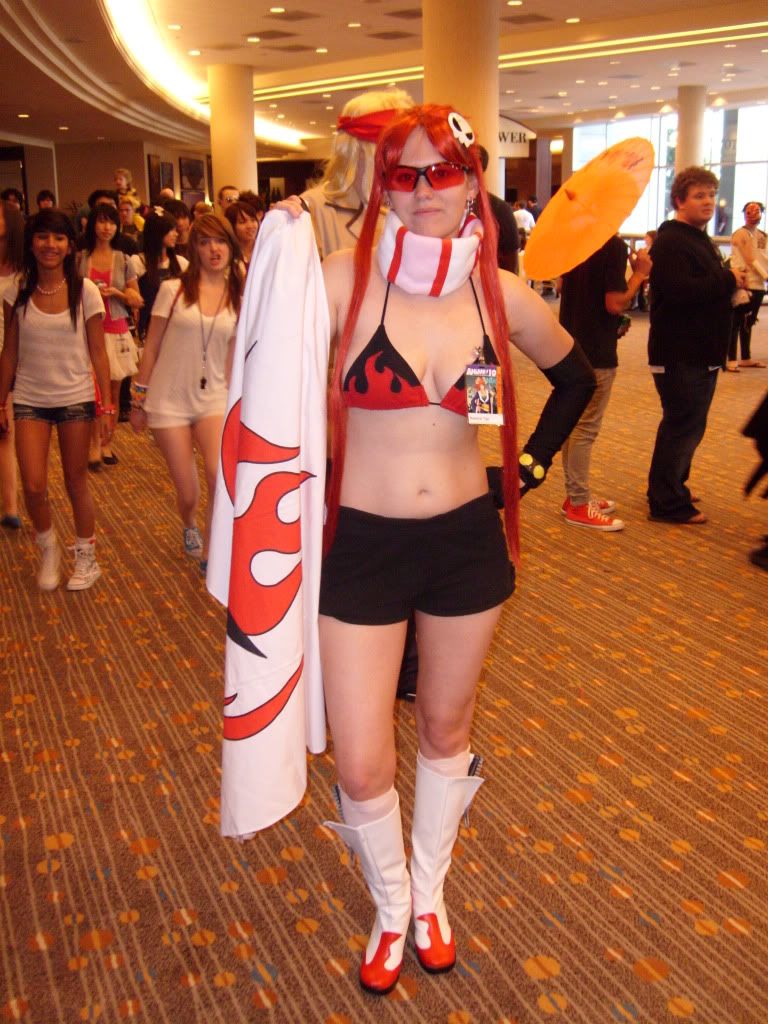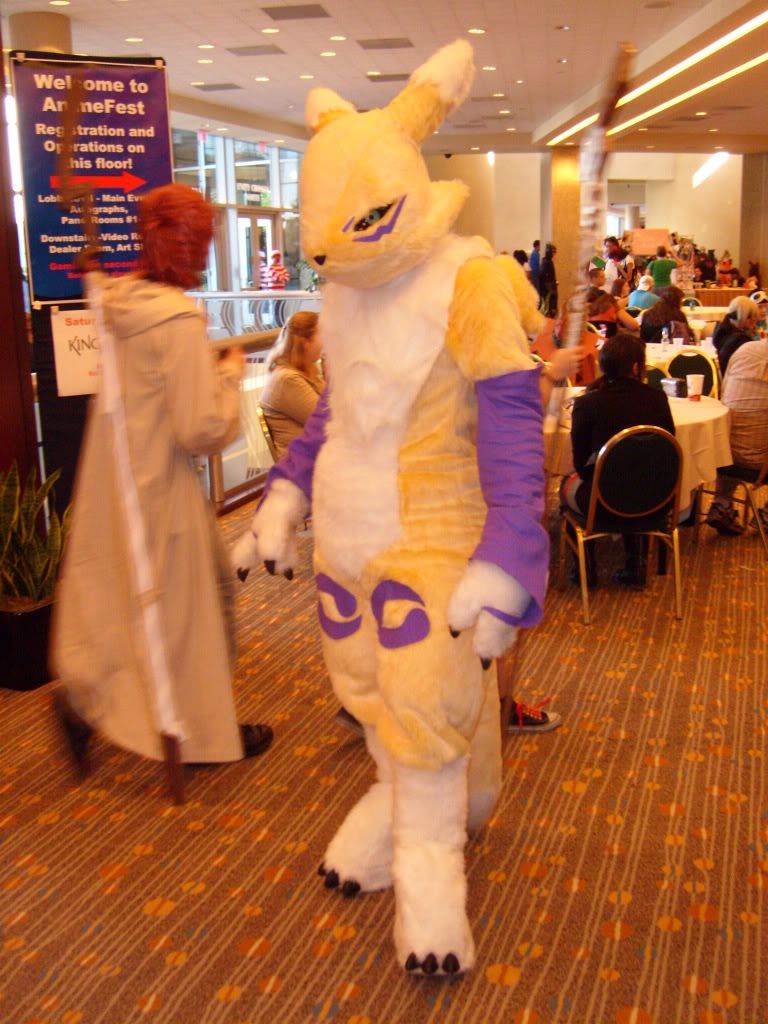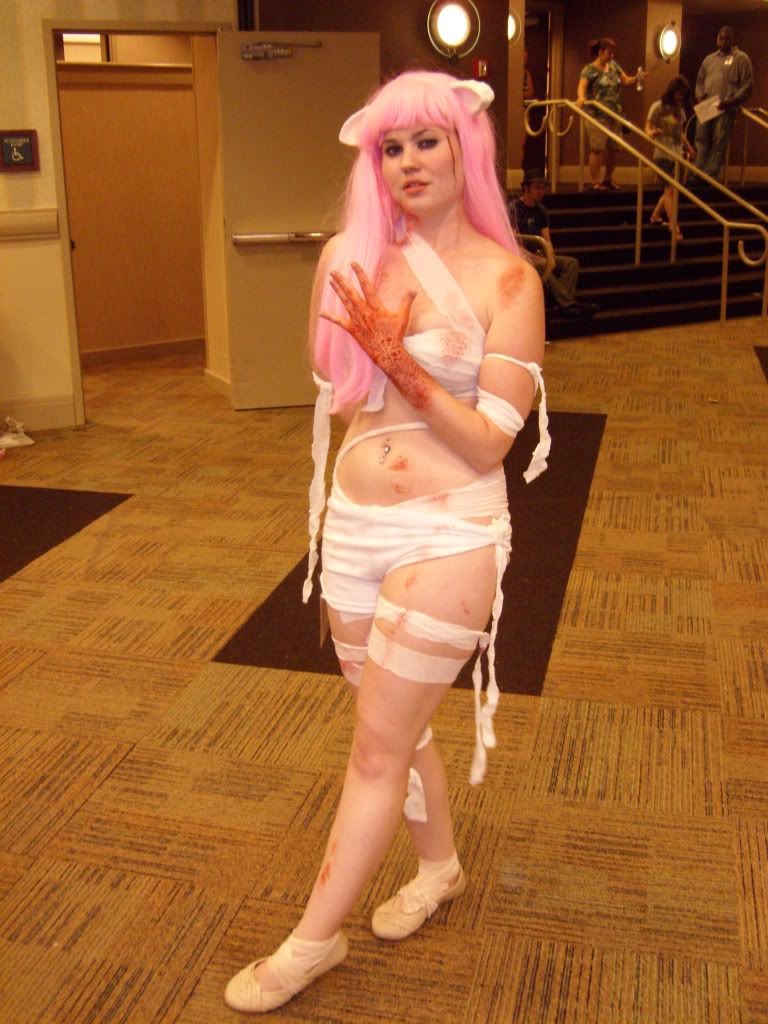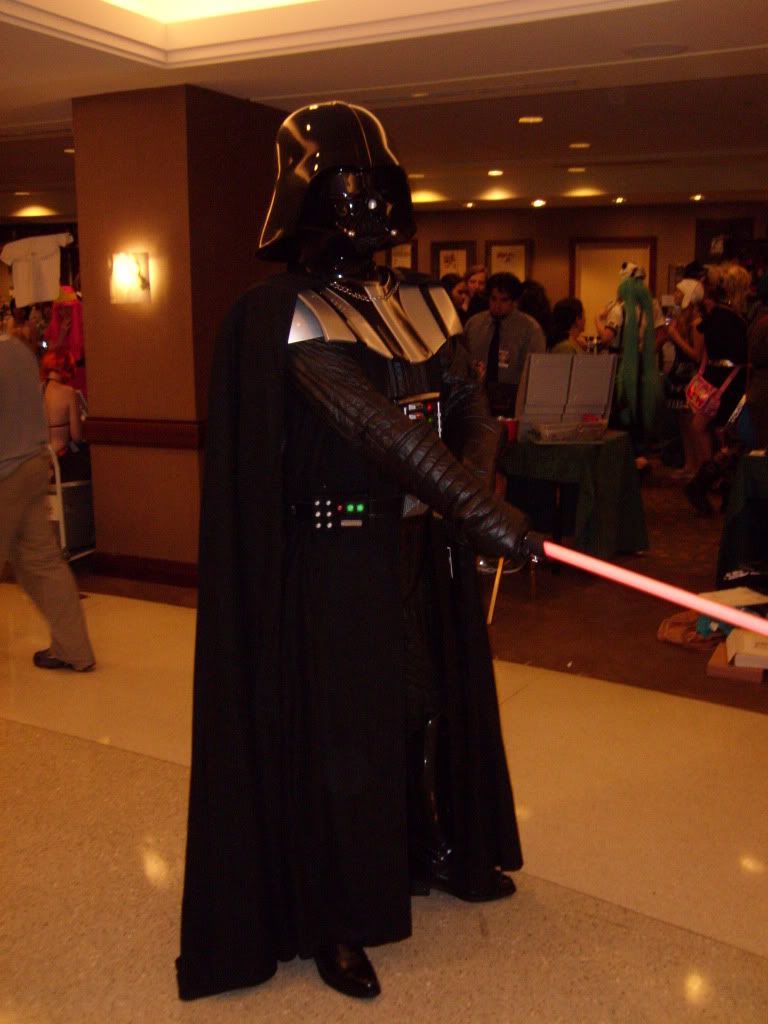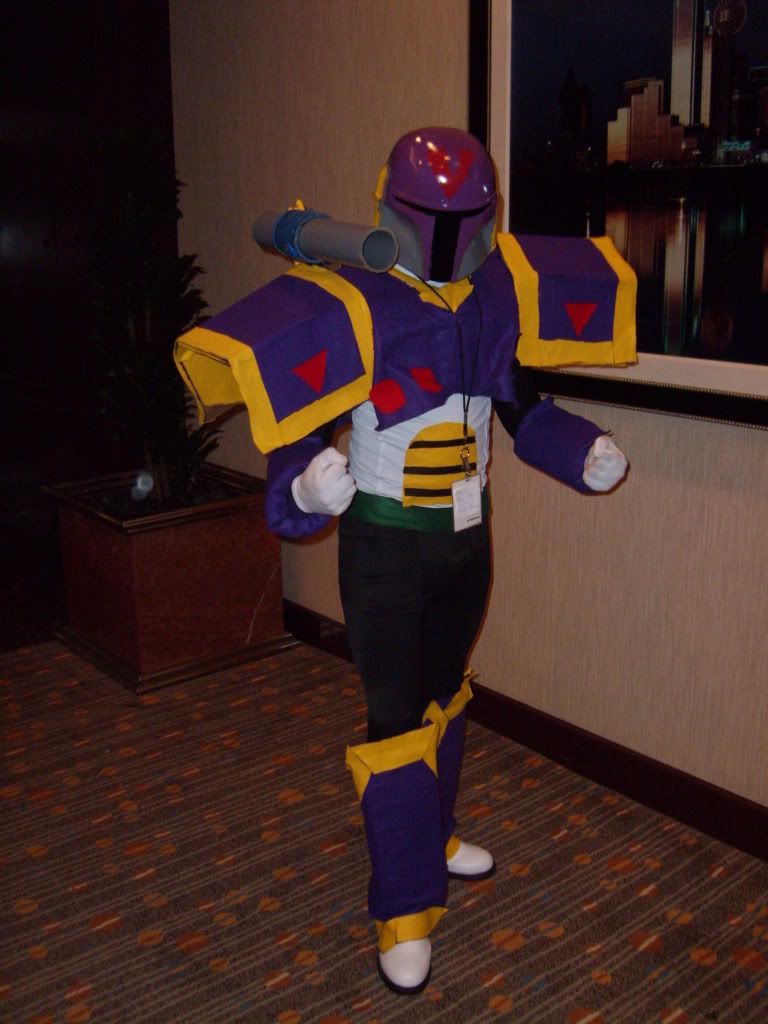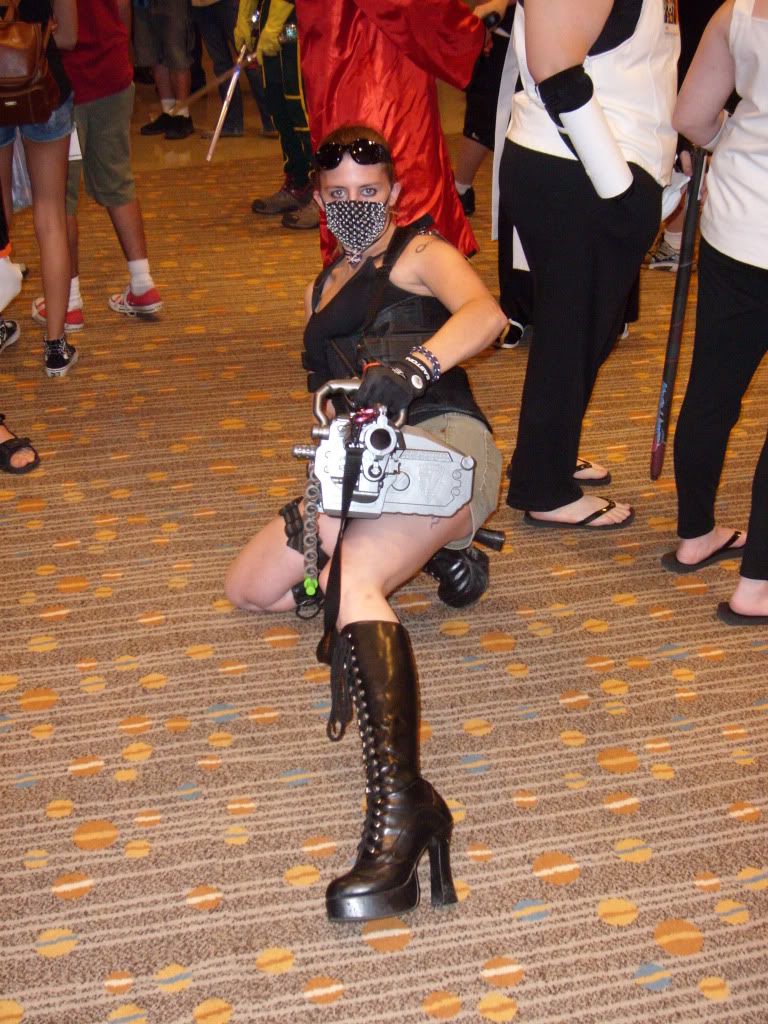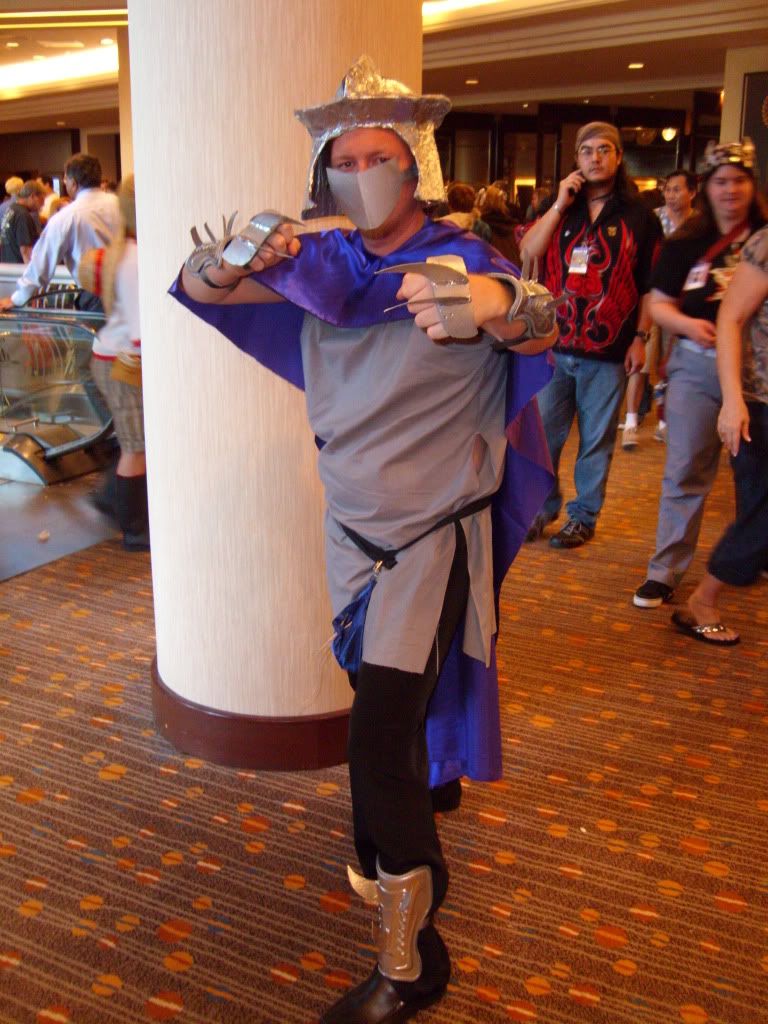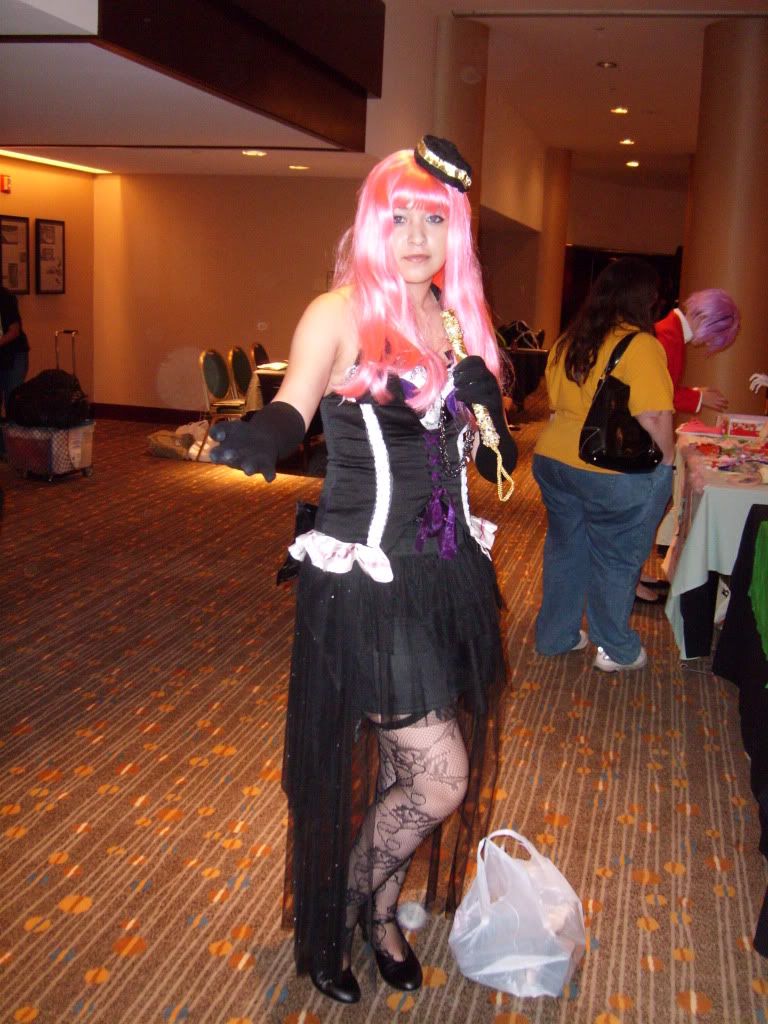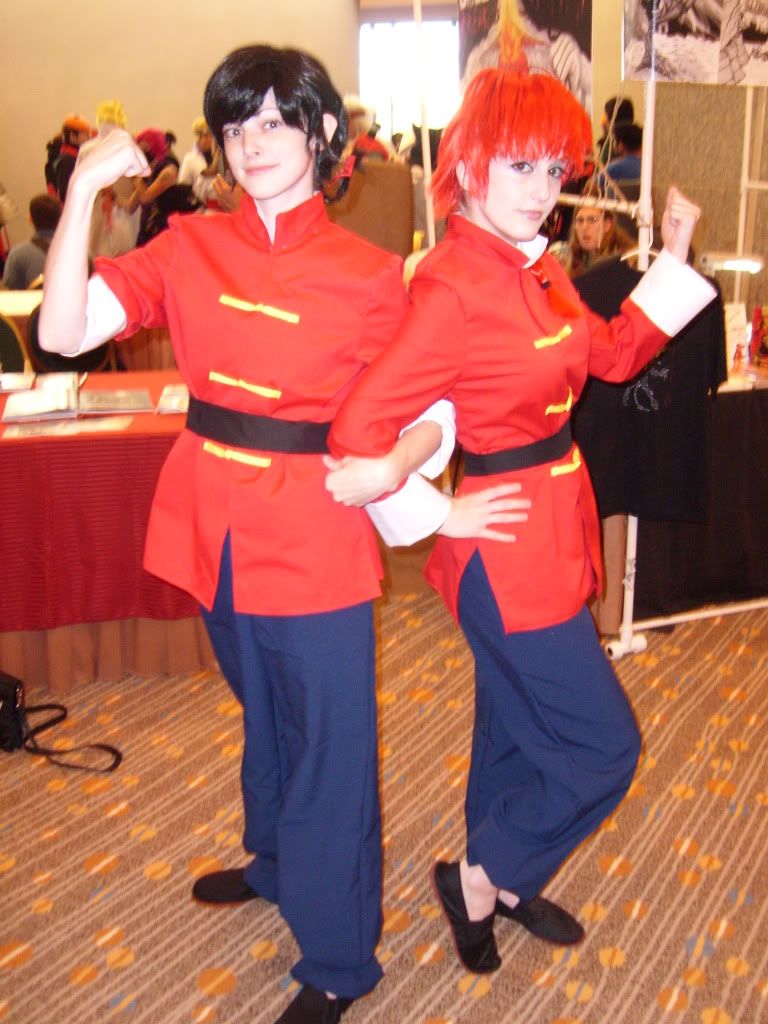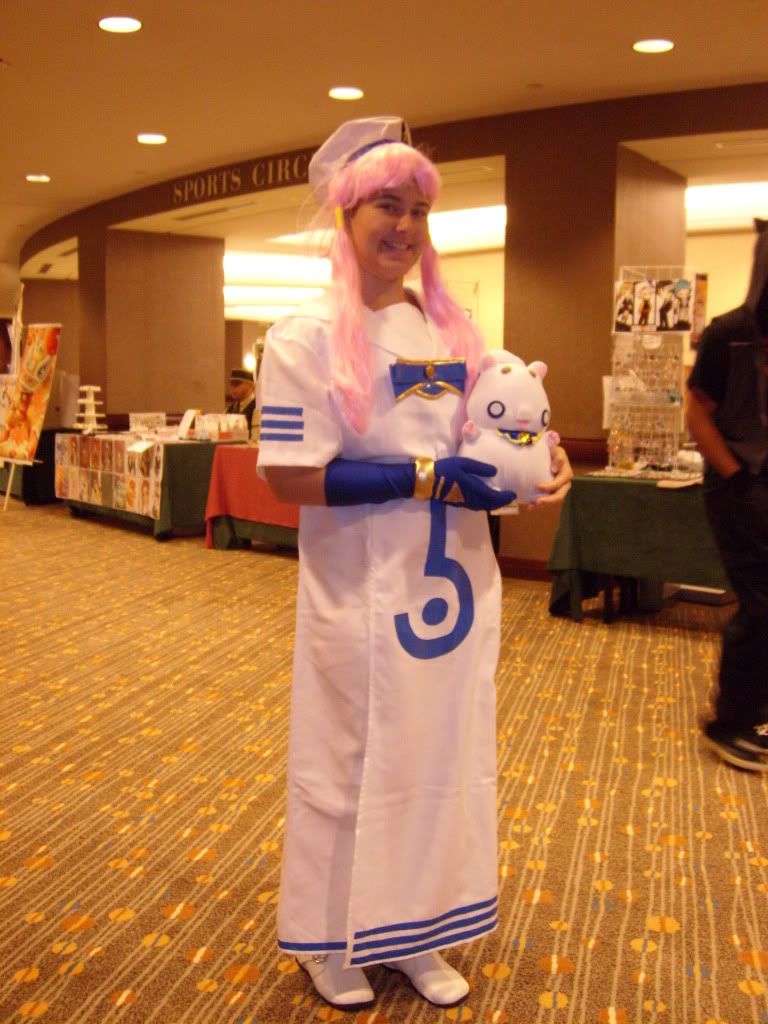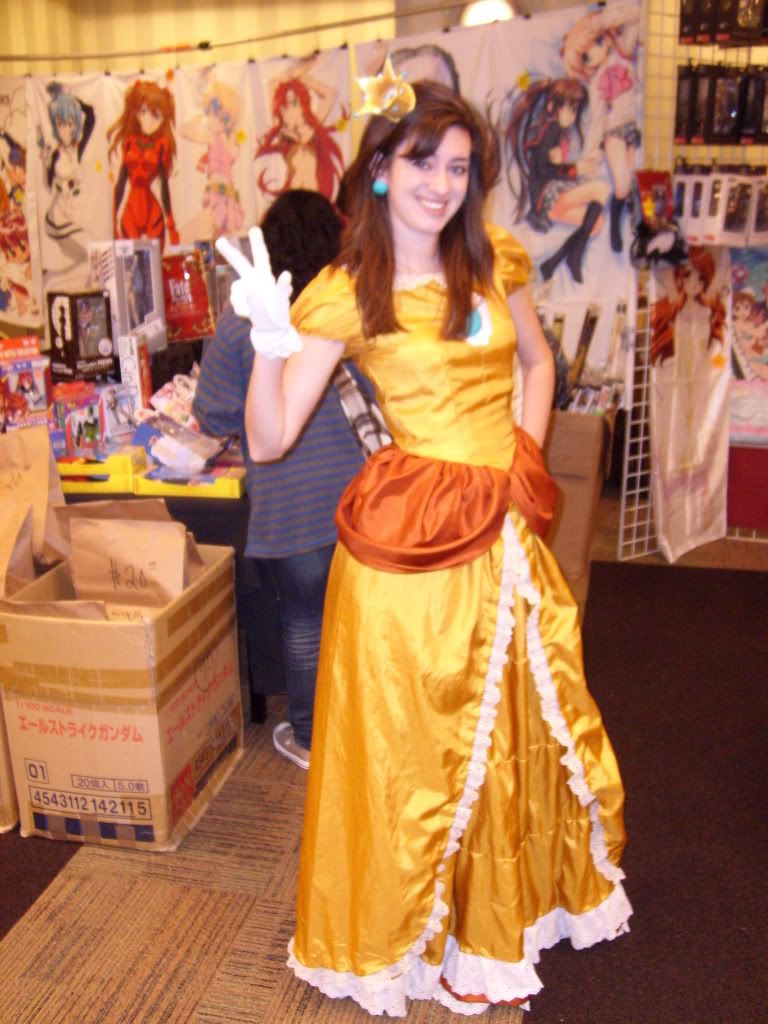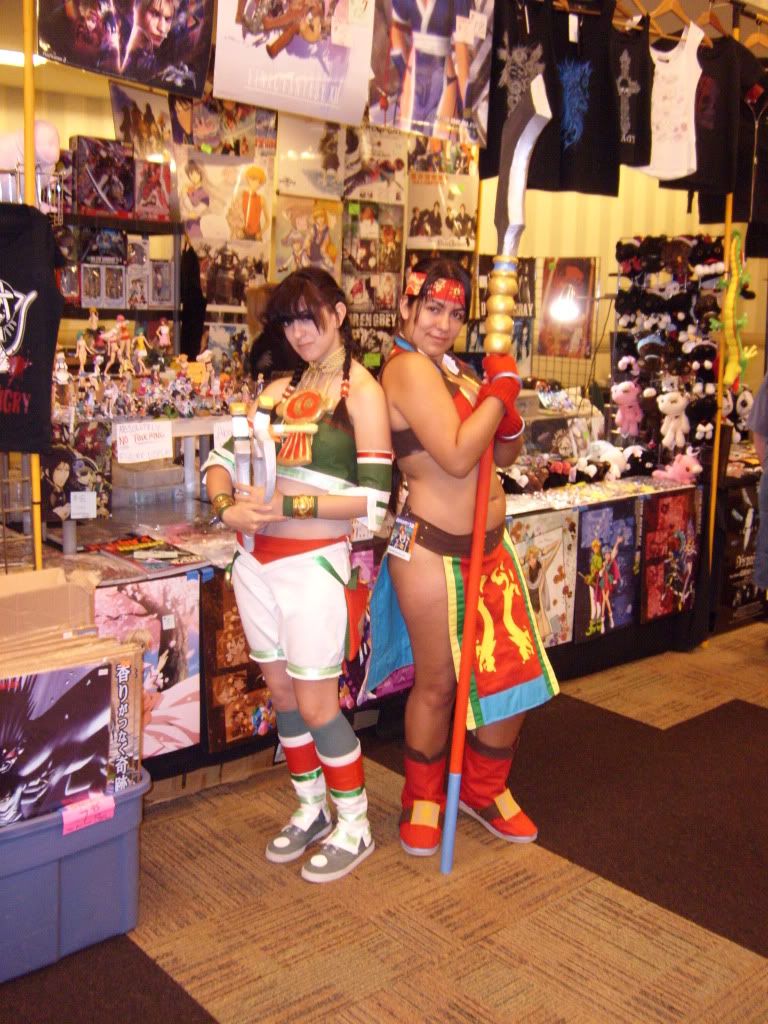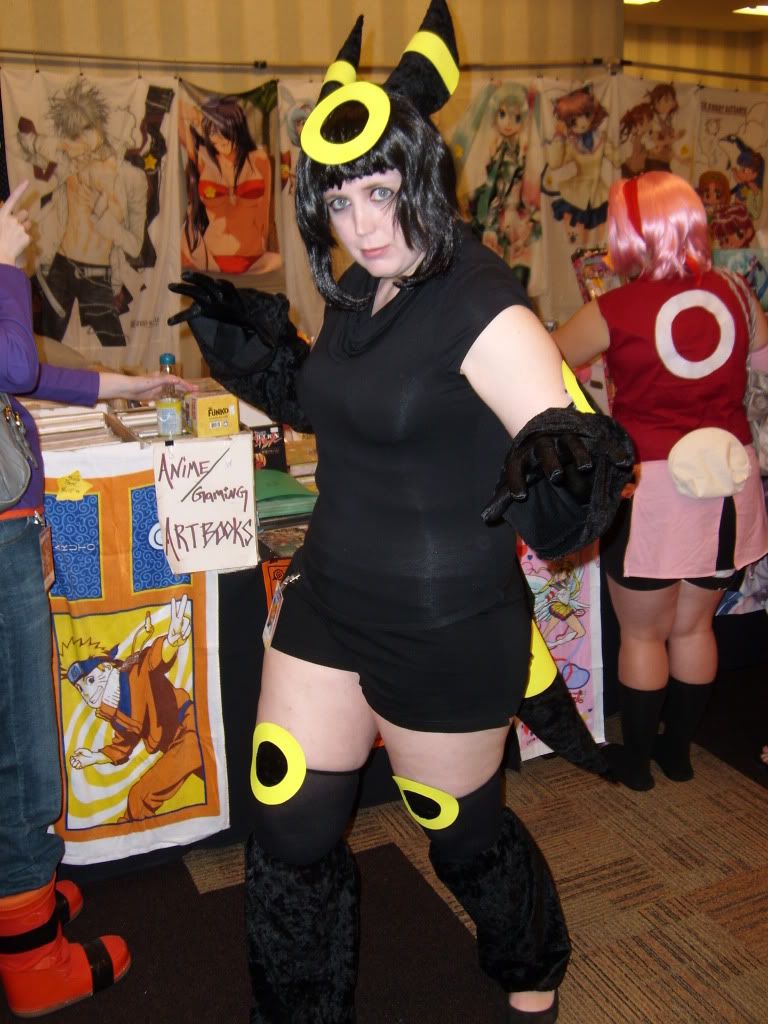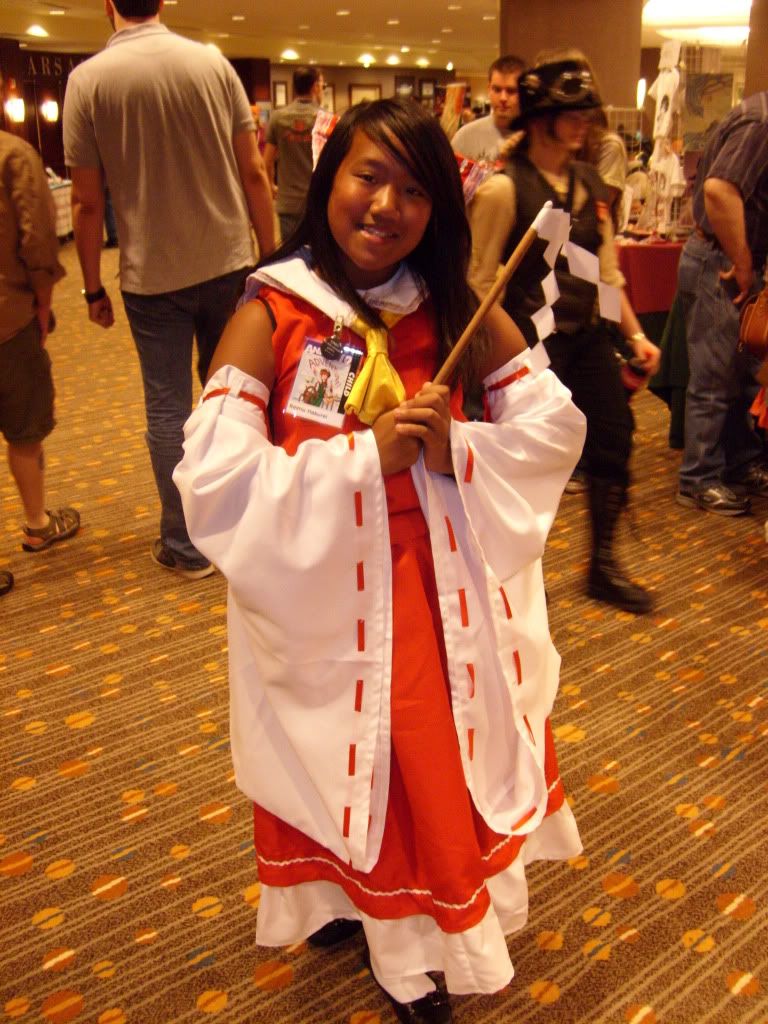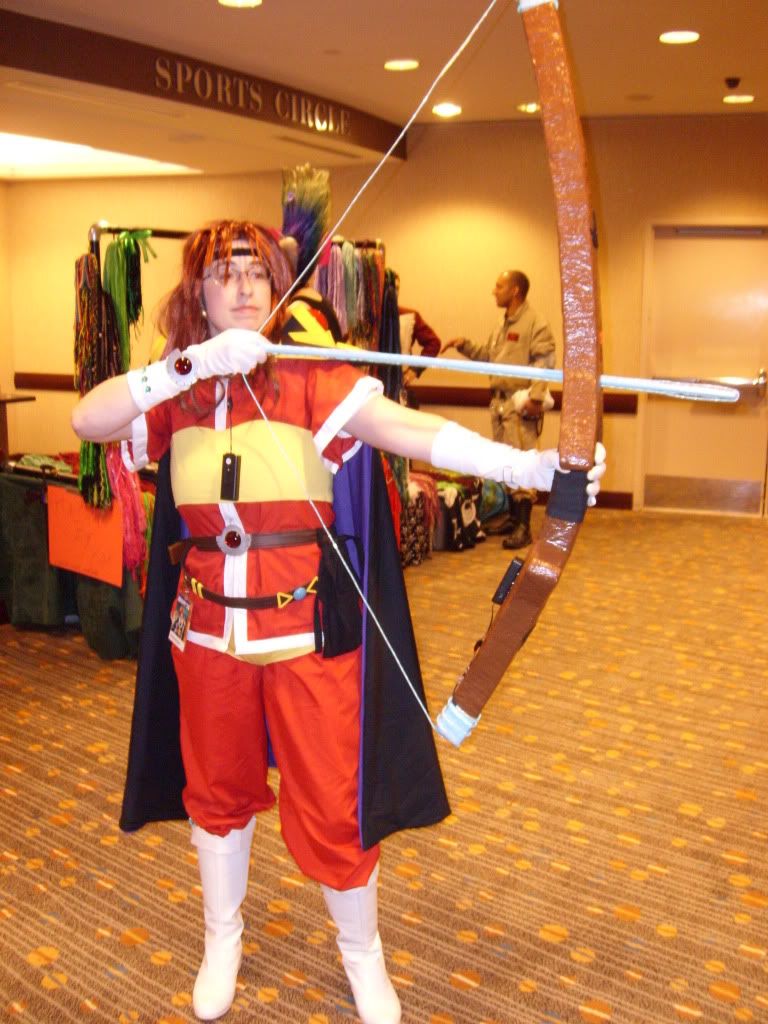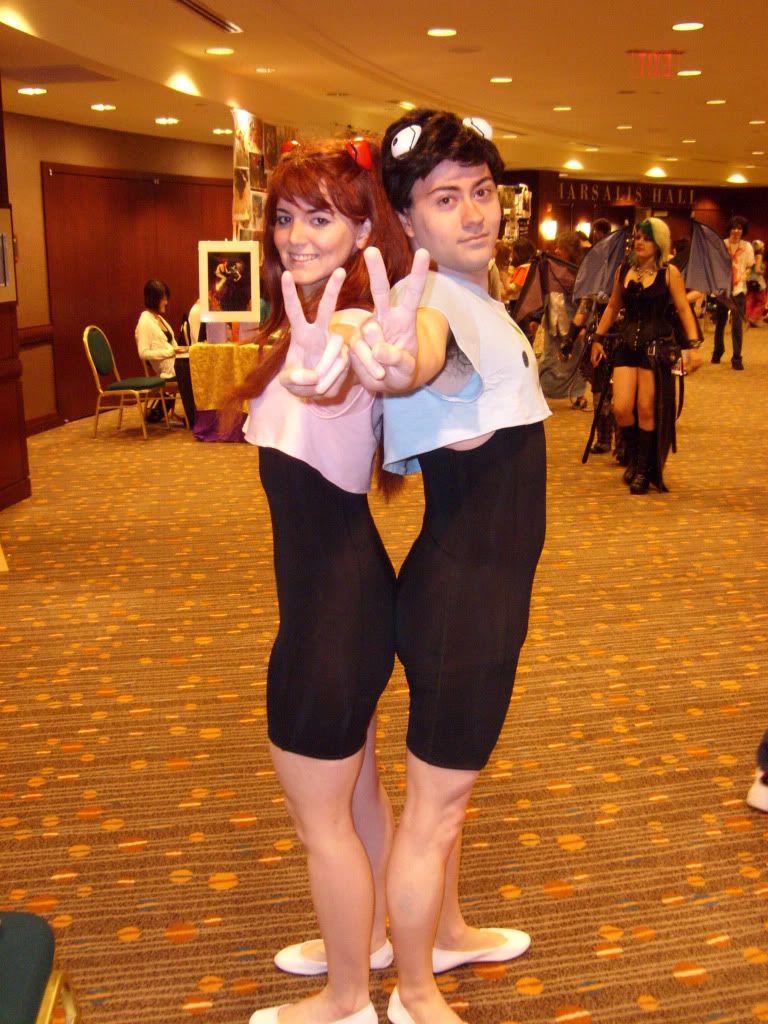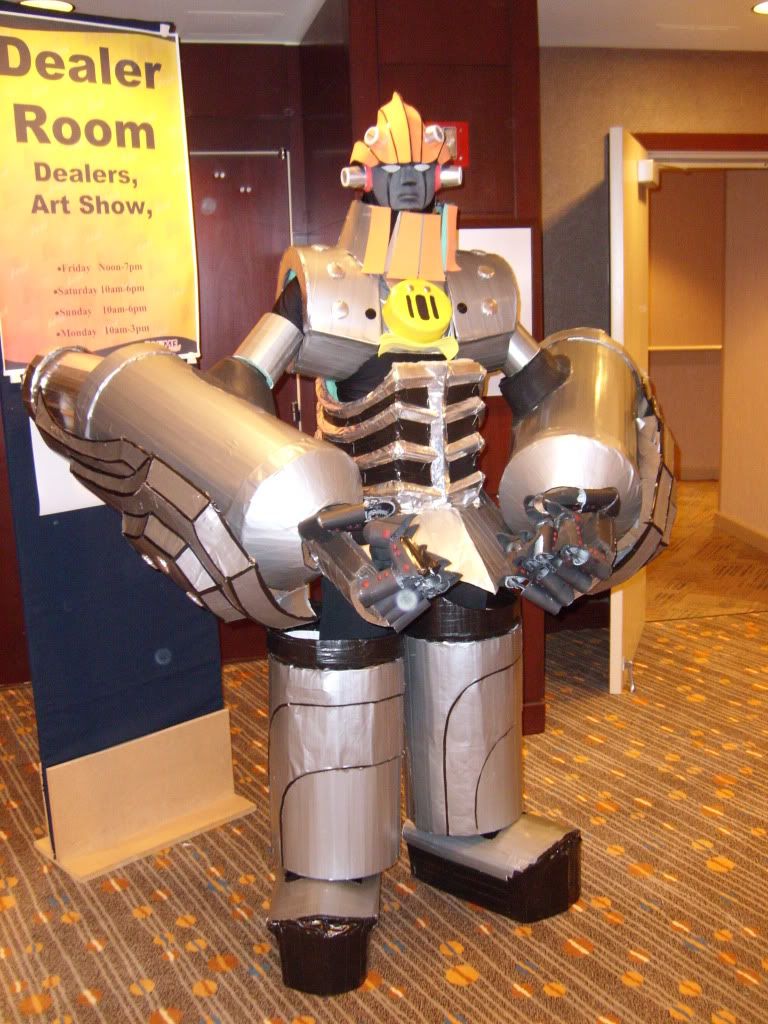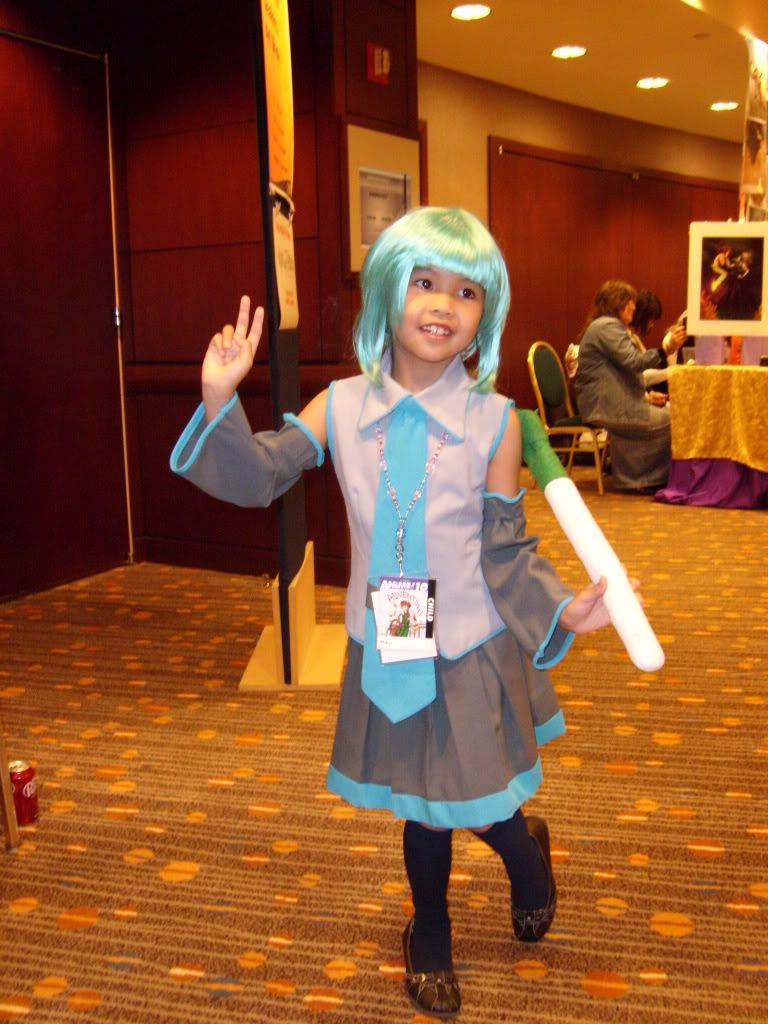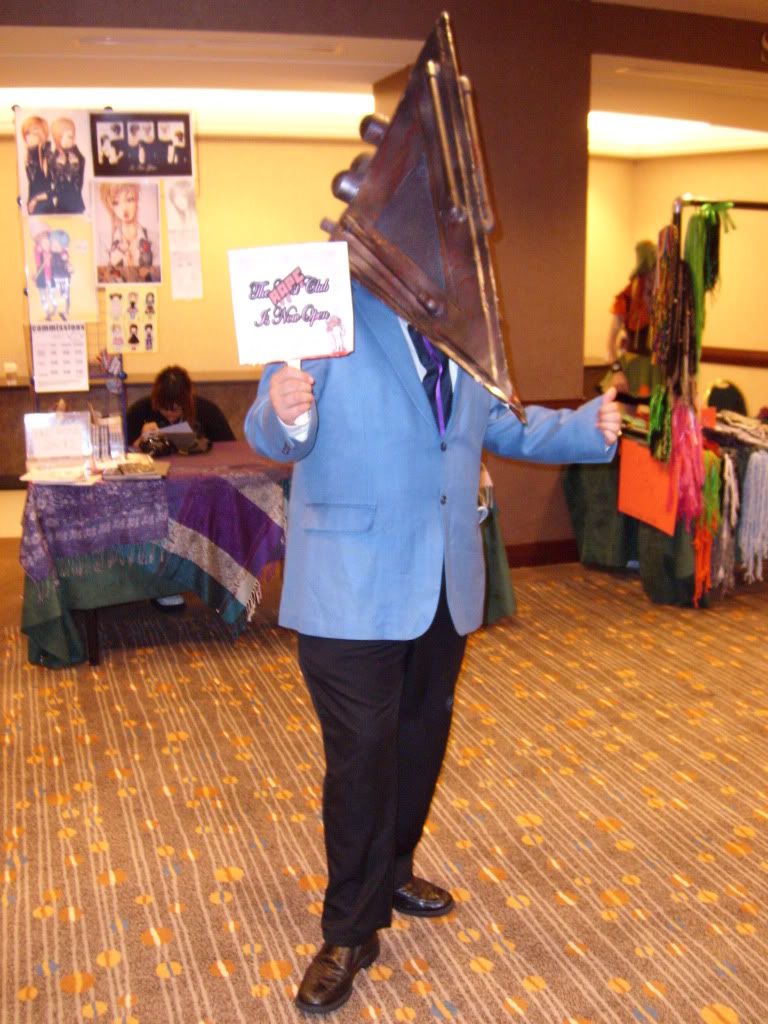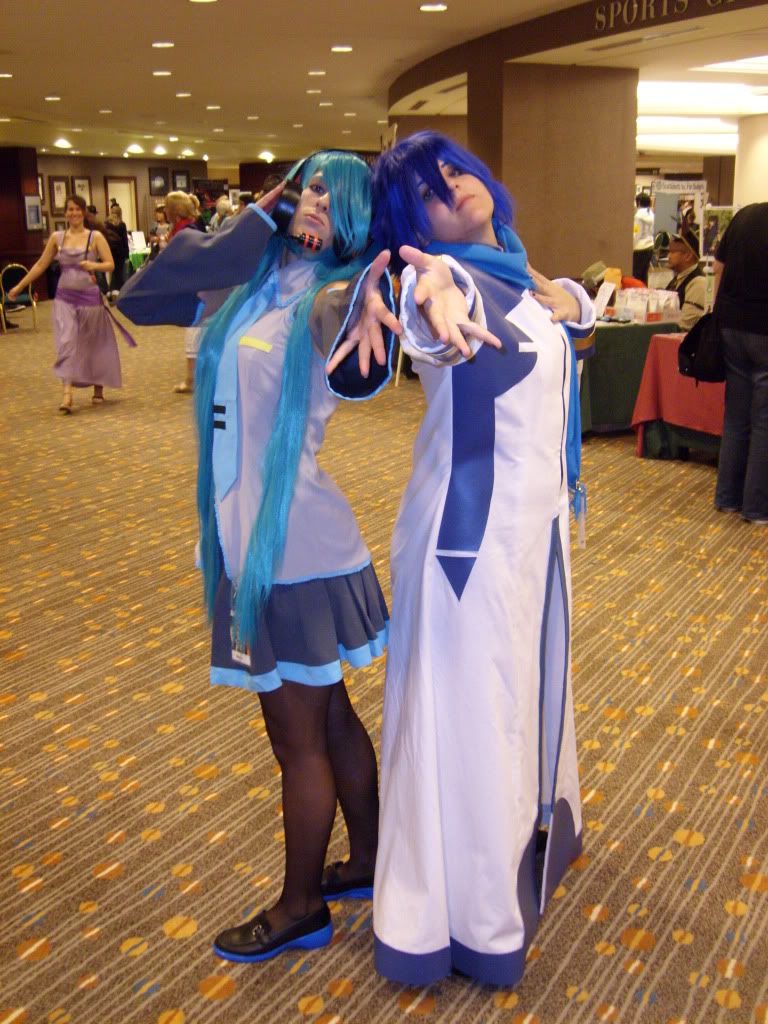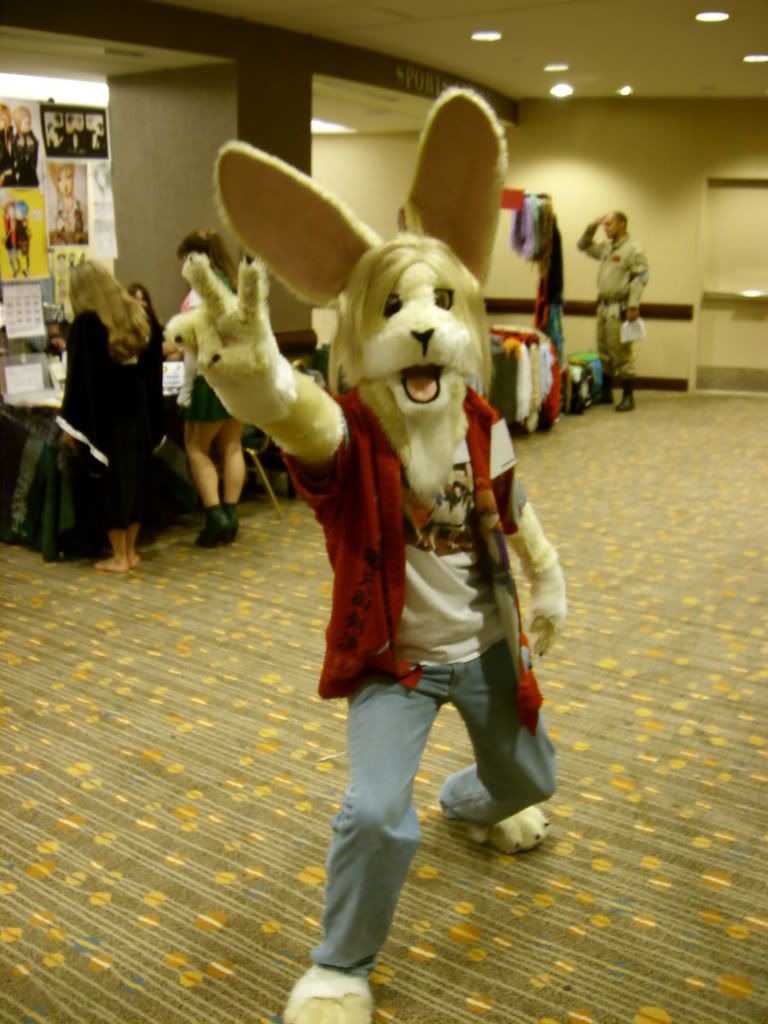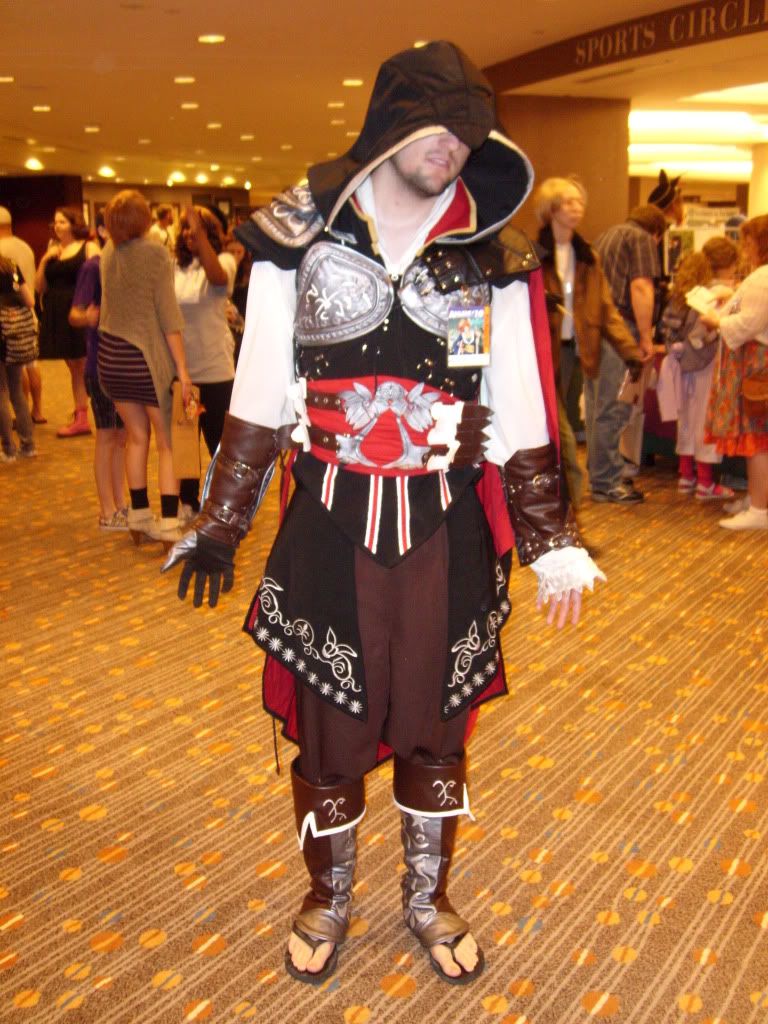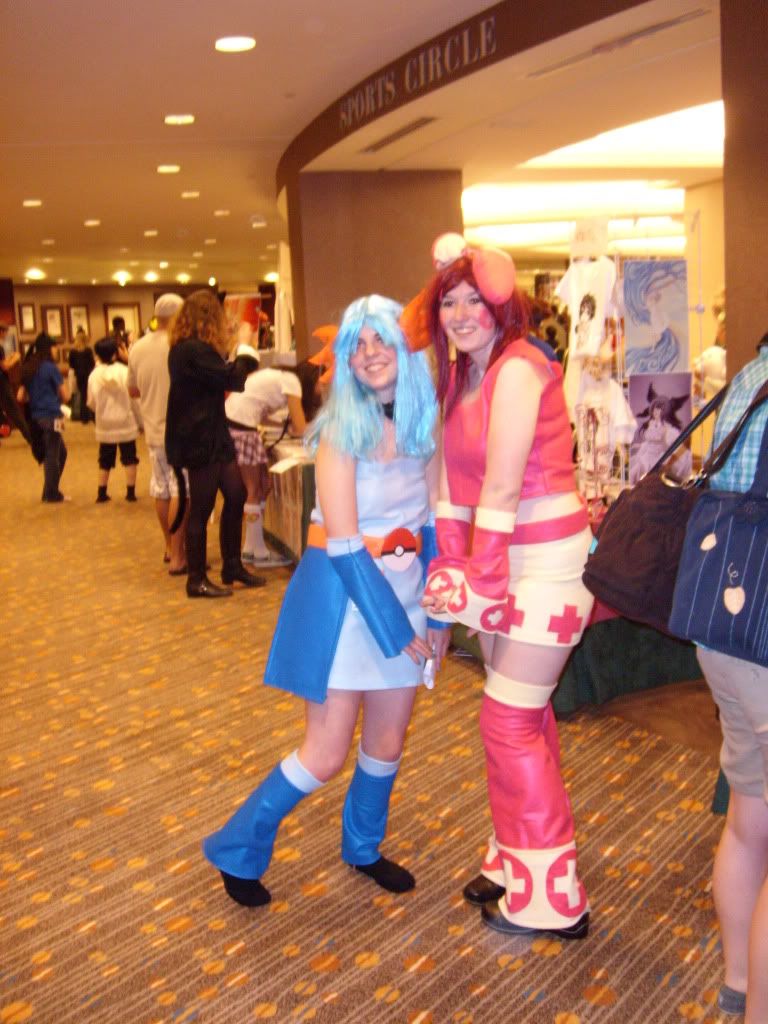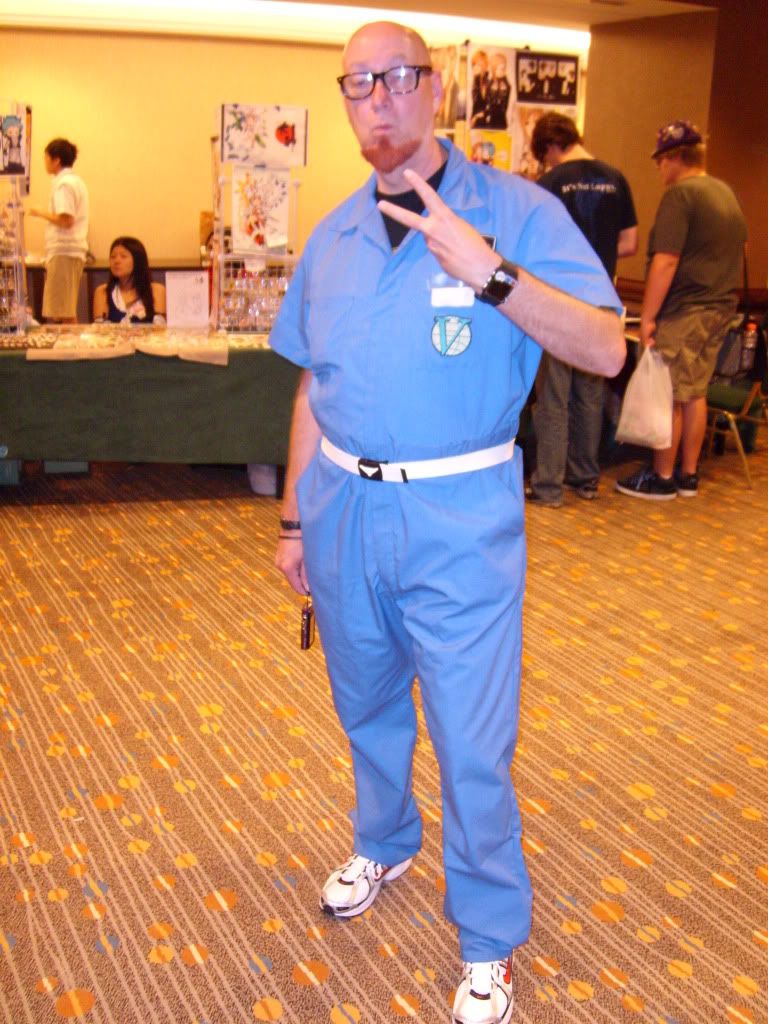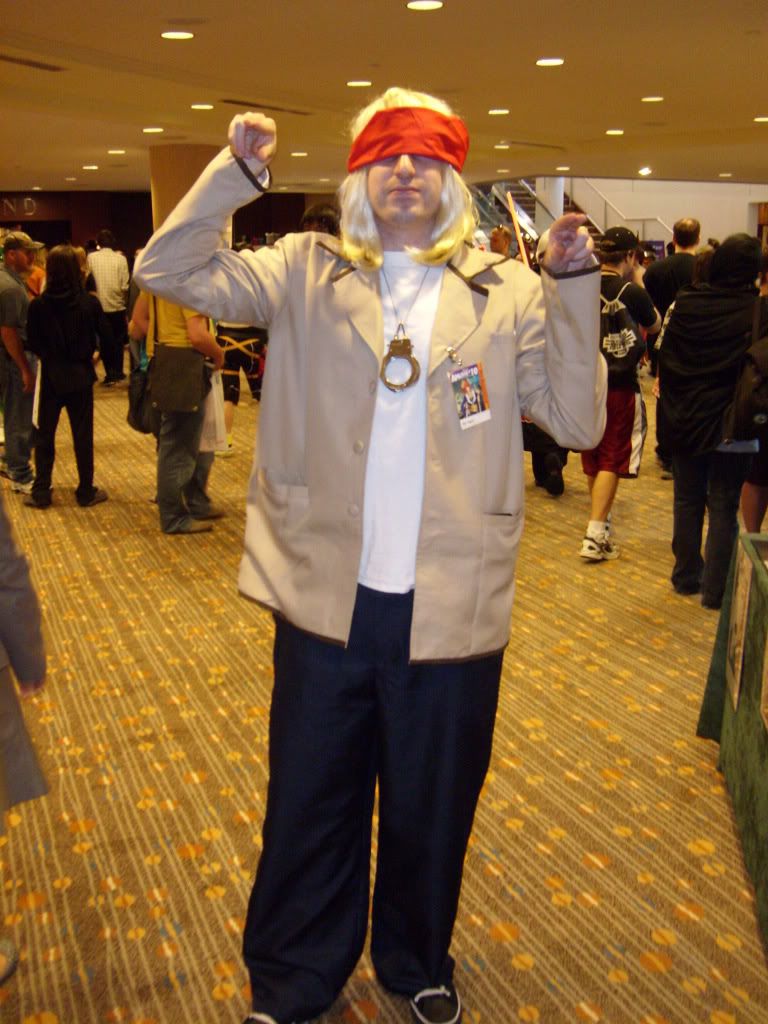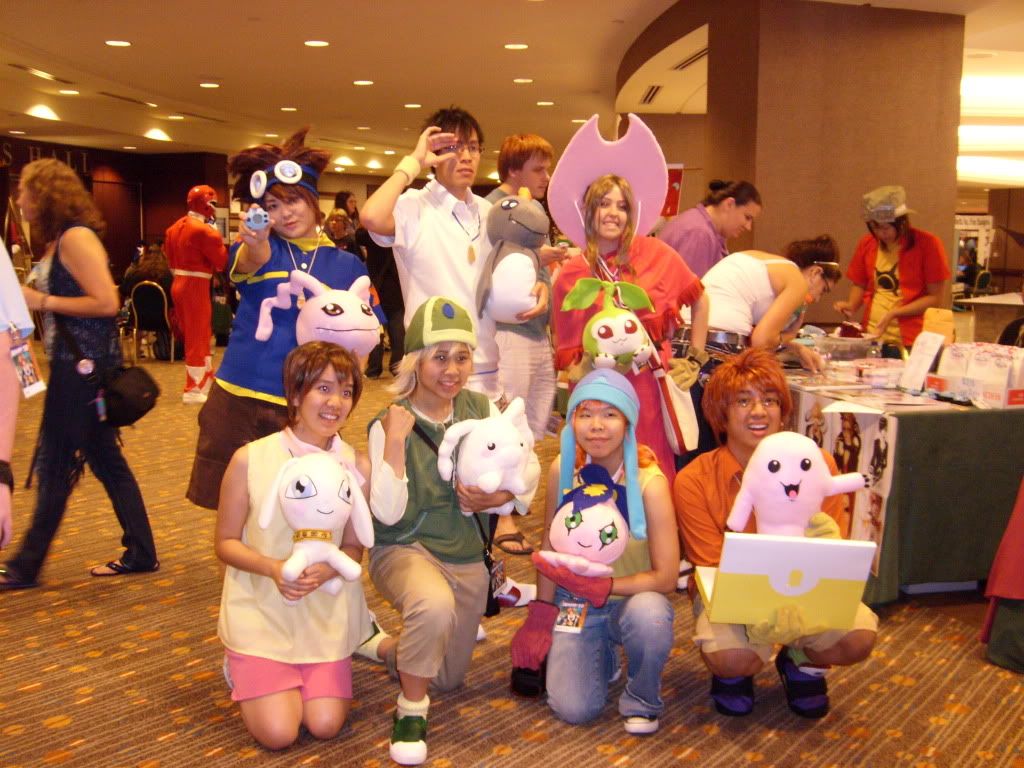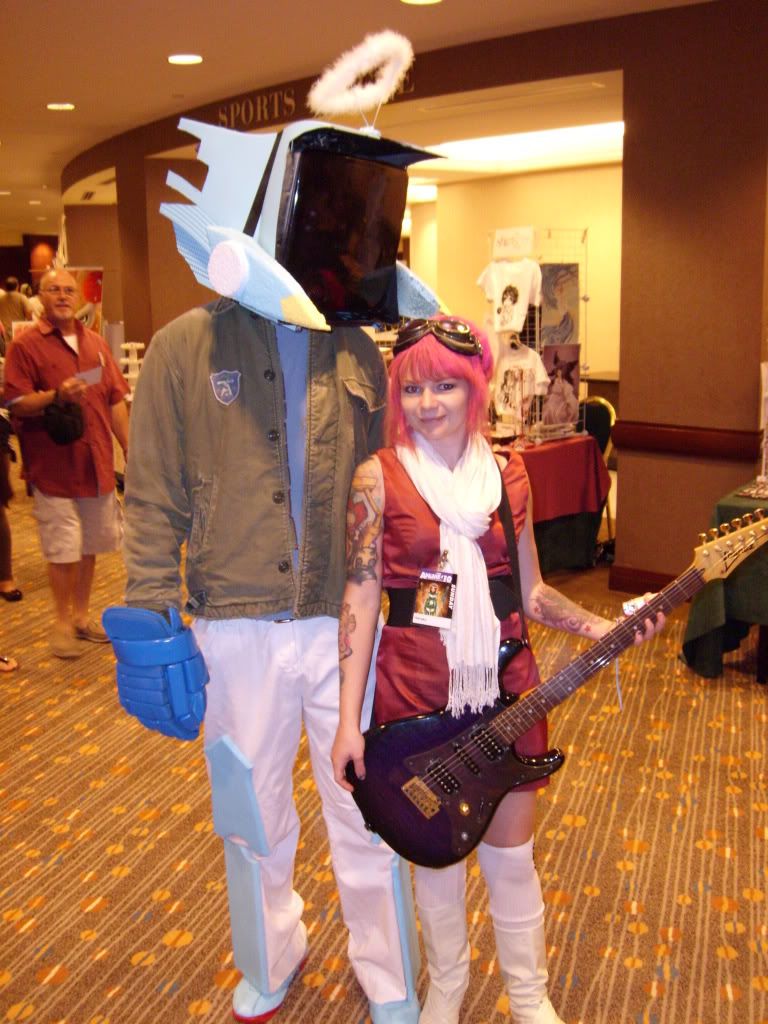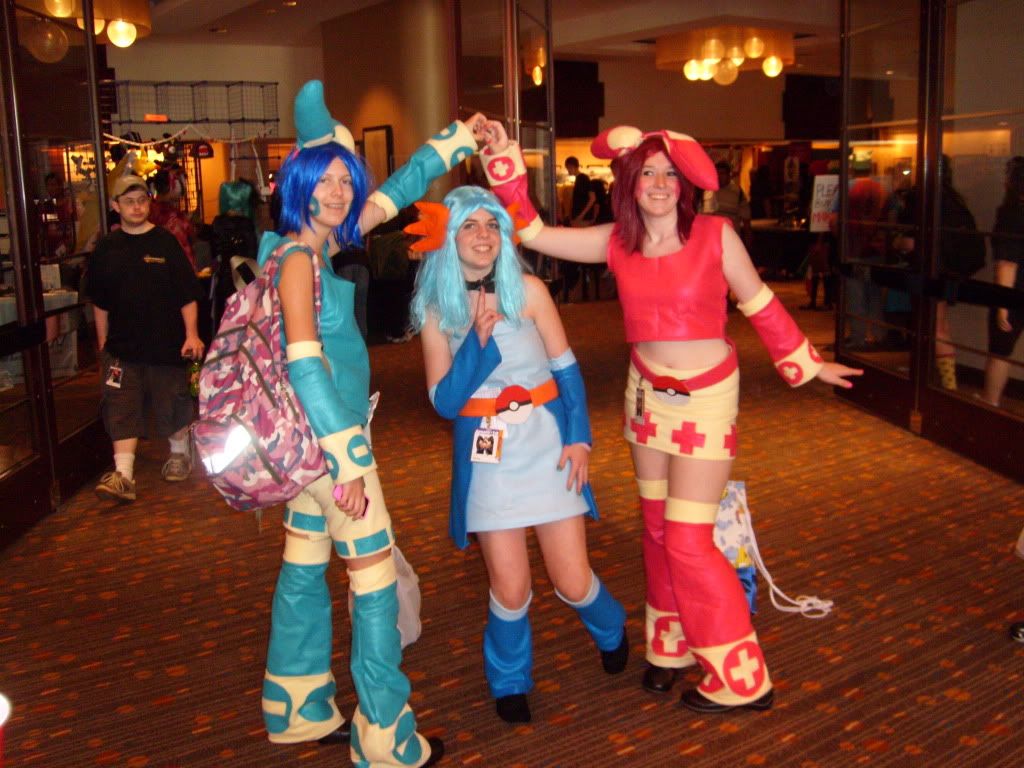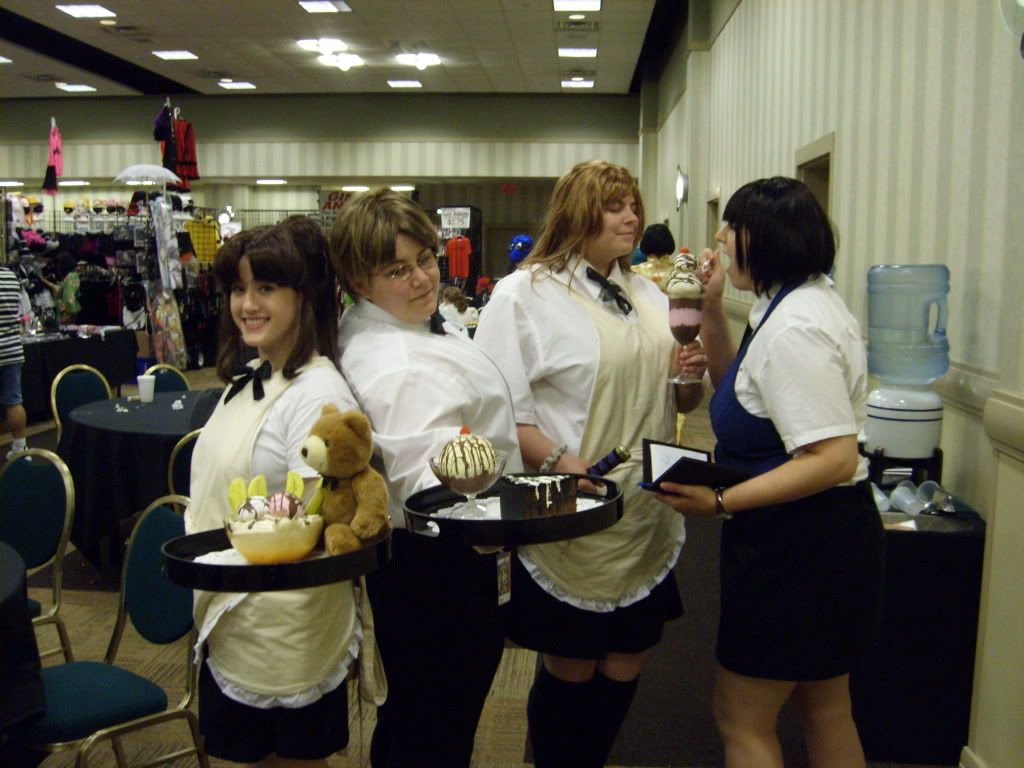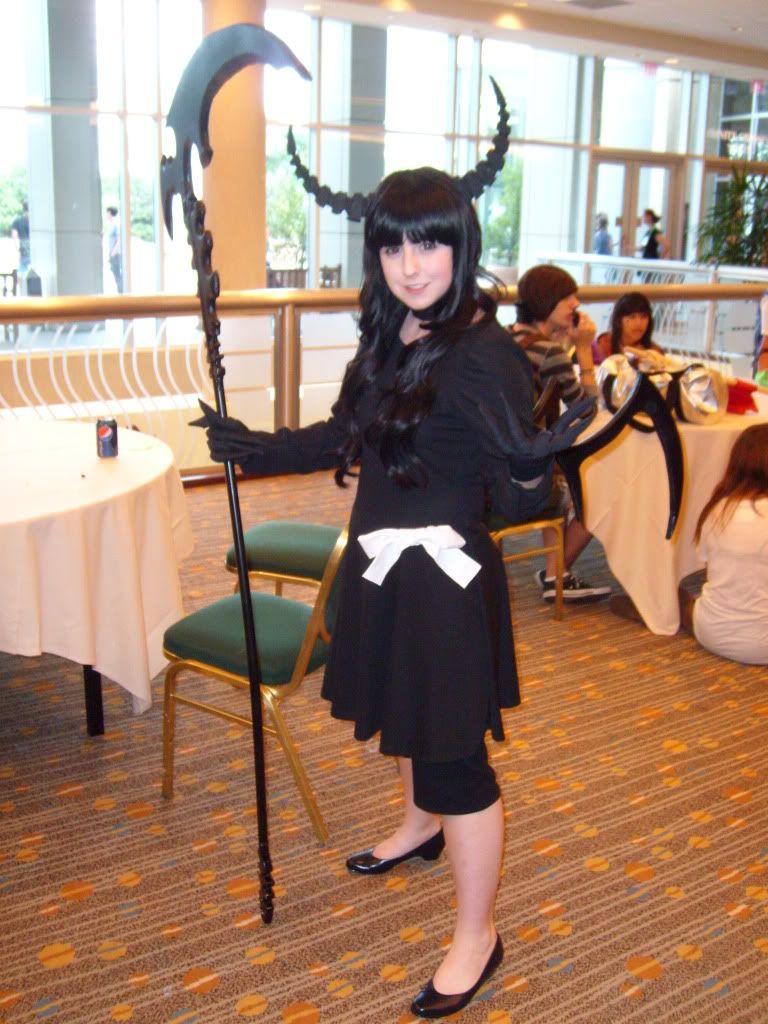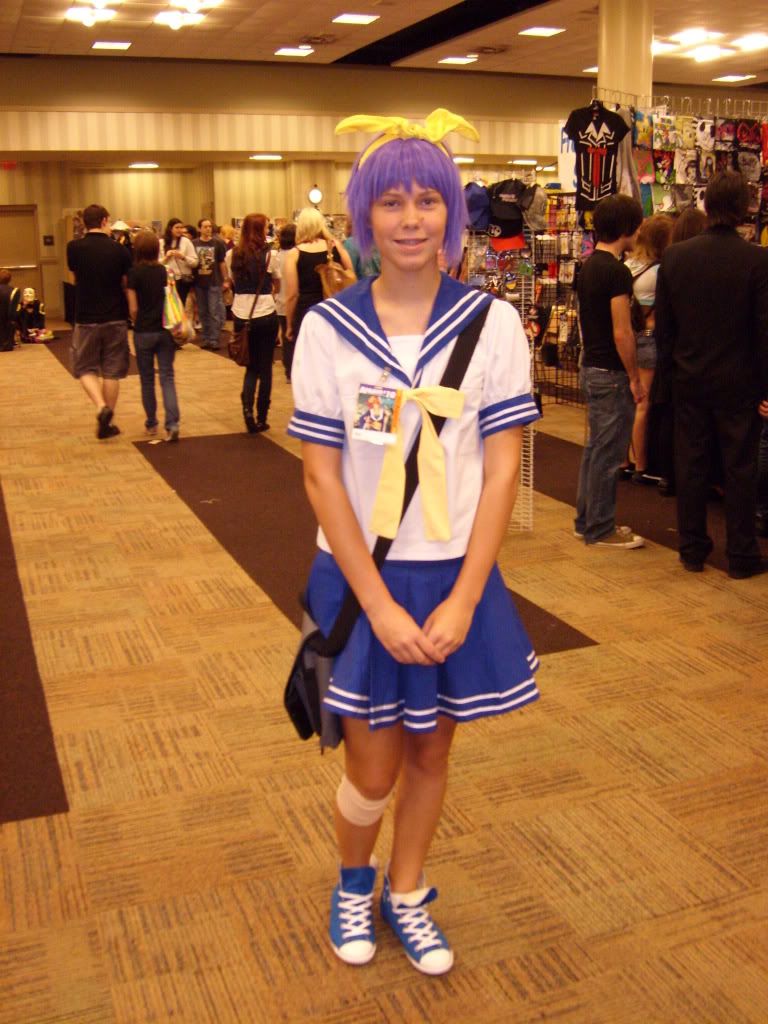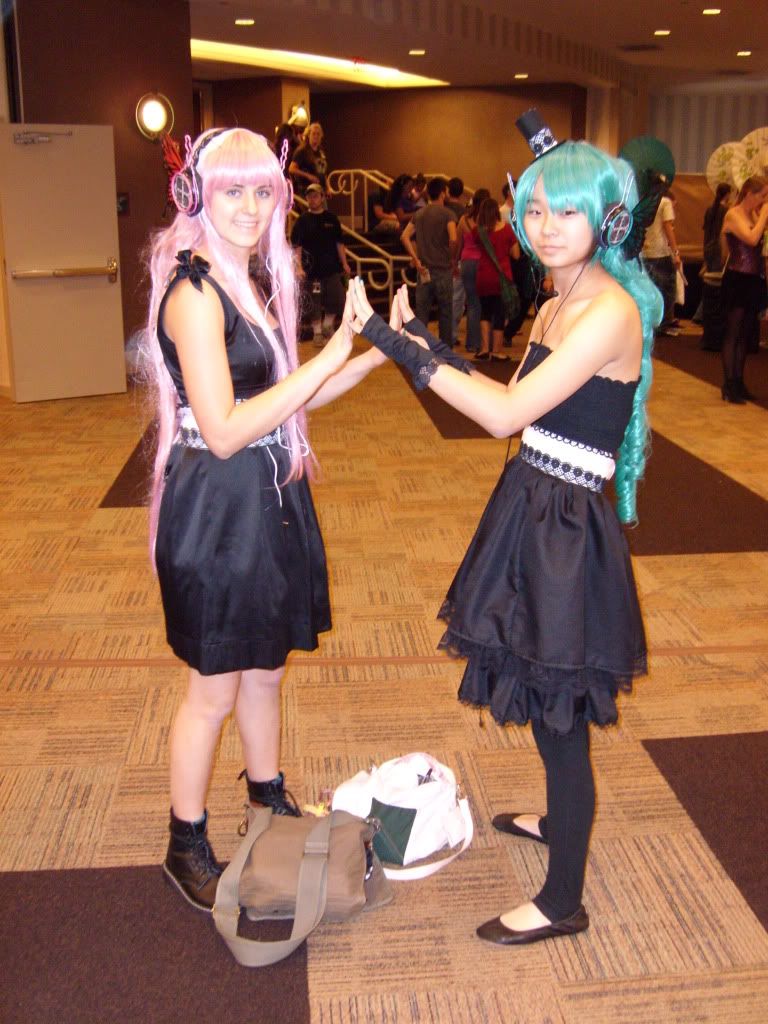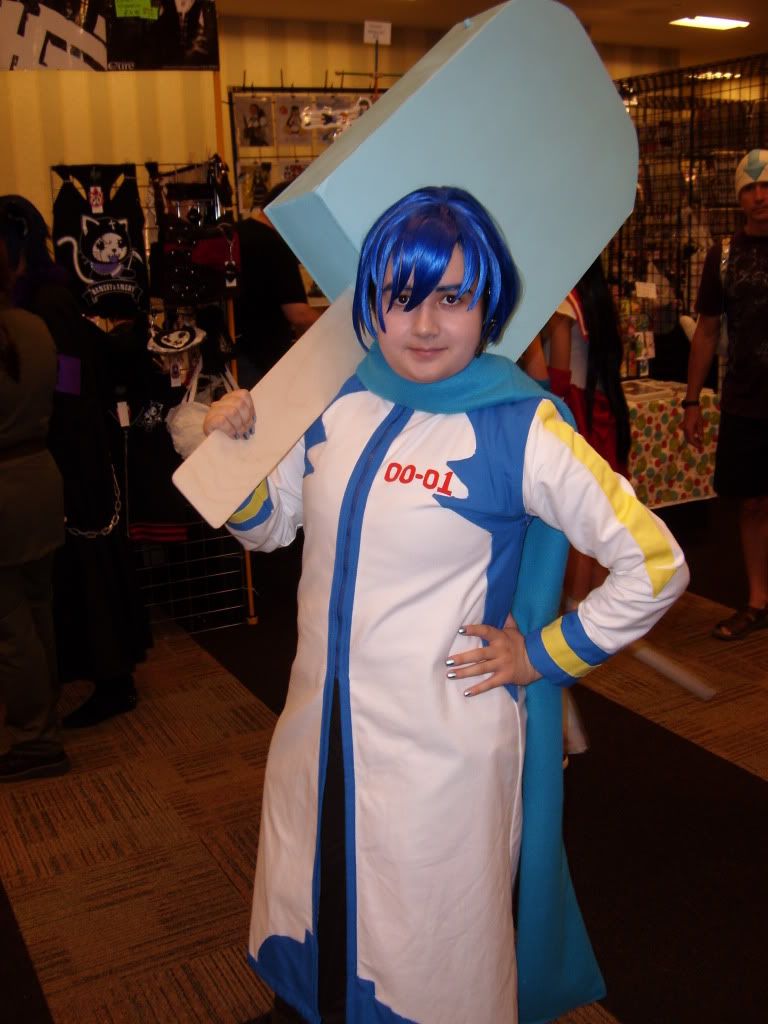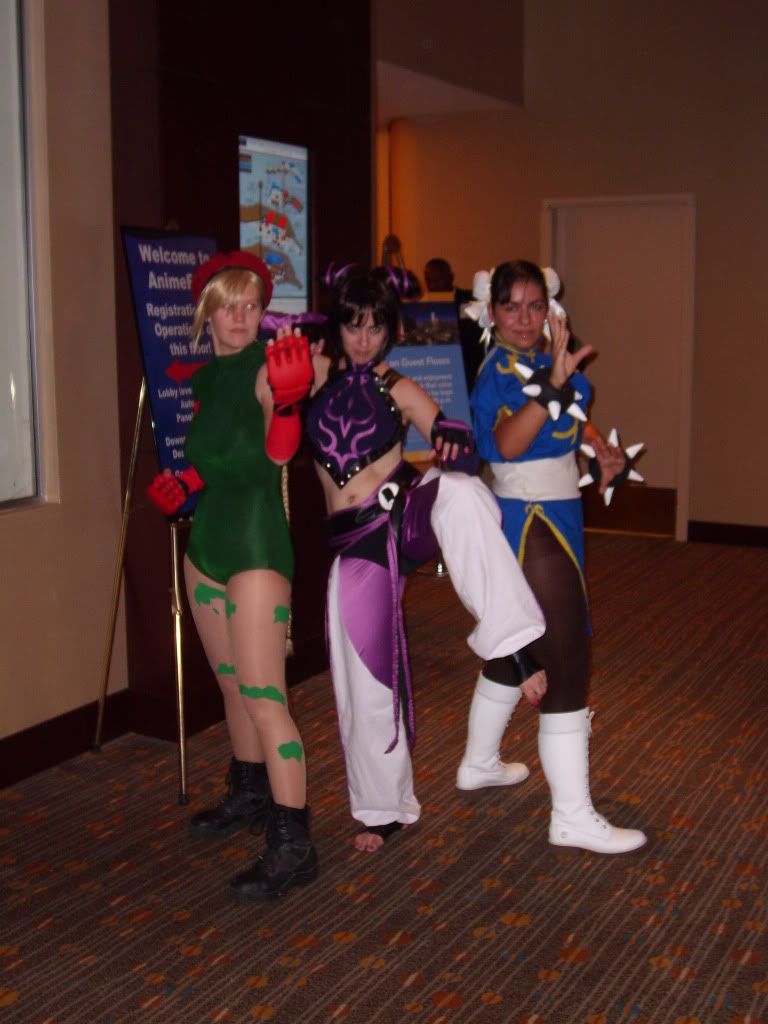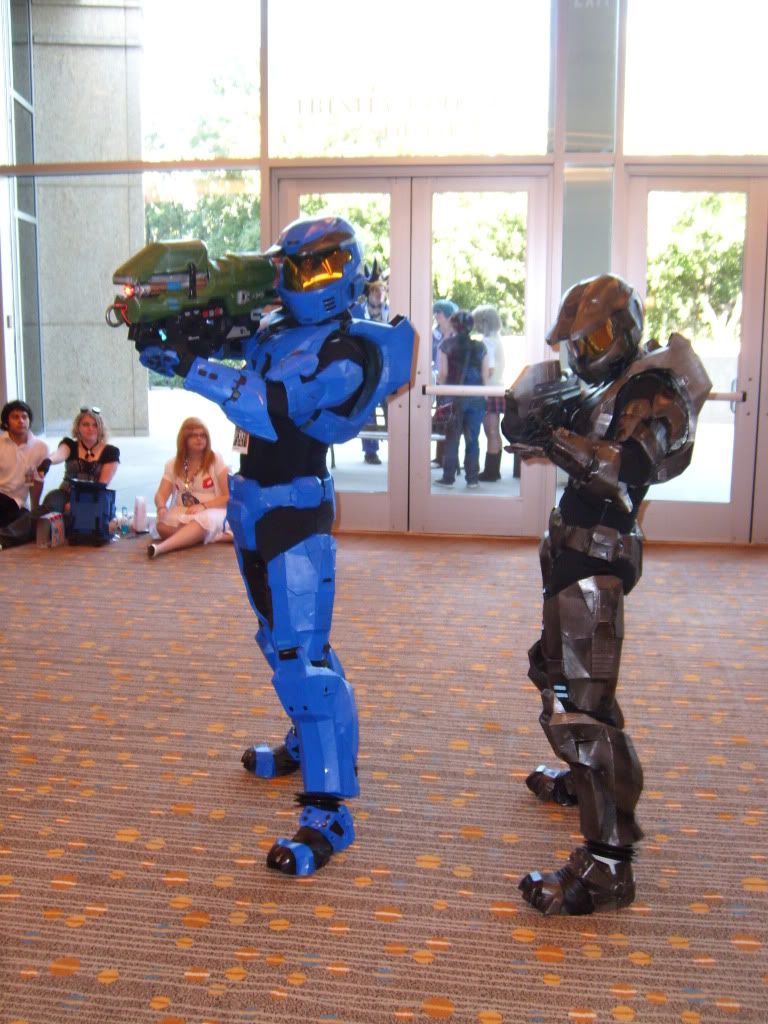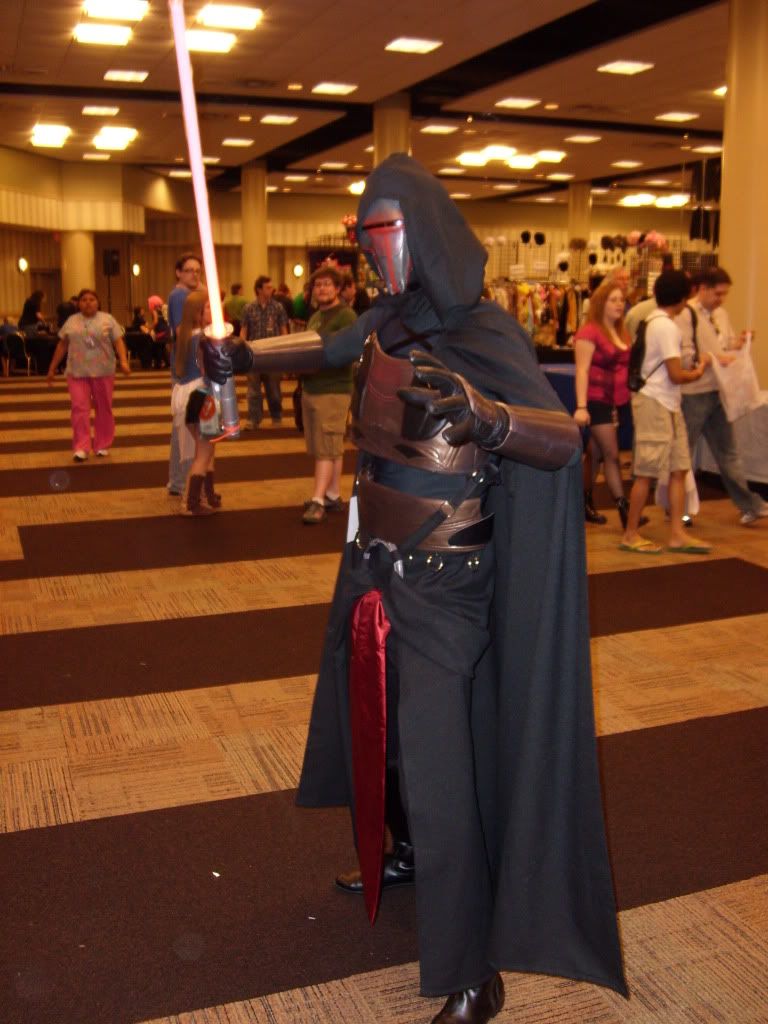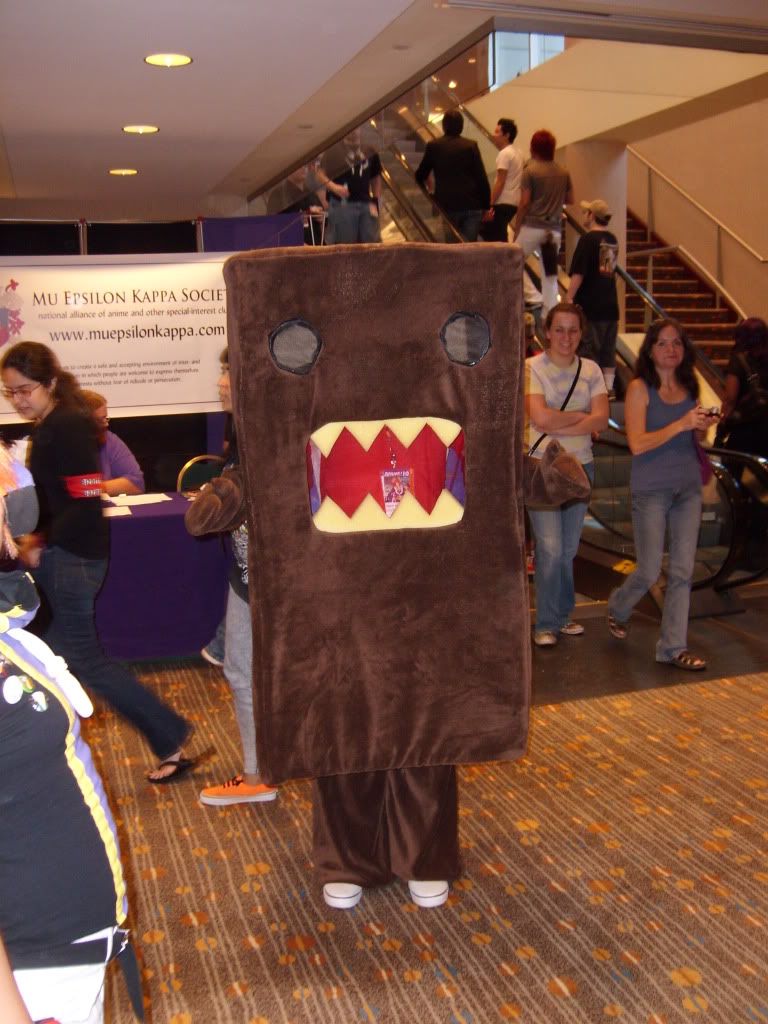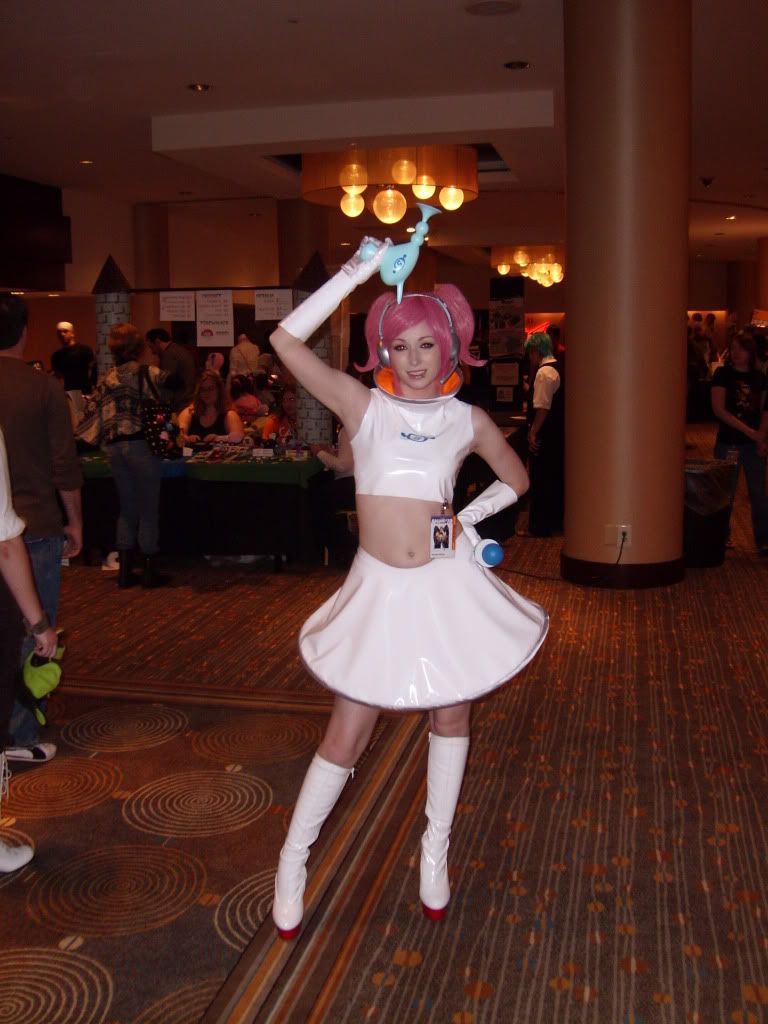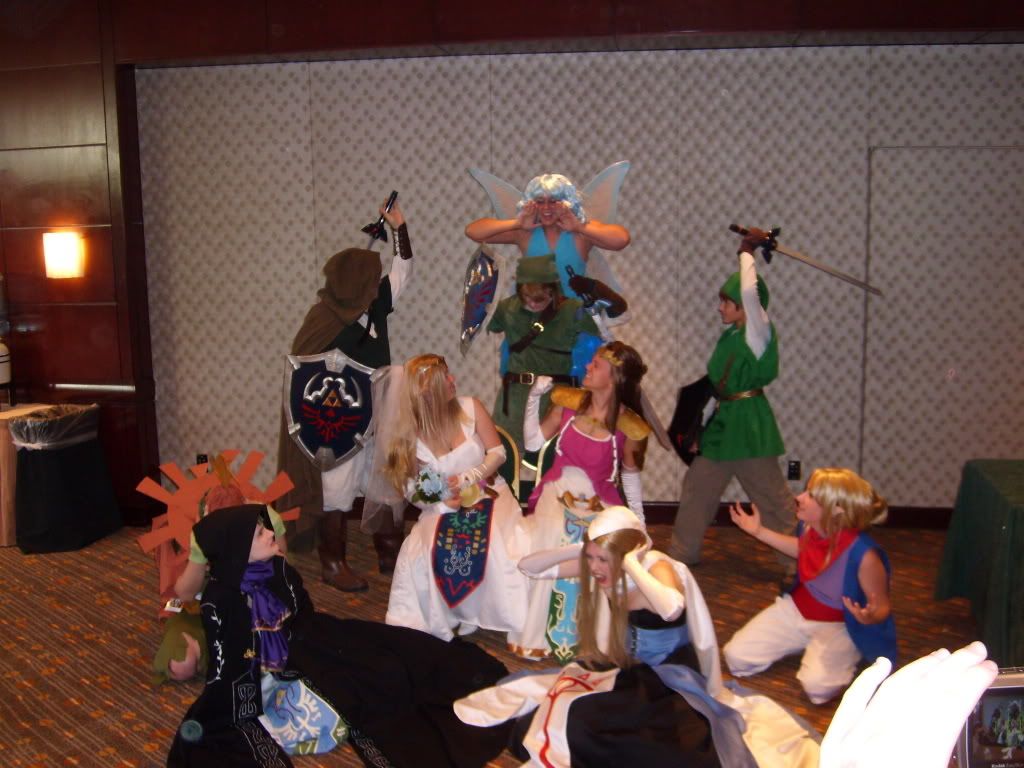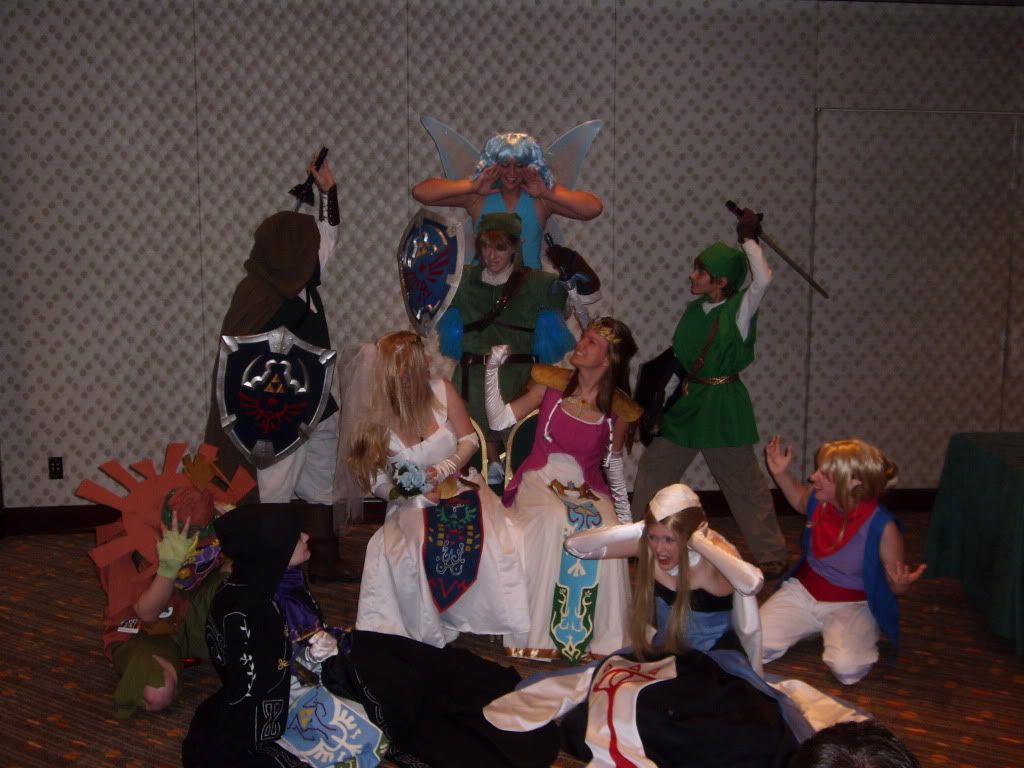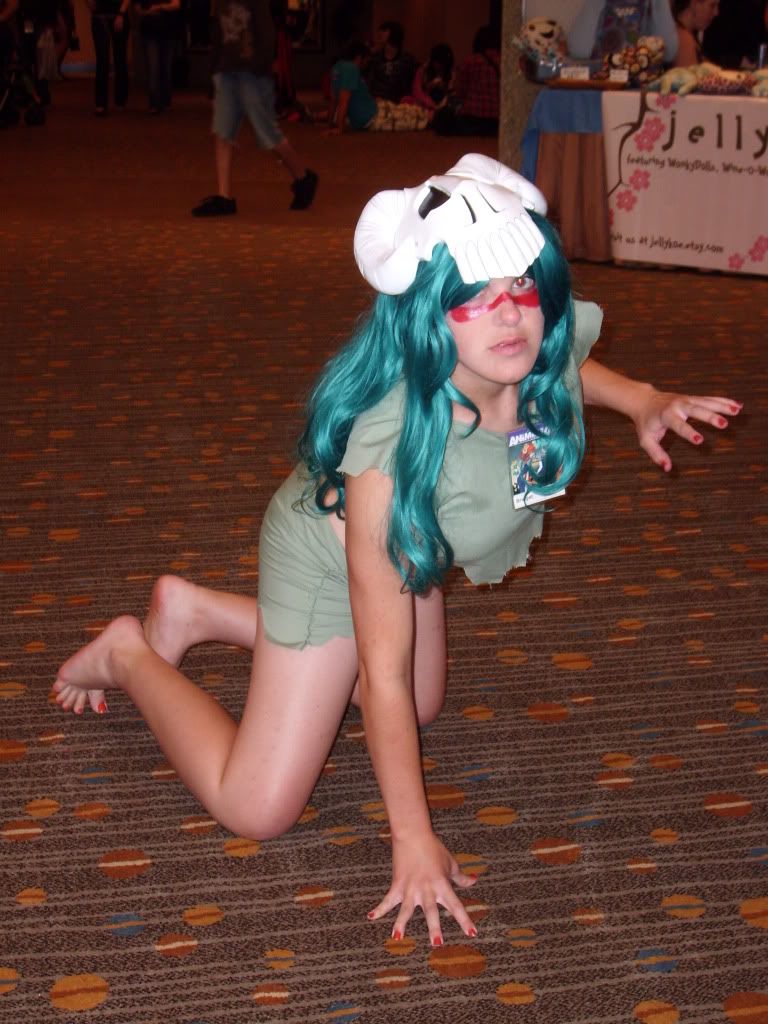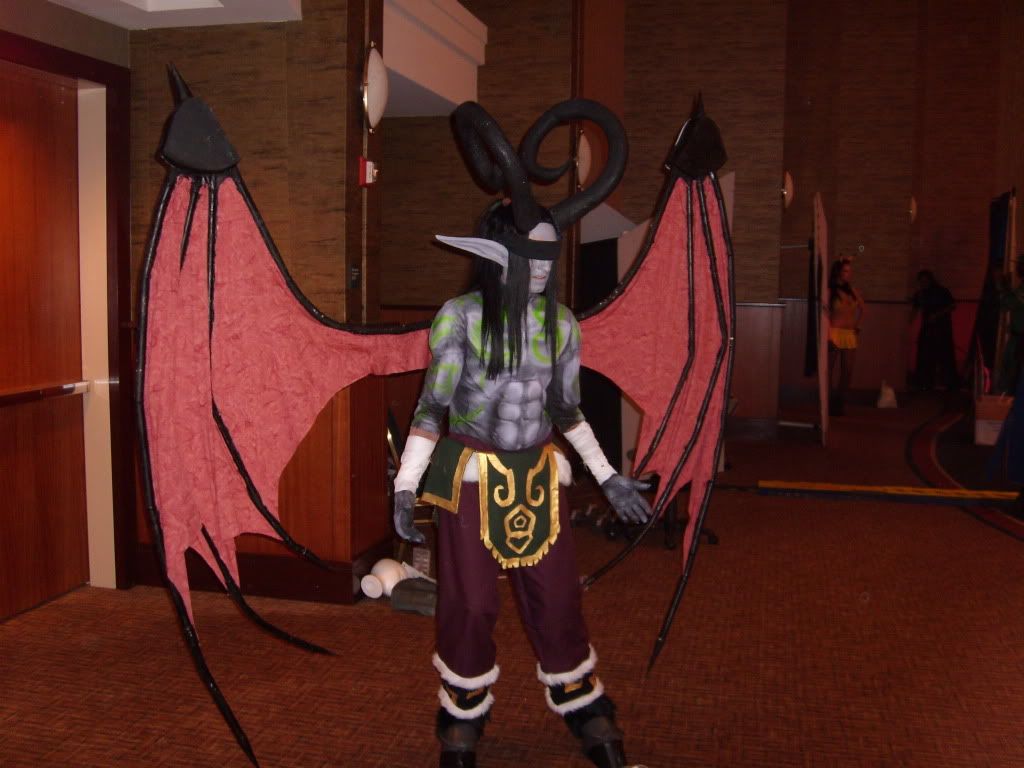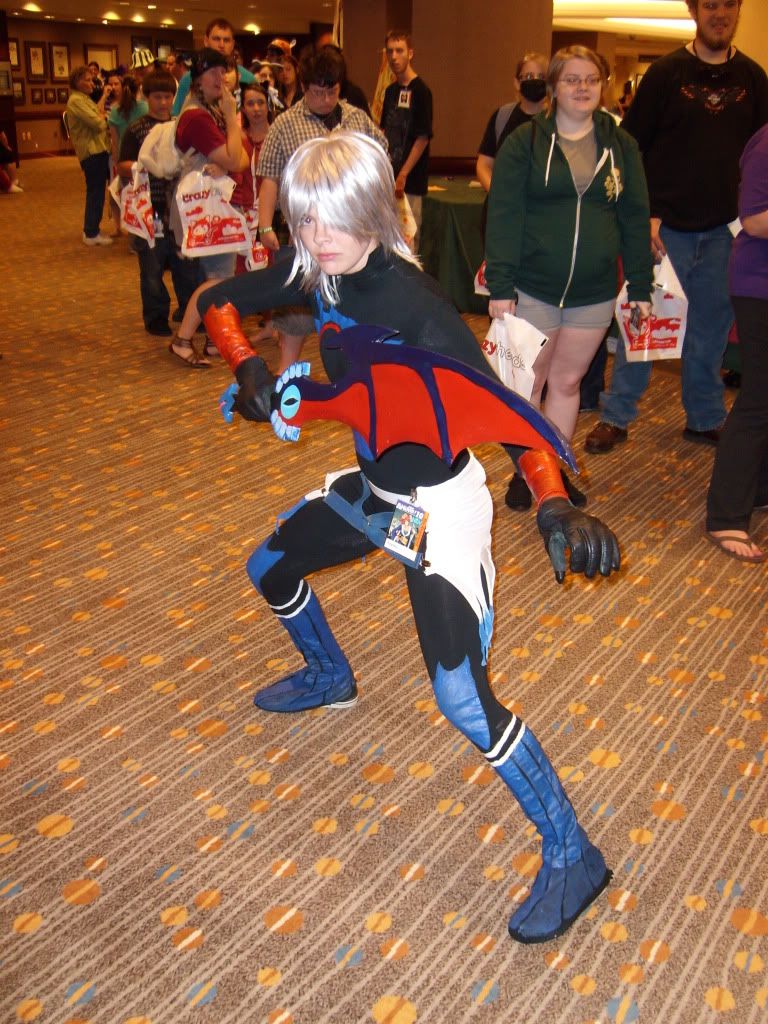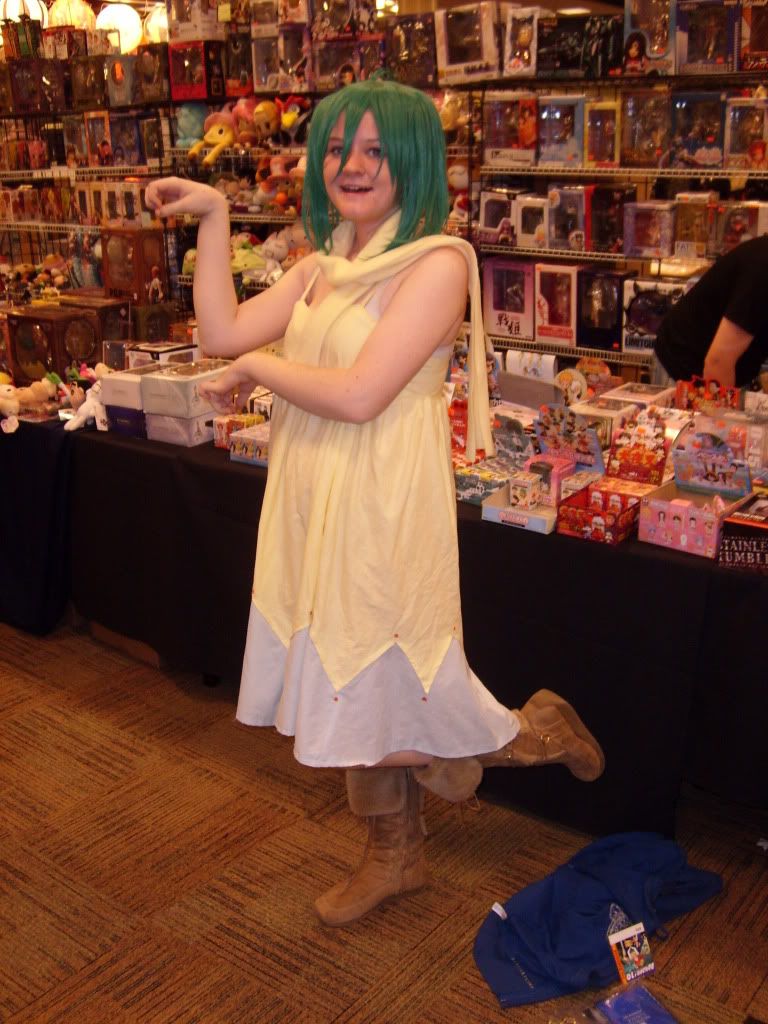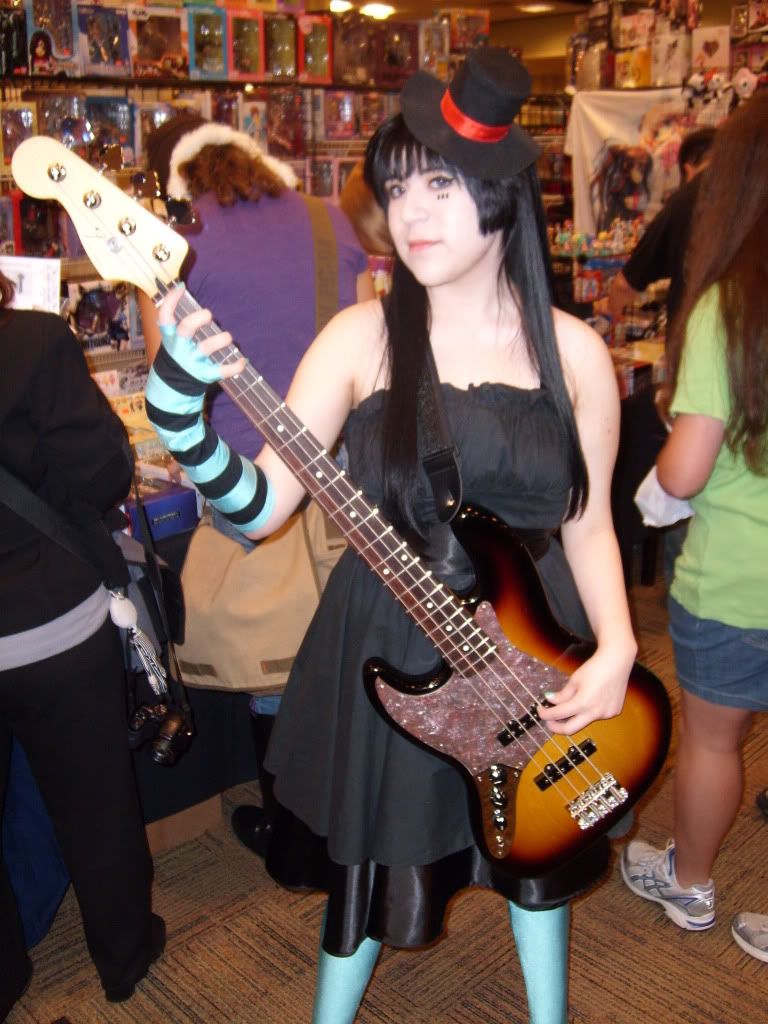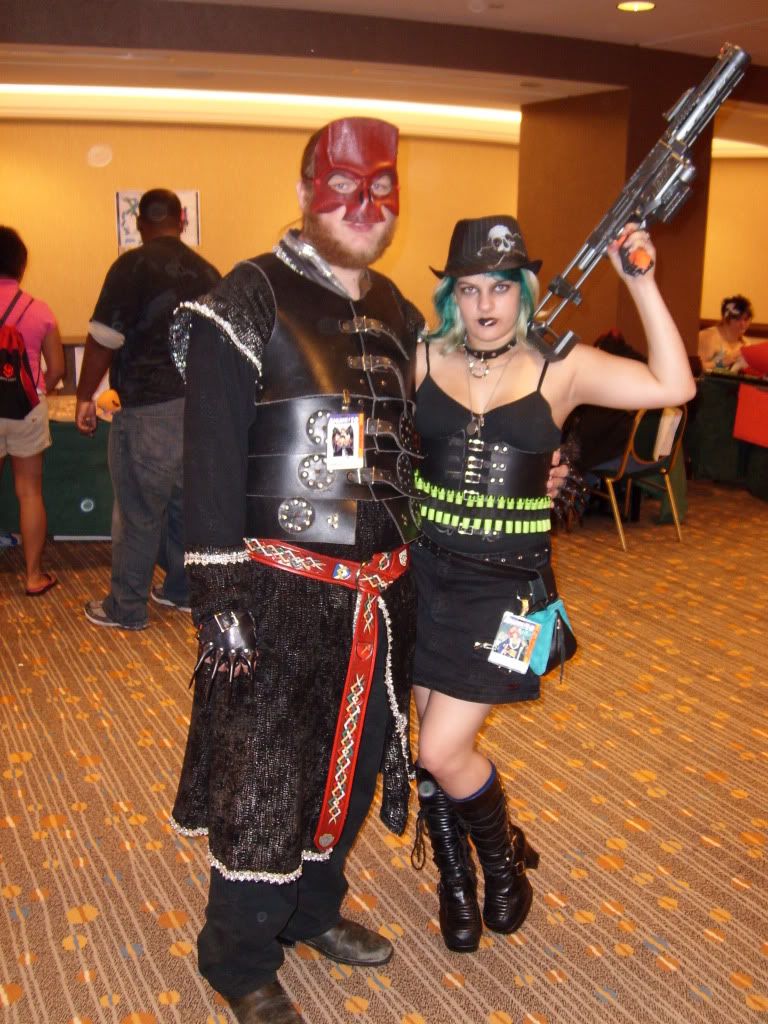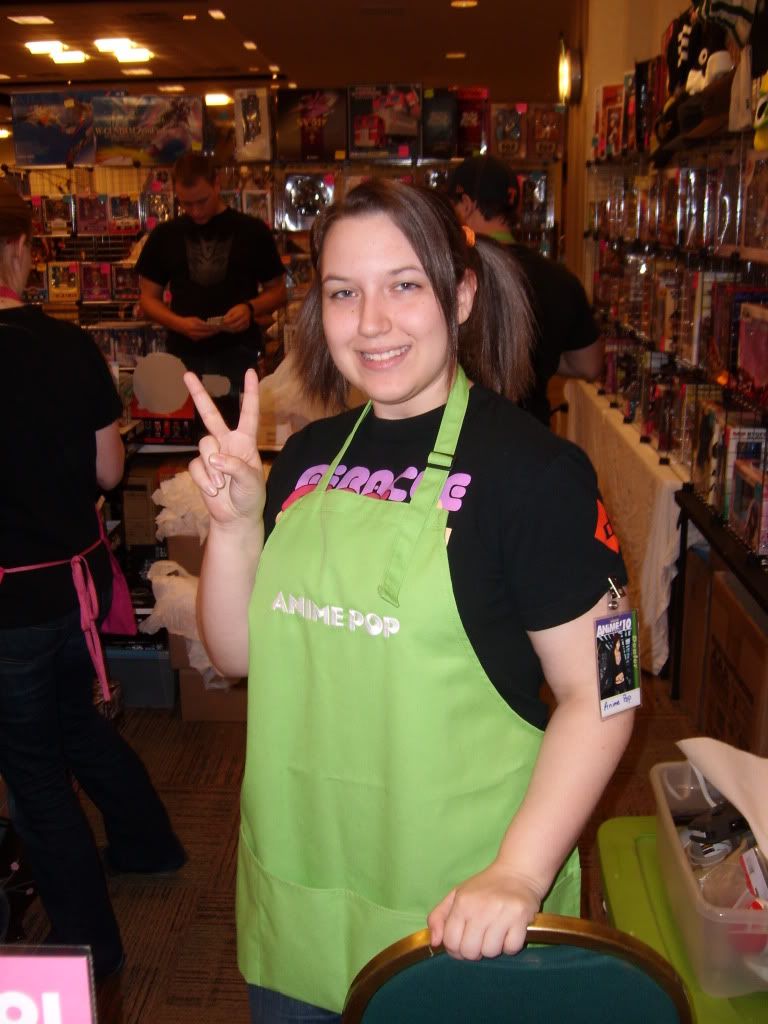 Comrade
Diana0001
from
dannychoo.com
/
figure.fm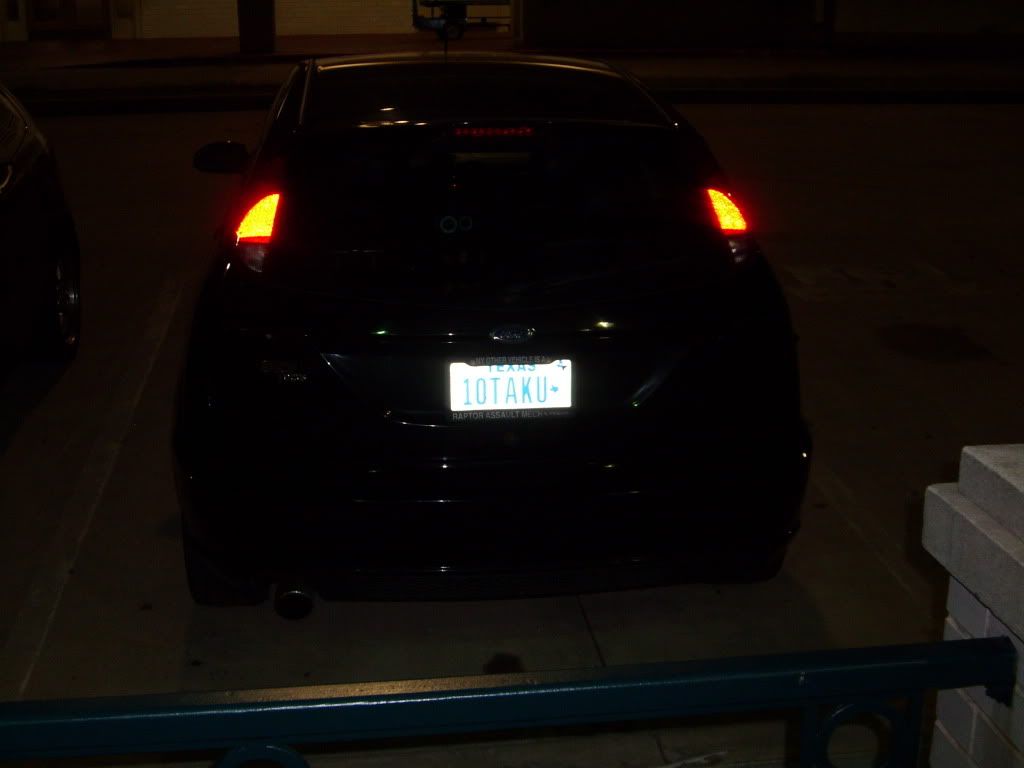 just thought this was a cool license plate; reads: "1OTAKU"
ok, now onto the cosplay/skit competition (too bad I couldn't record any of it...)
first amazing/cool thing:
http://www.youtube.com/watch?v=ZJB5Rqc1m0Y
somebody did a cosplay of her (not full cosplay) and her song (albeit shortened version and acappella and without all the random action)
second amazing/cool thing: so...there was a proposal...and of course all the girls went crazy
And that pretty much sums the convention for me, especially since I was volunteering as a door nazi to the Dealer's Room.